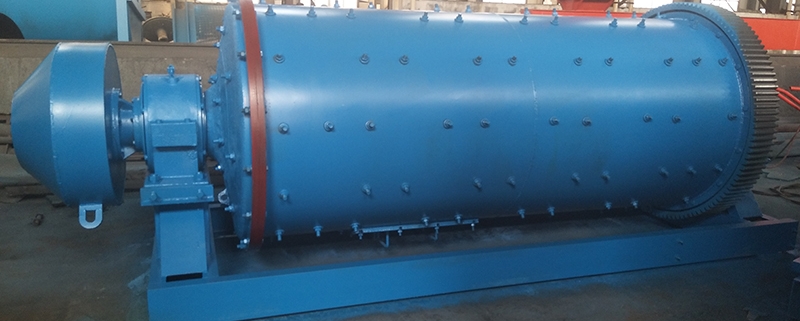 In accordance with the model of the ball mill crusher, the ball loading capacity, the feed particle size, the discharge particle size, and the production capacity of the ball mill differ. At present, there are more than 30 types of ball mills on the market. The unit capacity of different ball mills is between 1-615 tons per hour. Ball mills are the key equipment for crushing after materials are crushed.
Various ores and other materials can be ground in the ball mill. It is mainly combined with vibrating feeder and spiral classifier. It is widely used in beneficiation, building materials, chemical industry and other industries.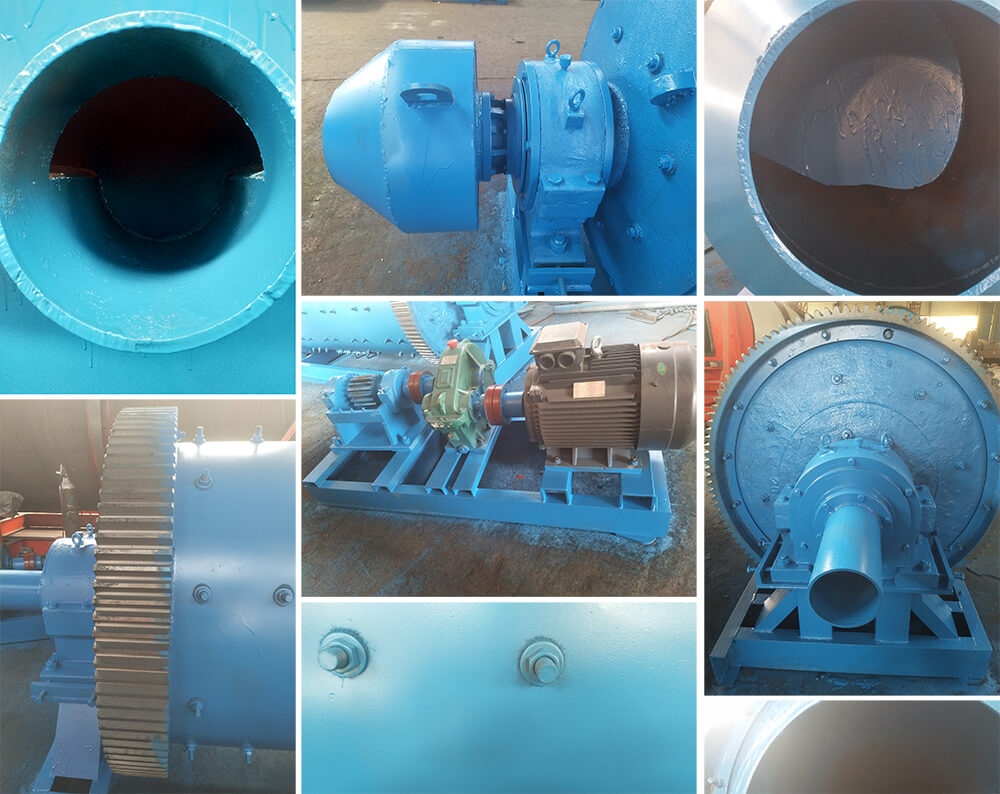 Depending on how the ore is discharged, it can be divided into grid and overflow types. So how to choose the right ball mill?
Ball mills should be selected based on the hardness, fineness, output, and thickness of the steel plate. When choosing a ball mill, we should consider all of these factors as well as choosing an energy-efficient ball mill crusher. The scale of the company, the number of operators and the cost of production are all factors to be considered. The material conveyed by the ball mill of Dasen Mining Co., Ltd. enters the cylinder, and then is evenly sent to the main machine grinding chamber by the vibrating feeder. After that, it is scooped up by the blade and rolled and rubbed between the grinding roller and the grinding ring. The fan blows the powder into the analyzer for air separation. Upon reaching fineness, it will return to regrinding, and the qualified fine powder will enter the finished cyclone powder collector, which is separated from the air and discharged from the discharge port.
Mining ball mills produced by Dasen Mining are characterized by high productivity, high crushing ratio, easy fineness adjustment, and can adapt to different operating conditions. Dry method, wet method or dry wet mixed operation can be carried out. It has good sealing performance, and colleagues who prevent dust from flying can also carry out negative pressure operation. Thus, it meets the requirements of modern large-scale industrial production. At the same time, it has high reliability of operation, convenient maintenance and management, and can operate for a long time.
if you are interested in our products, welcome to visit our company. we are looking forward to your arrival.
24-hour hotline: +8613319277356(WhatsApp)
Email:[email protected]
https://dasenmining.com/wp-content/uploads/2022/02/ball-mill-crusher.jpg
600
800
Dasen
https://dasenmining.com/wp-content/uploads/2021/06/logo.png
Dasen
2022-02-15 01:59:18
2022-02-15 01:59:18
How easy is a ball mill crusher to operate?