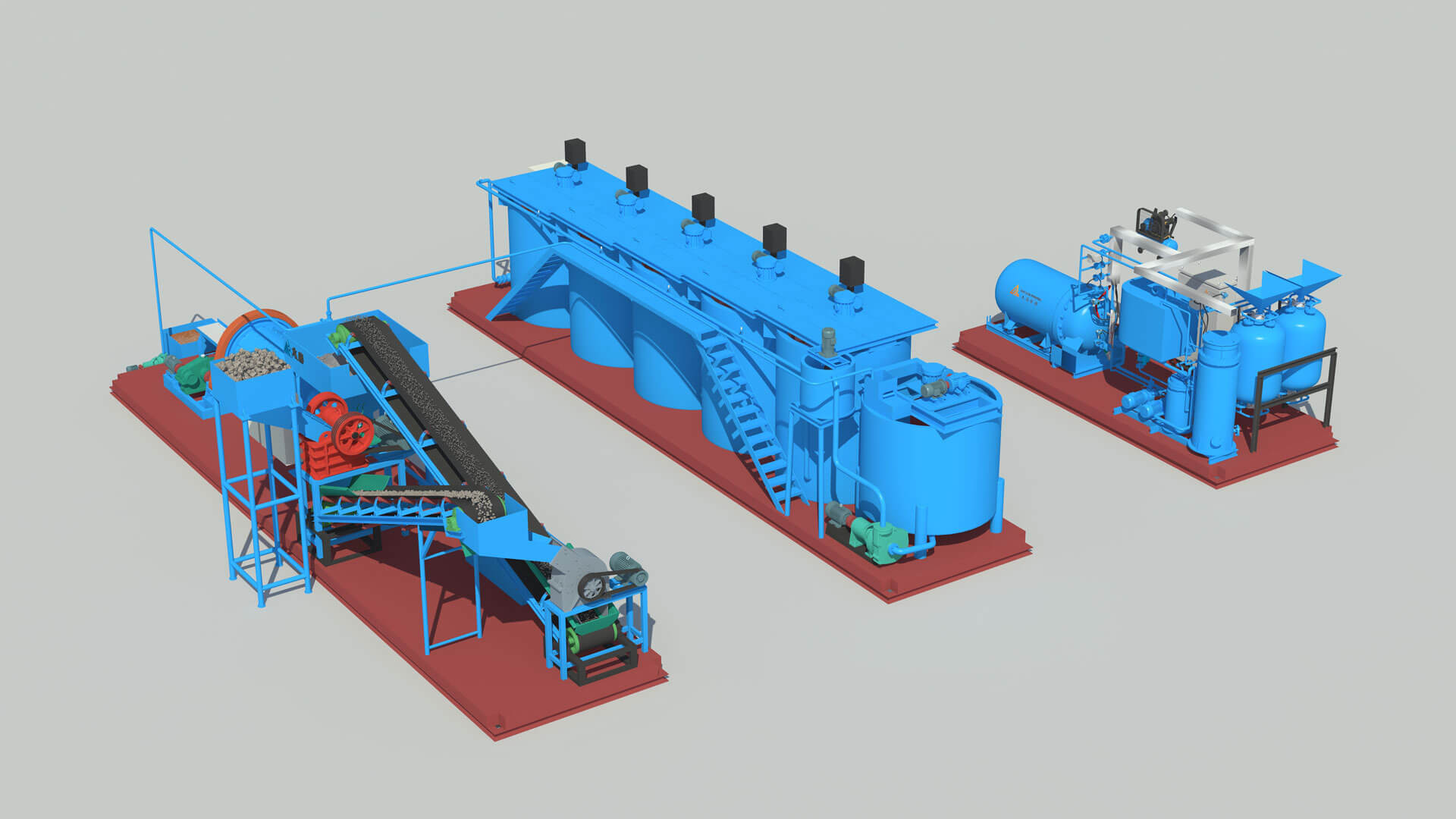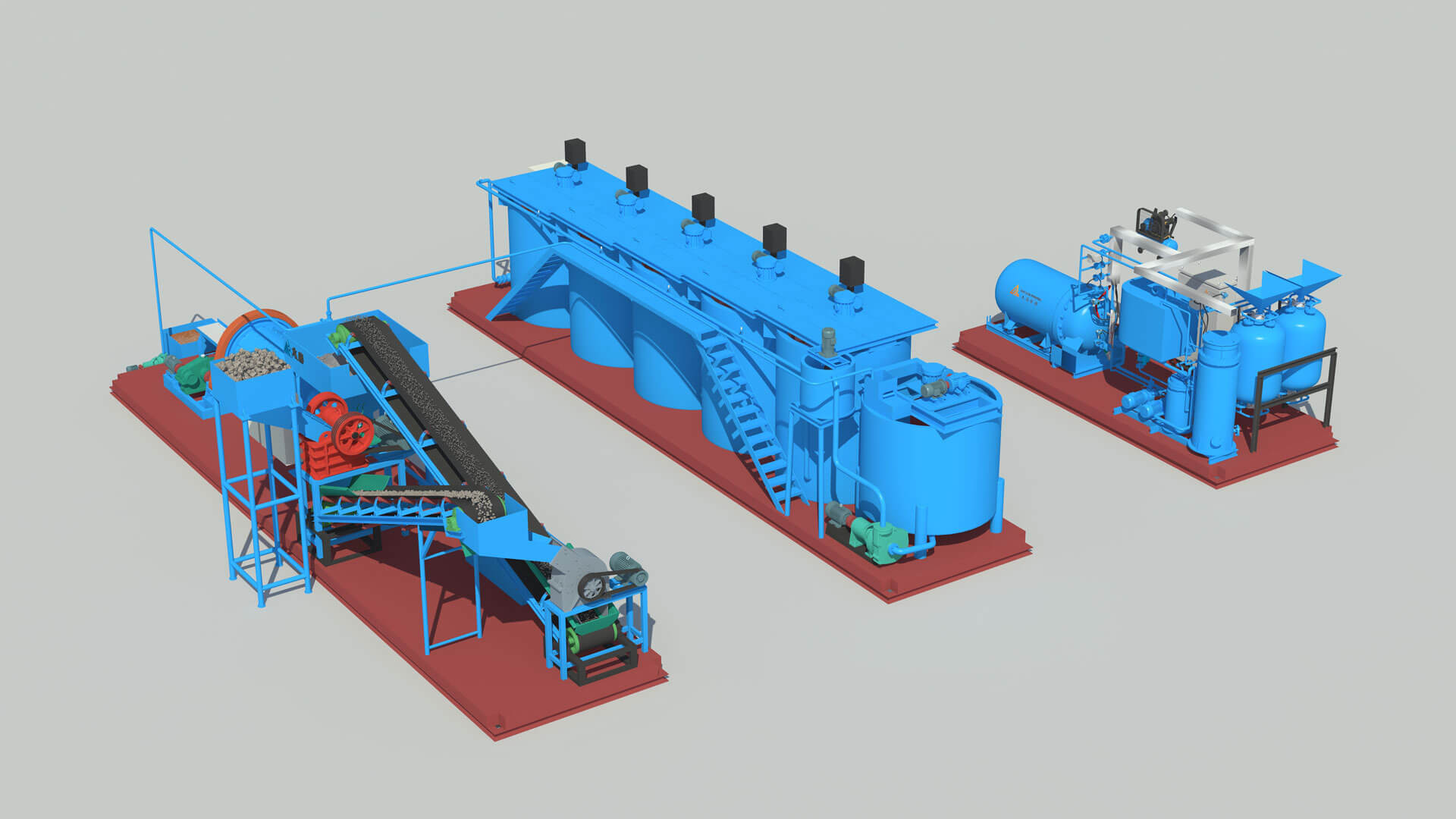 WORD CLASS MINING PROCESSING MACHINES.

CIP/CIL(CYANIDATION) GOLD LEACHING PLANT

Feature
●Most advanced gold ore treatment technology;
●Enviromental protection;
●Zero discharge of tailings water;
●Gold recovery rate wil be95%+;
●Fully automatic operation;

THE BETTER ENGINEERING , THE BETTER RESULTS.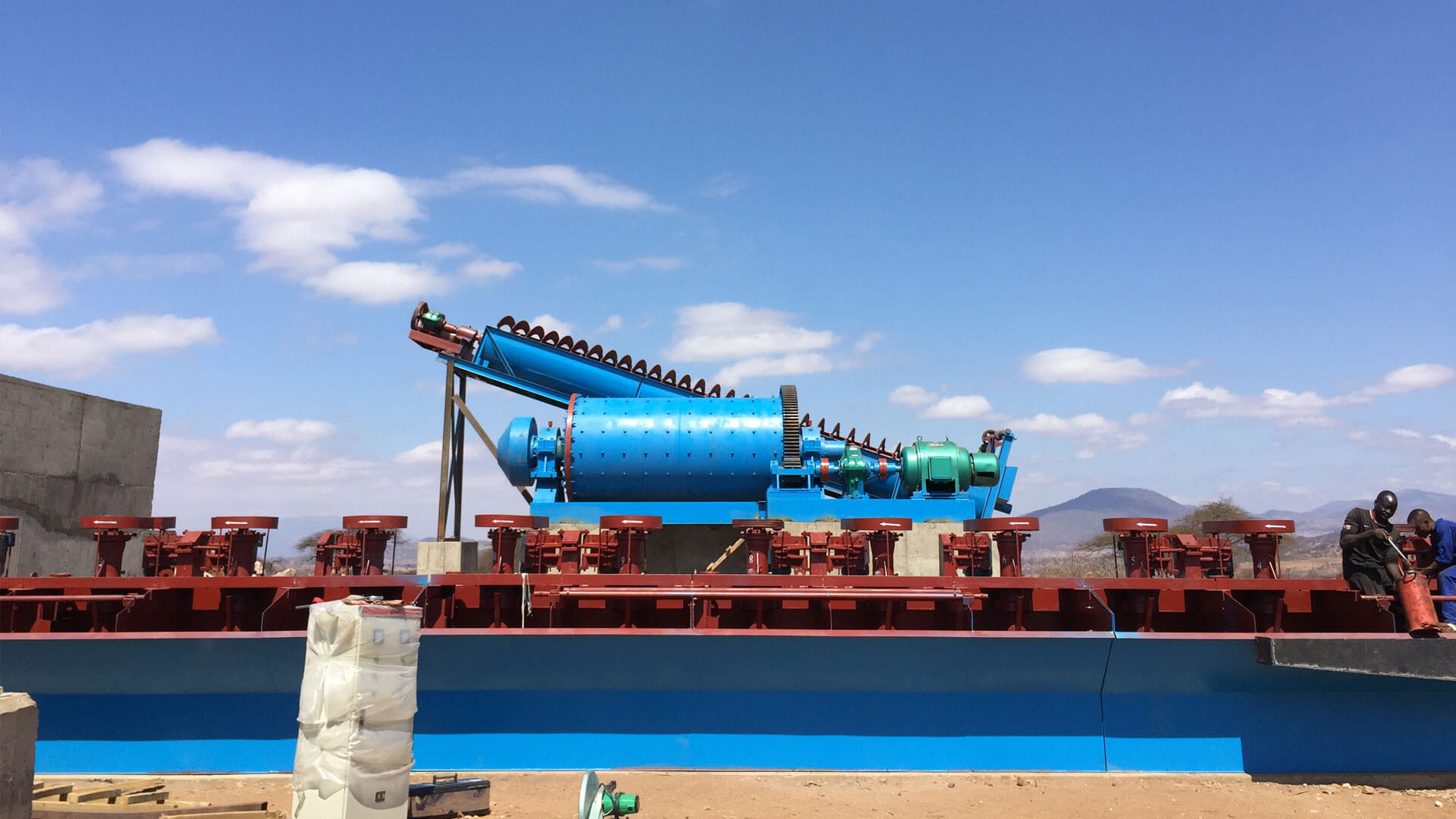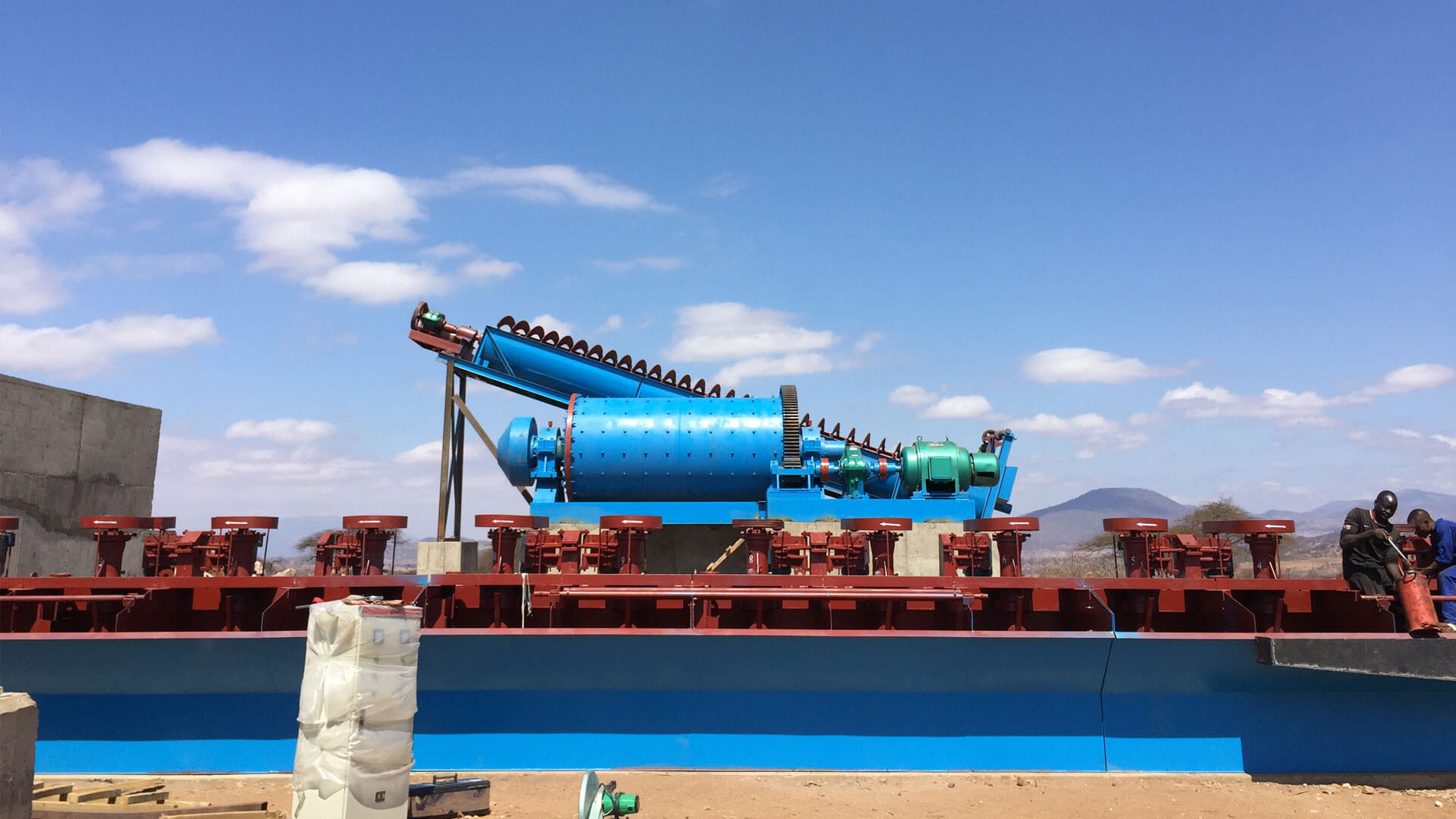 ONE-STOP PROCESSING SERVICE
Application
Gold/copper/zinc/lead/fluorite/graphite/tungsten/tin ore
Feature
●Low energy consumption;
●Environmental friendly;
●Stable operation;
●Higher productivity;

GLOBAL MINING BENEFICIATION EXPERT.
FLOTATION PLANT
ONE-STOP PROCESSING SERVICE
Application
Alluvial gold/rock gold/chrome ore/manganese ore/ilmenite/wolfram ore/tin ore.
Feature
●Low cost operation;
●Environmental protection;
●Less vulnerable parts;
●Less skilled workers required;

PROFESSIONAL MINING PROCESSING SOLUTION PROVIDER.
GRAVITY-MAGNETIC PLANT
What Mining Solutions
Can
We Offer?
DASEN–Top Mining Equipment Manufacture & Your Best Choice in Beneficiation Industry
Dasen mining is a global mineral beneficiation solution provider, specializing in:
Ore Analysis, Beneficiation Experiment, Beneficiation Process Design, Equipment Manufacturing, Construction, Equipment Installation, Commissioning, Operation, and a series of on-site EPC/TURN-KEY Production Technical Services,etc.
Application:Gold ore, copper ore, tungsten ore, tin ore, tantalum & niobium ore , Tin ore, chrome ore , manganese ore , iron ore , zircon sand, lead-zinc ore etc.
After long-term experience accumulation domestic and overseas,we are growing to an institution on equipment manufacture and technical support.
How to Find Us?
Xi'an Dasen Mining Machinery & Equipment Co., LTD
Tel: +86-29-8113 7393
Whatsapp: +86 133 1927 7356
Address:HIGH TECH DEVELOPMENT ZONE, YANTA DISTRICT, XI'AN, SHAANXI, CHINA
Email: [email protected]