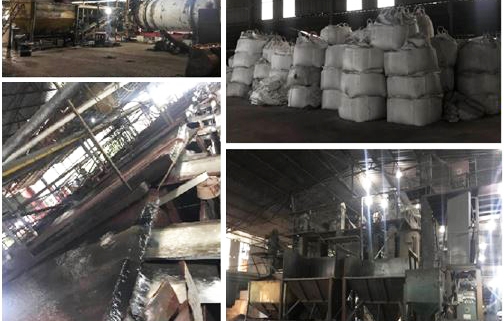 【Address】Xiamen in China
【Project Time】18th, Feb. 2020
【Raw ore】zircon-rutile
【Production capacity】 1000tons per month
【The outputting zircon sand grade】 65%
【The outputting rutile grade】 over 90%
【 Equipment included】Shaking tables+dryer+double roller magnetic separator+single disc electromagnetic separator+3 electrostatic separators+arc plate electrostatic separator+double roller magnetic separator (From DESEN MINING MACHINERY)
Zircon sand is an important zirconium-bearing mineral. It is mostly CO produced with ilmenite, rutile, monazite, yttrium phosphate ore, and other coastal sand, which needs to be separated by a beneficiation process. The zircon sand concentrator is in Xiamen.

According to the above zircon sand beneficiation process, zircon sand beneficiation is mainly divided into coarse beneficiation and fine beneficiation. Coarse beneficiation can remove most gangue minerals and clay argillaceous matter, enrich heavy minerals, and then separate various useful minerals into various concentrates through fine beneficiation. In modern mineral processing practice, jig, cradle, and spiral chute are widely used in roughing. Magnetic separation, electrostatic selection, gravity flotation, foam flotation, and gravity separation are selected.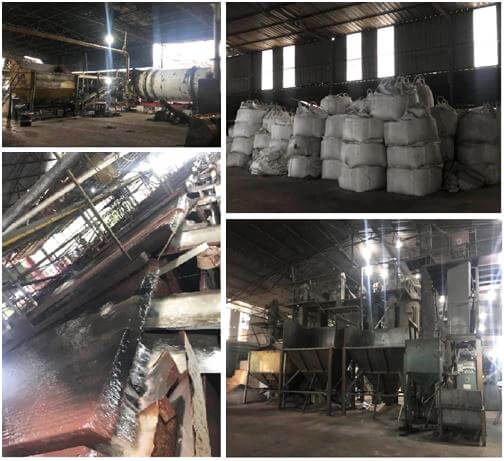 Dasen Mining strictly manages every project, and the whole process is followed up by a special person to ensure the smoothness of the whole process. If you want to know more information (such as products, parameters, specifications, and processing capacity, etc.), please contact us: WhatsApp: + 8613319277356