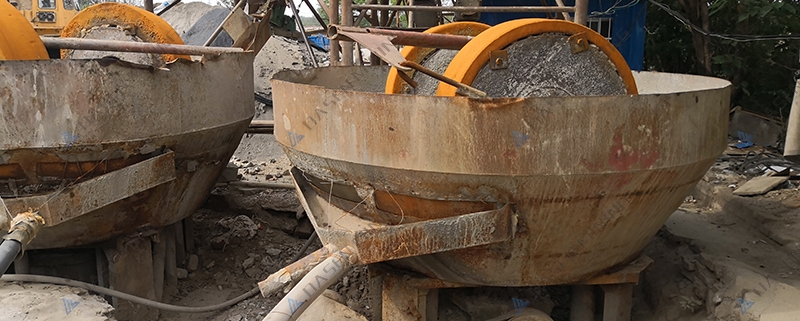 100 Ton Per Day Rock Gold Leaching Process in Philippine
【Project Time】4th, Apr. 2020
【Raw ore】 270g / T, with visible gold
【Capacity】100TPD
【Process 】Process Amalgamation + Pit leaching
【Recovery Rate】 70%
【Country】Philippines
In April 2020, Dasen Mining built another 100t/d gold leaching process in the Philippines. The Philippine rock gold mine contains 270g/ton of gold and contains bright gold. The monthly processing capacity is 3000 tons of raw ore. Adopt amalgamation + pit leaching process plant.
The comprehensive recovery rate is 98%.
From infrastructure construction to equipment arrival, our professional engineers arrived in the Philippines to personally guide and debug on site. The equipment installation from the screen to the leaching was completed in advance. Our customers are very satisfied with their work. They always say: Dasen Mining is very good.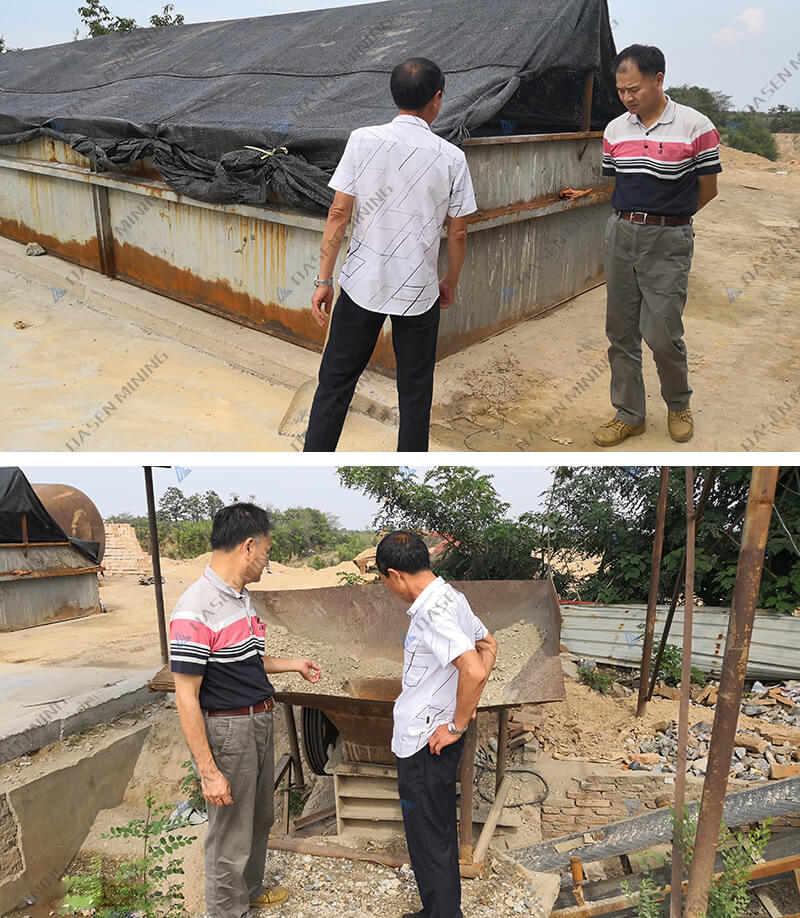 According to the actual situation of the customer, we have made a complete rock gold beneficiation process: Process Amalgamation + Pit leaching
The following photos are the pictures of local projects we took in the Philippines, including some equipment pictures, such as wet grinding plate, crusher, conveyor belt, etc. In addition, we can see the raw ore in the picture.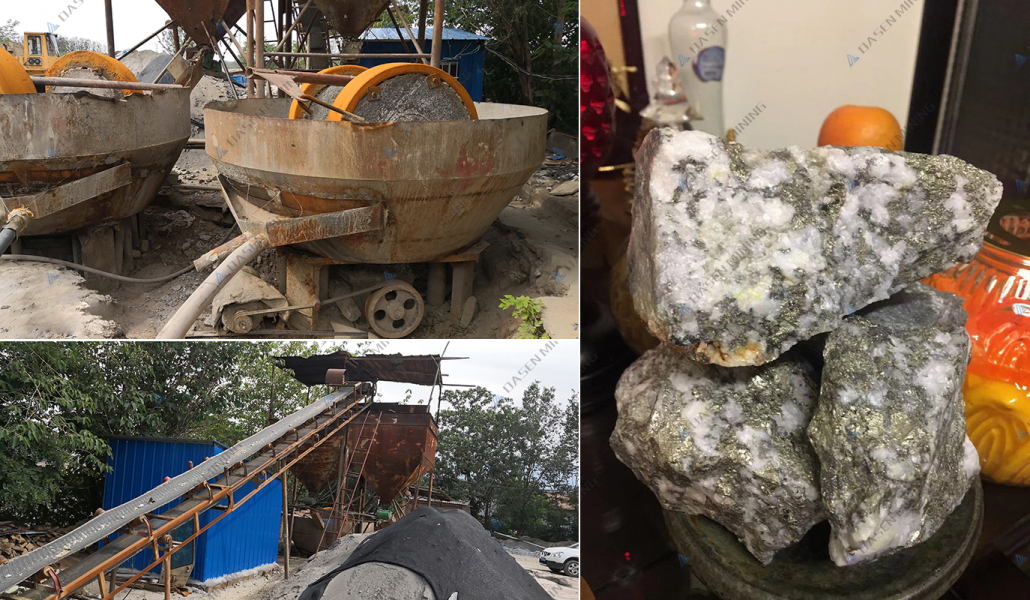 At present, the project has been in normal operation, the monthly processing capacity can reach 3000 tons of raw ore, and the comprehensive recovery rate can reach 98%.
Dasen Mining strictly manages every project, and the whole process is followed up by a special person to ensure the smoothness of the whole process. If you want to know more information (such as products, parameters, specifications, and processing capacity, etc.), please contact us: WhatsApp: + 8613319277356