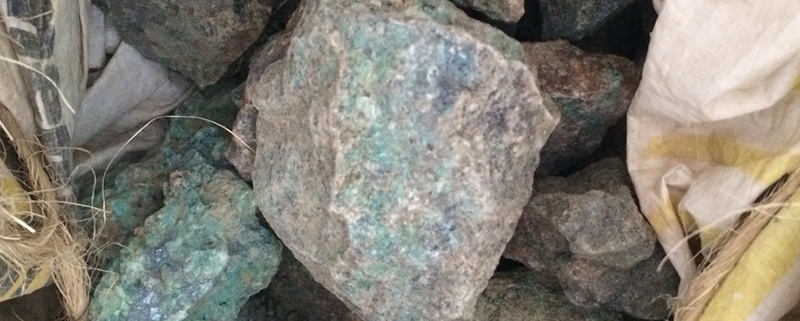 5tph Copper ore gravity separation method in Tanzania
【Project Time】15th,Oct. 2016
【Country】Tanzania
【Capacity】5 tons per hour
【Process】Gravity
【Raw ore】Copper
In Oct. 2016, the copper ore gravity project leader consulted us on a series of issues such as equipment and process flow related to copper ore gravity separation through the Dasen Mining website (WWW.DASENMINING.COM). In the beginning, due to the consideration of investment cost, the copper mine owner did not intend to carry out beneficiation test and mine design, but the technicians of Dasen learned that the raw ore of the copper concentrator in Tanzania was coarse-grained copper ore. With years of accumulated project case experience and professional data analysis, we have successfully persuaded customers to conduct comprehensive beneficiation tests and mine designs.
We developed a "Gravity Separation Method" for him to improve the grade of copper ore.
The plan has been implemented in the field. Dasen mining sent engineers to Tanzania to guide the installation and operation of the project. By means of copper gravity separation, we can improve the copper grade of our customers, usually by about 6-7%, so as to achieve the purpose of low cost and high recovery.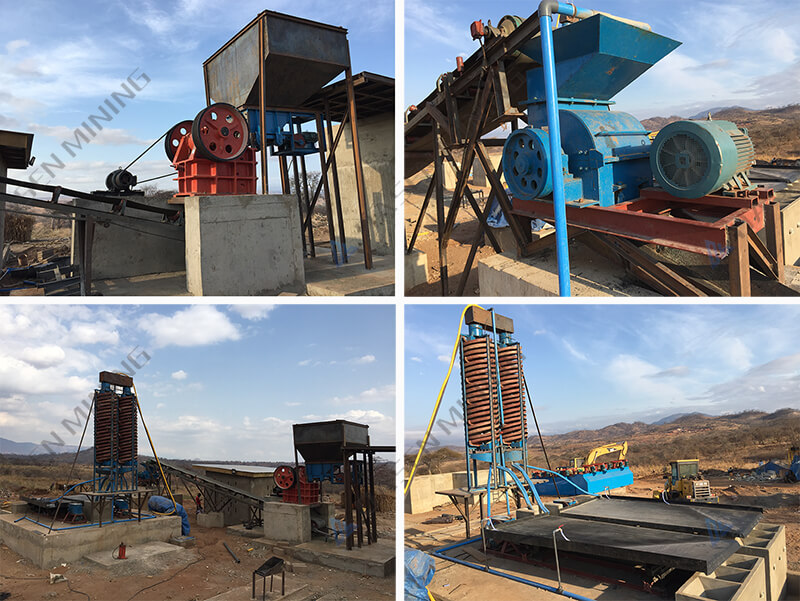 This project was very successful, and the customers of this project also gave us affirmation.
Dasen Mining is a professional manufacturer of beneficiation equipment. It has very rich experience in the heavy concentration and enrichment of copper ore, and can carry out small copper ore heavy separation experiments for customers free of charge, and design the beneficiation process and equipment configuration. please don't hesitate to contact: WhatsApp: + 8613319277356, E-mail:[email protected].