In the crushing and grinding industry, jaw crushers are among the most widely used machines.
There are currently three main series of products on the market – ordinary jawbone (PE), European jawbone (PEW), and Jawbone all-in-one machine. Putting the motor inside the body is the biggest change of all-in-one machines. What are the advantages and disadvantages of each series? Let's have a look!
Comparison of advantages
PE: low price and simple structure;
PEW: hydraulic wedge adjustment device, safe, intelligent, and convenient; V-shaped cavity structure, not easy to jump materials, and higher crushing efficiency; Segmented jaw plate, cost-saving.
This integrated jaw crusher provides larger crushing stroke and higher crushing efficiency; No concrete foundation is required, so installation space is reduced and the power transmission is more stable; Centralized grease lubrication makes maintenance easier.
Disadvantages compared
Stop the machine and adjust the seal manually; The connection between the bearing pedestal and the frame is welded, resulting in a short service life; Manual lubrication is difficult to perform and affects production efficiency.
Pew: The price is higher than that of traditional PE series; Pew is more like the transition between PE and all-in-one machines.
Integrated jaw fracture: the price is high. It is not widely used as PE series at present.
Jaw crushers are the "elder brother" of the crushing section, thus they can be found almost in both crushing and grinding production lines as well as sand-making and beneficiation production lines. Although PE jawbones are still the most widely used series at present, with the development of technology and the increase of time costs, the advantages of all-in-one machines in terms of convenience, high crushing efficiency, and safety will eventually be obvious.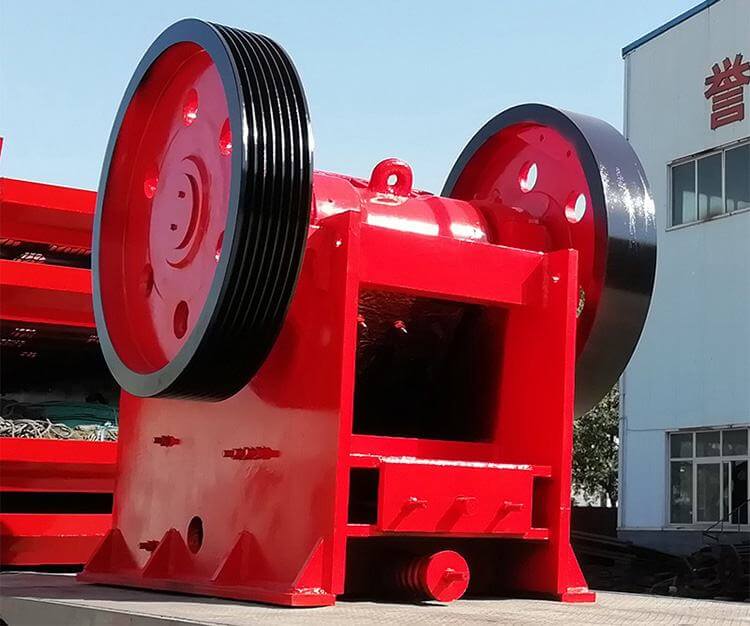 https://dasenmining.com/wp-content/uploads/2022/08/小型鄂破-scaled.jpg
1920
2560
Dasen
https://dasenmining.com/wp-content/uploads/2021/06/logo.png
Dasen
2022-08-24 03:22:14
2022-08-24 03:22:14
In what ways are the three mainstream jaw crushers different?