Hello everyone, this is Michelle from Dasen Mining Machinery, today I wanna introduce coconut shell activated carbon for you.
As we know, coconut shell activated carbon is made of high-quality coconut shells from Indonesia and Malaysia as raw materials, It is activated and finely processed by carbonization. Coconut shell-activated carbon is black in appearance, granular, has high wear resistance, fast adsorption speed, large adsorption capacity, easy desorption, and can be regenerated repeatedly. It is widely used in the gold extraction process of the carbon slurry method and heap leaching method.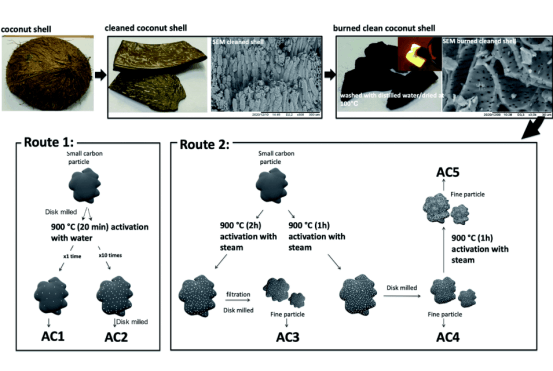 Coconut shell-activated carbon has strong adsorption to gold ions in cyanide leaching solution, and the adsorption speed is very fast. Usually, there are two ways to recover gold from gold-loaded carbon: one is to roast gold-loaded carbon and smelt at a high temperature to obtain gold, the other is to desorb the gold cyanide complex with a desorption solution, and then we obtain pure gold by electrolysis and other methods. The coconut shell-activated carbon particles produced by our factory are full and uniform, there is no need for pre-ground after entering the factory, and it can be used after washing.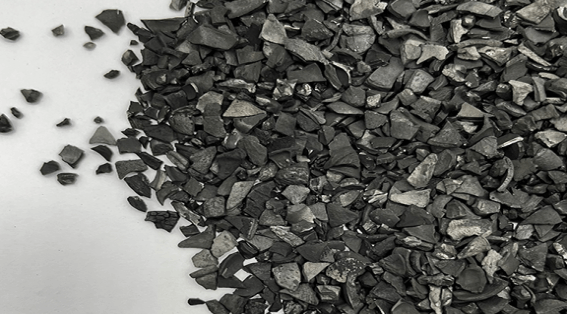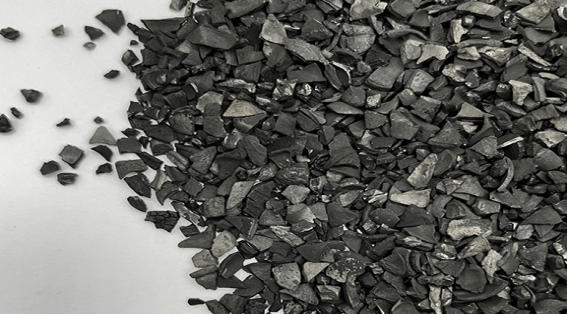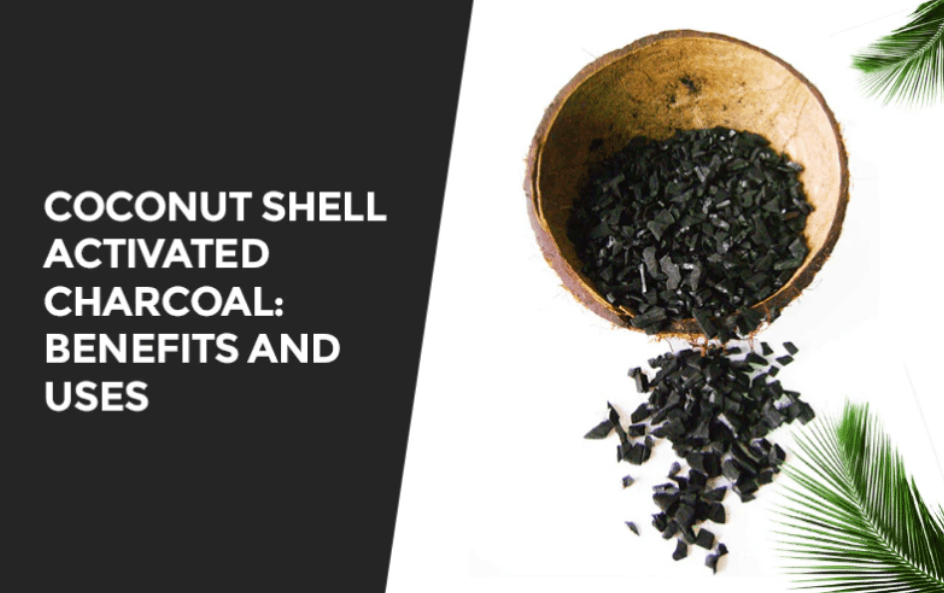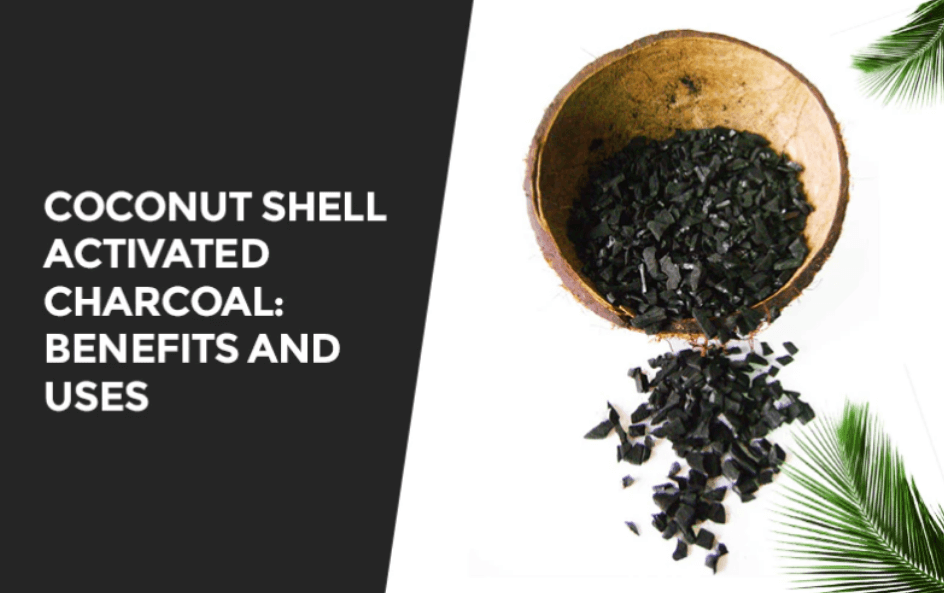 Coconut shell-activated carbon should be prevented from being mixed with hard substances during transportation, and should not be stepped on to prevent the carbon particles from being broken and affecting the quality of use. Water immersion must be prohibited, because a large amount of water will fill the active air after immersion, making it impossible to use normally.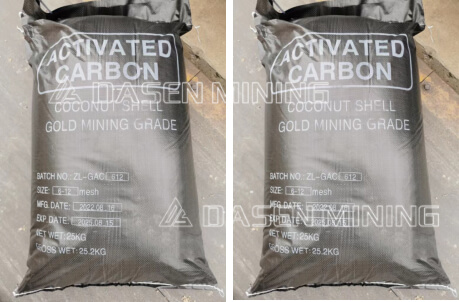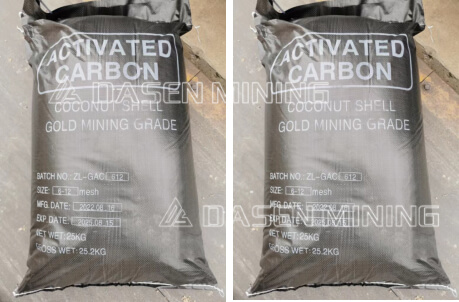 Thanks for watching our video, bye bye!
We can provide you with more information about coconut shell-activated carbon. If you have any questions, please contact: Whatsapp:+8613319277356, Email:[email protected]
https://dasenmining.com/wp-content/uploads/2023/04/赵梅-2.png
1080
1920
Dasen
https://dasenmining.com/wp-content/uploads/2021/06/logo.png
Dasen
2023-04-10 08:32:19
2023-04-25 08:36:43
Why is coconut shell used in activated carbon?