The beneficiation process is divided into three stages: pre-selection, sorting, and post-selection. The classification of the grinding machine, as part of the crushing and screening operation, is also the final step before the sorting operation. Only the ball mill is used to grind the minerals to the required particle size. It is considered that the pre-selection process is complete after the qualified and unqualified products are separated by the classification equipment.
So what are the classification methods for classification of grinding machine operations? What is the commonly used classification equipment?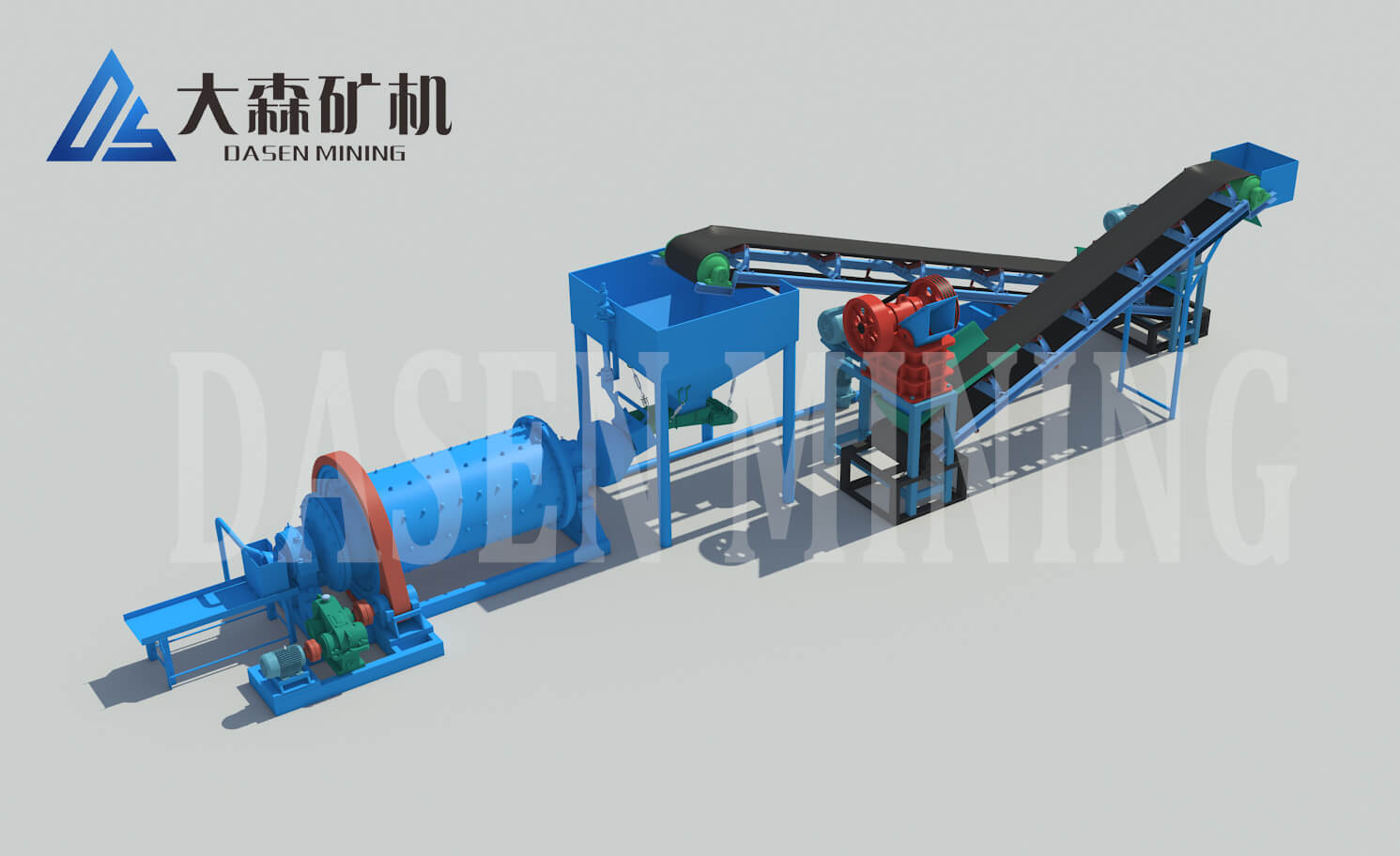 1. How to choose the correct grinding classification process?
The reasonable grinding-classification process is mainly determined according to the following factors:
(1) The distribution characteristics of useful minerals and gangue minerals;
(2) The hardness and density of useful ore and gangue;
(3) The degree of marginalization and oxidation of useful ores and gangue;
(4) The content and value of useful minerals in raw ore;
(5) The requirements of production practice for concentrate size.
2. How do determine the number of stages of the grinding and classification process?
The number of grinding sections is mainly determined by the size of the concentrator, ore grind ability, the size of useful mineral crystal size, the granularity of ore feeding, and the granularity of products.
3. What are the commonly used grinding and classification processes?
The commonly used one-stage grinding and classification process mainly includes the following three forms:
(1) A closed-circuit grinding process that only includes inspection and grading is widely used in non-ferrous metal and ferrous metal concentrators.
(2) A closed circuit grinding process combining pre-classification and inspection classification.
(3) A closed-circuit grinding process with control grading. Generally divided into two categories, one is overflow control classification, suitable for a section of grinding to obtain very fine products, or stage sorting, or to use the hydrocyclone classification, need to remove coarse particles in the mechanical classifier; The second is the control classification of sand return, the purpose is to reduce the content of qualified products in sand return and prevent over grinding.
Dasen mining provides free customized solution maintenance & installation guide after-sales service overseas. if you need a gold beneficiation technology quotation, kindly send a WhatsApp message to me:+8613319277356 Email:[email protected]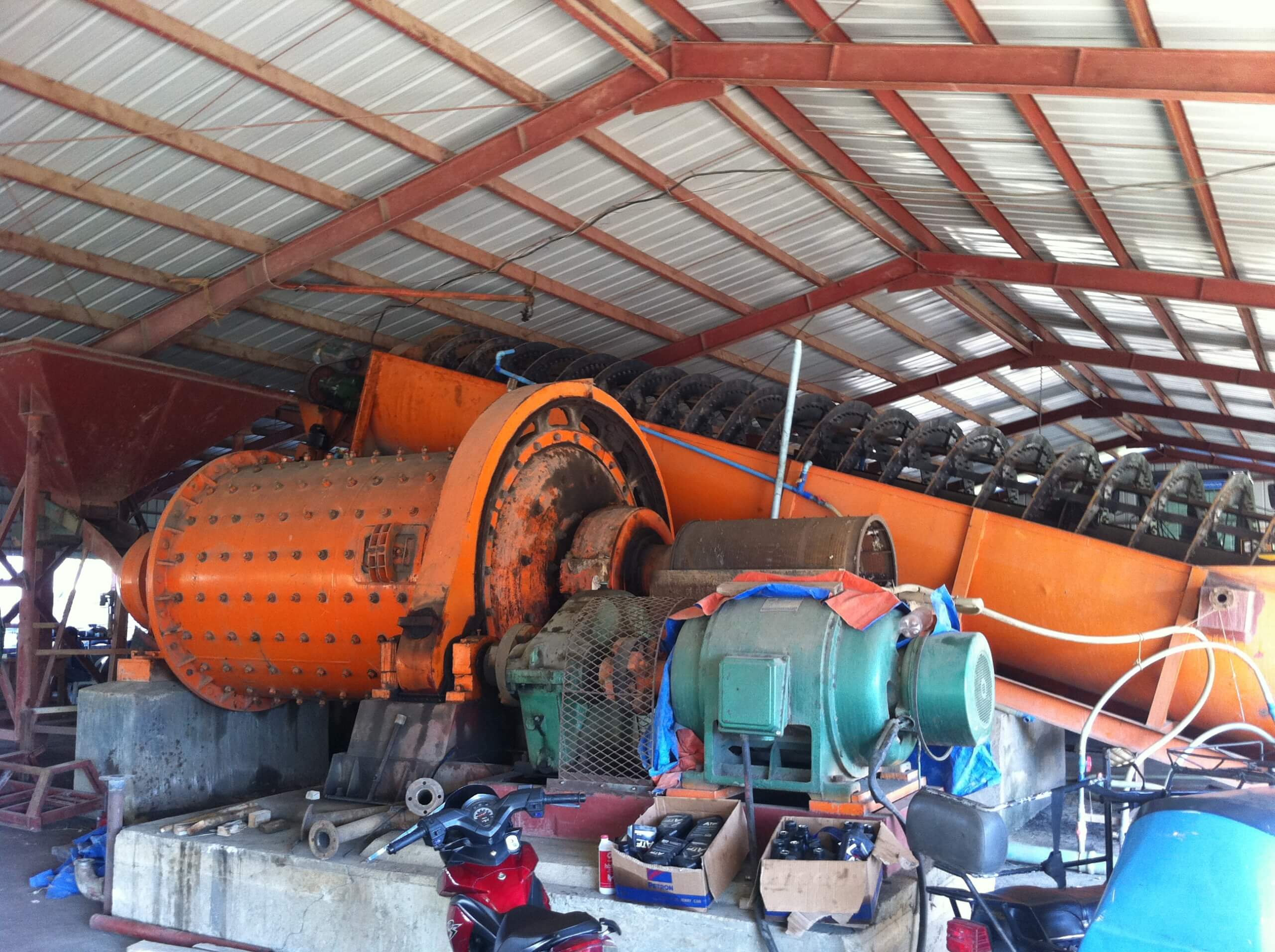 We can provide you with more information about the grinding and classification process. If you have any questions, please contact: Whatsapp:+8613319277356, Email:[email protected]
https://dasenmining.com/wp-content/uploads/2021/10/破碎磨矿箱-scaled.jpg
2560
1920
Dasen
https://dasenmining.com/wp-content/uploads/2021/06/logo.png
Dasen
2021-10-11 09:10:03
2022-03-29 08:56:35
What is classification of grinding machine process?