The process of gold mining equipment is an effective method of extracting gold. Gold appreciates constantly, and the number of applications for gold is expanding rapidly. As a result, gold's mining intensity is also increasing each year.
https://youtu.be/hNipkMlC50o
So, what equipment is needed to open a gold ore concentrator? How much does a set of equipment cost?
Introduction to gold mining equipment
The gold raw materials on the market today mainly come from vein gold mines, and vein gold mines produce about 75-85% of the total gold produced.
In China, there are many types of vein gold deposits, including gold-bearing oxidized ore quartz veins, gold-bearing quartz veins, gold-bearing pyrite altered granite types, gold-bearing tungsten arsenic ore quartz vein types, and gold-bearing polymetallic sulfide ore quartz vein types.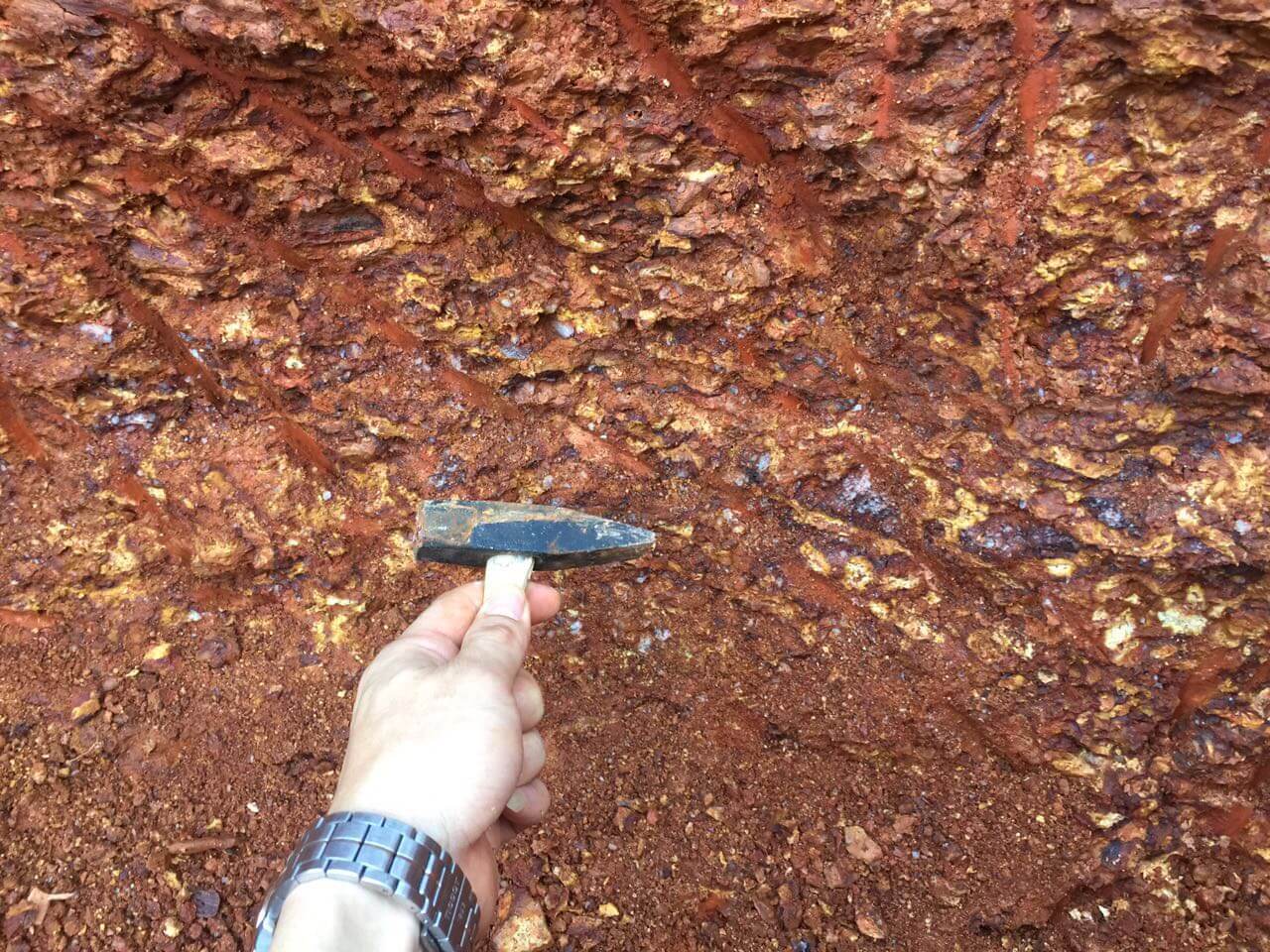 The whole process flow of gold ore beneficiation is mainly into four stages: crusher, grind, separator, and dry. The equipment used in each stage is as follows:
Crushing part
The main equipment used in the gold ore crushing stage is a jaw crusher, impact crusher, or cone crusher.
A jaw crusher is used for the initial breaking of ore. It has the advantages of large crushing strength and strong crushing capacity. It can crush materials to 50mm at a time.
Impact crusher or cone crusher is used for secondary crushing after initial crushing. Impact crusher is suitable for soft material crushing and cone crusher is suitable for hard material crushing. You can choose according to the actual situation.
Grinding part
In this part, the ball mill is used as the main equipment, which aims to separate the useful components in gold ore from gangue, provide powerful conditions for the later separation stage and improve the beneficiation grade of gold concentrate as high as possible.
Separator part
Generally, the gold extraction method combining gravity separation and flotation is adopted for gold separation. This method is economical, reasonable, simple and scientific, and can improve the recovery of gold concentrate as much as possible.
The main equipment used is a flotation machine, spiral classifier, etc.
To classify the finely ground stone powder, the spiral classifier is used, and the large particles of stone powder are ground in the ball mill again;
The flotation machine extracts high-grade gold concentrate slurry with the help of relevant reagents.
Drying part
To use the gold concentrate slurry normally, its physical state must be changed.
In order to obtain a finished gold concentrate that can be used for normal industrial purposes, equipment such as a dryer, thickener, and dehydrator is required to precipitate, concentrate, dry, and dehydrate the gold concentrate slurry.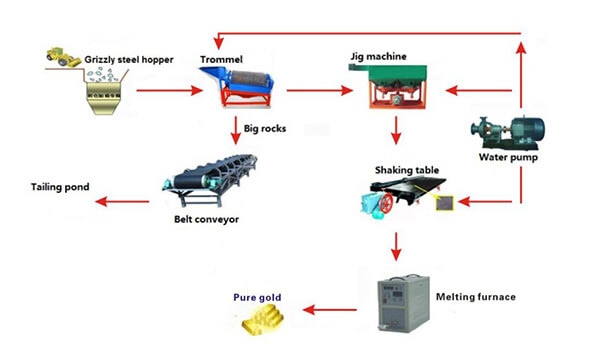 How much does a set of gold mining equipment cost?
An average set of gold ore dressing equipment costs about US$30,000-$900,000. One of the reasons for such a large price discrepancy is that some gold ore blocks are small, which can be handled by one jig; some need to start with crushing and require additional equipment.
In addition, the price difference is also affected by the following two factors:
Gold processing line design
When the production line is configured in a scientific and reasonable manner, such as the correct connection between various equipment and a compact layout, the investment capital can be reduced accordingly.
Gold beneficiation manufacturers
Parts, materials, and labor costs of equipment manufactured by different manufacturers differ, resulting in different prices;
Furthermore, the larger the scale of the manufacturer, the more complete the gold ore dressing production line that can be provided, the more cost-effective the price will be;
When production capacity is limited and the equipment needs to be assembled, the price will be higher.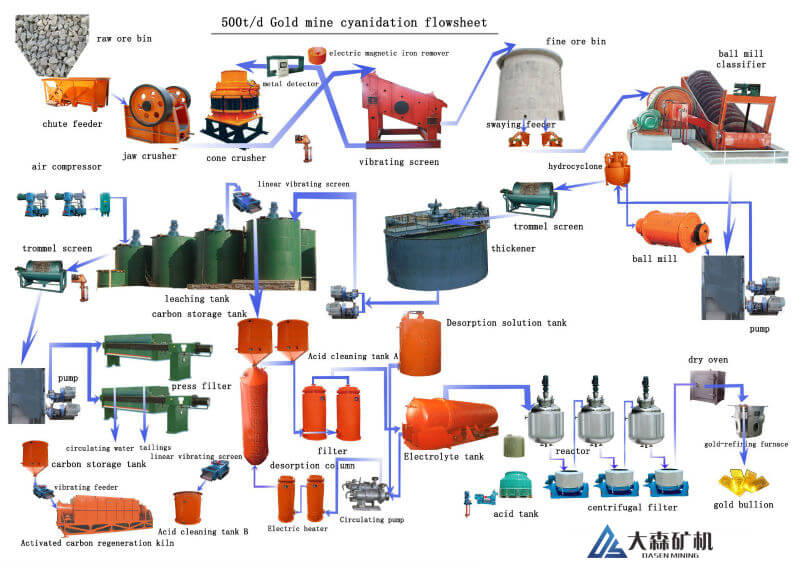 Furthermore, factors such as geography and market conditions affect the gold ore beneficiation production line. You can consult Dasen Mining before purchasing equipment. We will provide you with comprehensive services to ensure high quality and low prices. Contact Information:WhatsApp :+8613319277356 Email:[email protected]
https://dasenmining.com/wp-content/uploads/2021/12/IMG_6745-scaled.jpg
1920
2560
Dasen
https://dasenmining.com/wp-content/uploads/2021/06/logo.png
Dasen
2021-12-27 04:56:20
2021-12-27 06:34:52
What gold mining equipment for beginners?How much is it about?