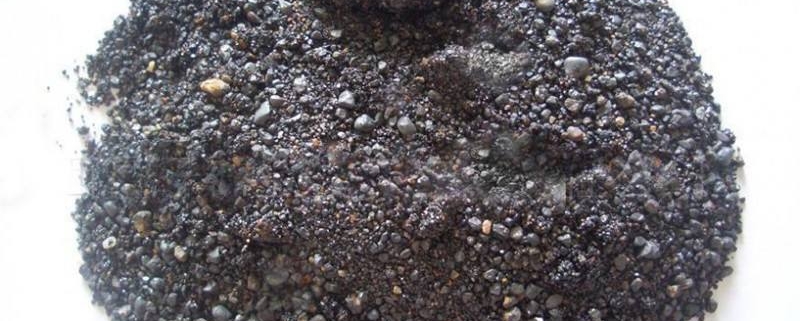 Recently, an African customer consulted us. There are open-pit tin mines with high content in the local area, but they do not know how to efficiently tin processing.
Today, Dasen mining will give you a brief explanation of the tin ore process method.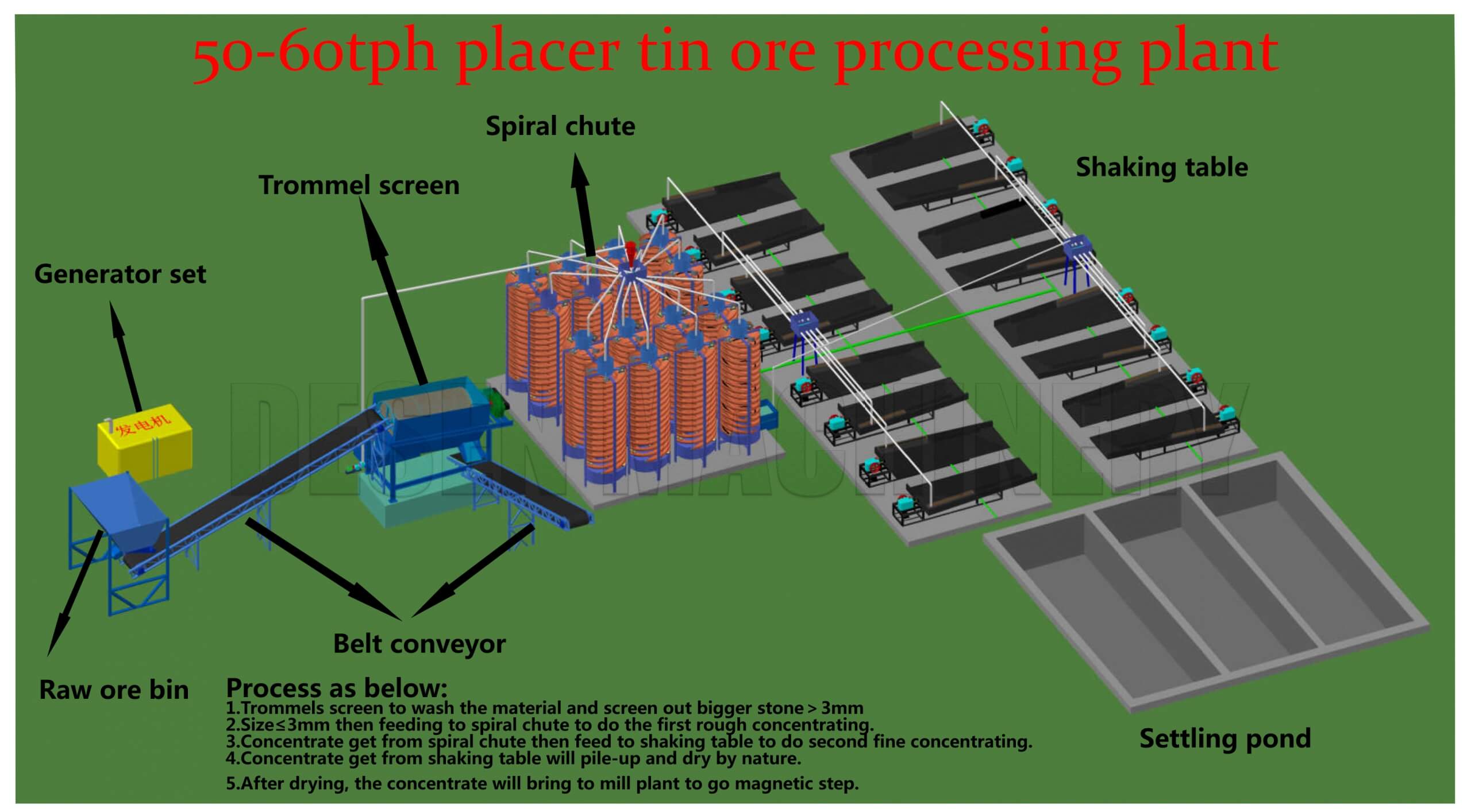 Open-pit cassiterite ore is also called placer tin mines because the density of tin mines is much higher than that of ordinary minerals.
Tin ore is traditionally beneficiated mainly through gravity means, especially for placer tin ore, and jig machines are generally used for preliminary enrichment.
Sometimes in order to improve the recovery rate of fine-grained tin ore, a shaking table is also used. In placer tin ore, the gravity separation process is: screening – jigging – dehydration;
For placer tin ore with a low monomer dissociation degree, it often needs to go through two gravity processes: screening – jig, rod mill – jig – dehydration;
Tin processing of gravity separation is based on the principle of gravity beneficiation, and the separation is carried out according to the specific gravity difference between cassiterite ore and waste rock. Due to the large difference in specific gravity between tin and waste rock in sand tin ore, a good beneficiation effect can be obtained by using the method and equipment of gravity separation. At the same time, it has the advantages of high efficiency, energy saving, environmental protection, small equipment investment, and low operating cost, which is an ideal choice for tin mines.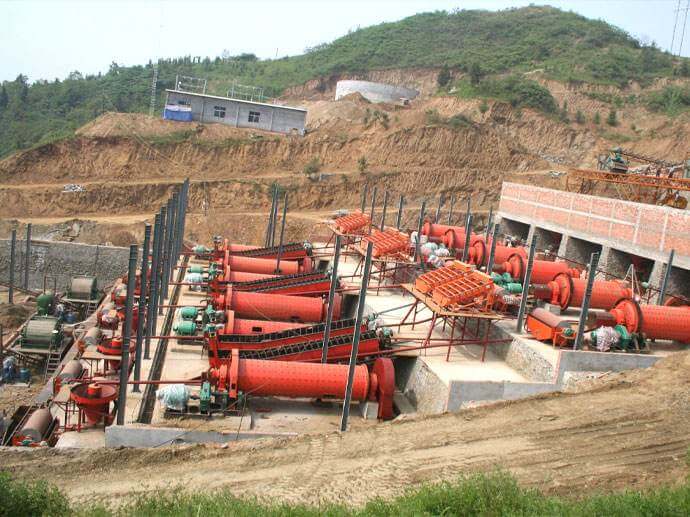 The particle size of cassiterite in the selected ore has been continuously reduced over time, and the cassiterite flotation process has emerged.
In addition, there are often various iron oxide minerals in tin minerals, such as magnetite, hematite and limonite. These minerals cannot be well separated from cassiterite by flotation and gravity separation, so magnetic separation has appeared in the tin ore beneficiation process in recent years.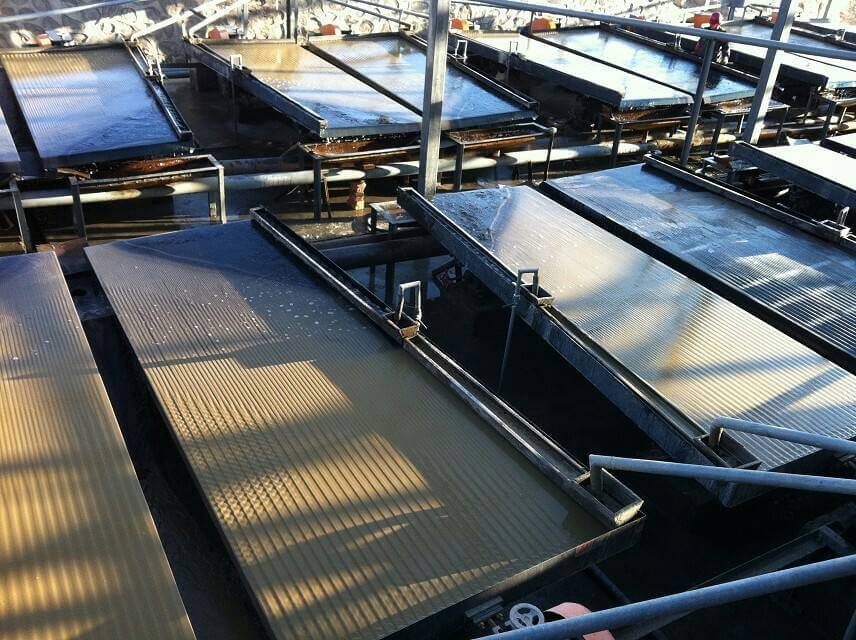 If you have ideas or questions about tin process plant and industrial processing equipment, please contact us: Whatsapp:+8613319277356 Email:[email protected]
https://dasenmining.com/wp-content/uploads/2022/01/placer-tin-ore.jpg
598
800
Dasen
https://dasenmining.com/wp-content/uploads/2021/06/logo.png
Dasen
2022-01-11 03:17:02
2022-01-11 03:19:32
What are the commonly used tin processing methods?