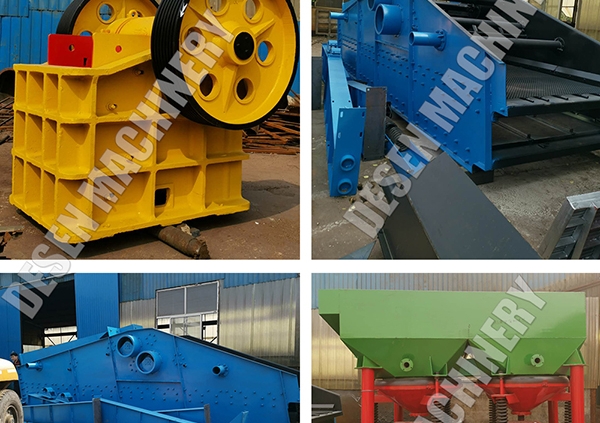 This week we received an email from Sierra Leone that our mining equipment has been shipped to the port and the customer has picked up the goods.
What exciting news!
From the beginning of the project, to the mining equipment manufacturing, to the transportation of the equipment to Sierra Leone, we send the goods locally in batches. The first batch is steel, which will be used for the infrastructure construction of the tantalum-niobium mine. The second batch is equipment, and technicians are sent to install locally.
This project is different from previous projects. A tantalum-niobium mine has been established, but some equipment is missing. After understanding the customer's needs, we made a new plan for the customer based on our experimental analysis, and made the most reasonable tantalum-niobium beneficiation plan under the limited budget.
We have equipped him with other equipment with higher performance this time, and cooperated with the original equipment to achieve the goal of more efficient beneficiation.
We at Omori Mining mainly provide two parts: crushing and beneficiation. The main equipments included are jaw crushers, hammer crushers, vibrating screens, jigs, generator sets and other wearing parts. As shown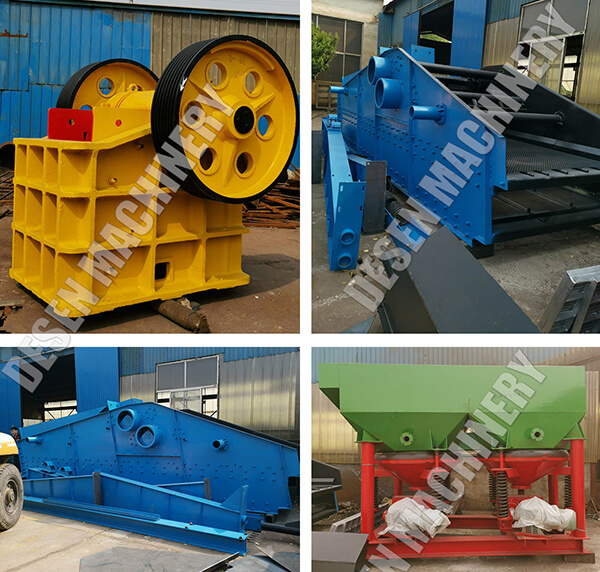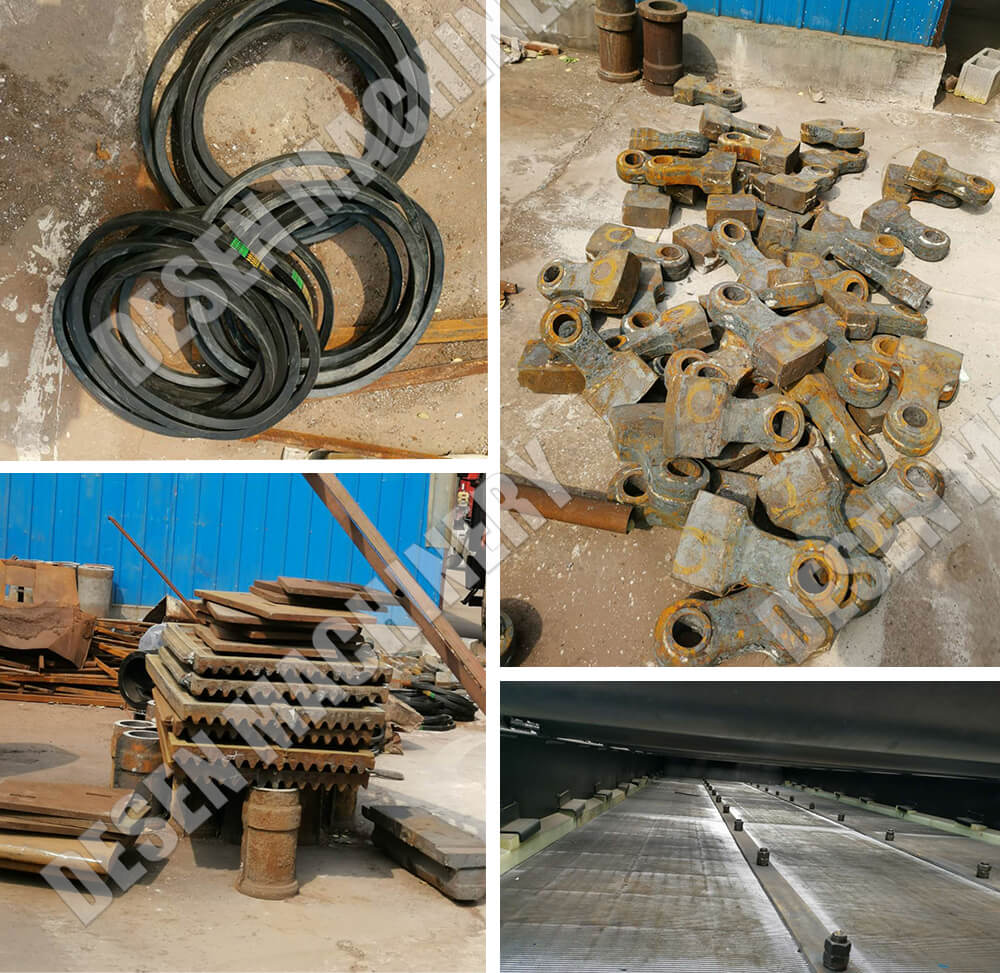 The processing capacity of this tantalum-niobium ore project is: 1000t/d
This tantalum niobium ore equipment is suitable for processing ores with large density differences between tantalum niobium minerals and gangue. The equipment can handle coarse, medium, and fine tantalum niobium ores (the approximate boundaries are greater than 25mm, 25-2mm, and 2-0.11mm). Deep groove separation is a method of processing tantalum niobium ore. The machine is capable of processing tantalum niobium mineral raw materials with a wide range of particle sizes in addition to very fine materials. Tantalum niobium ore concentrate products can be obtained from a single separation thanks to the simple process operation and the large capacity of the equipment. Therefore, it is widely used in the production of tantalum niobium ore.
Besides, if you are also interested in Ta&Nb ore benenficiation, pls feel free to contact me.
Wechat/whatapp: +8615991850733
Email:[email protected]
https://dasenmining.com/wp-content/uploads/2021/06/第二批.jpg
572
600
Dasen
https://dasenmining.com/wp-content/uploads/2021/06/logo.png
Dasen
2020-06-26 07:53:29
2022-04-07 07:27:44
Two batches of mining equipment have been transported to Sierra Leone