Description
High precision 6s table shaker is used to separate non-ferrous, black, precious metal minerals such as tungsten, tin, tantalum, iron, manganese, chromium, titanium, bismuth, lead, gold, etc. of 2-0.02 mm ore and sludge grades, and separate 4~-0.02 Millimeters of pyrite; after appropriately changing the form of the bed, separate fine coal and slime; and separate other mixed materials with sufficient specific gravity difference and suitable particle size composition.
It can be used for different operations such as roughing, beneficiation, sweeping, etc., to separate coarse sand (2-0.5mm), fine sand (0.5-0.074mm), sludge (-0.074) and other different particle sizes.
Features
1. High strength of bed surface
2. Low water-absorption, no need to increase height
3. Good wear resistance, anti-chemical corrosion
4. Good adaptability and operation stability
5. High enrichment ratio and stable performance
Mining equipment shaker selection model:
4.5meters (6s): Production mining shaking tables;
3.1 meters: economical beneficiation mining shaking tables;
2.1 meters: small beneficiation mining shaking tables;
1.1 meters: small experimental mining shaking tables.
The above machine is shaking table, which is the most equipment in gravity separator. It is mainly used for concentrating gold, copper, chrome, tin, zircon….
For all minerals, the fine gold recovery shaker table is very familiar. It is easy installed and operated, and besides, it is low energy consumption and environmental.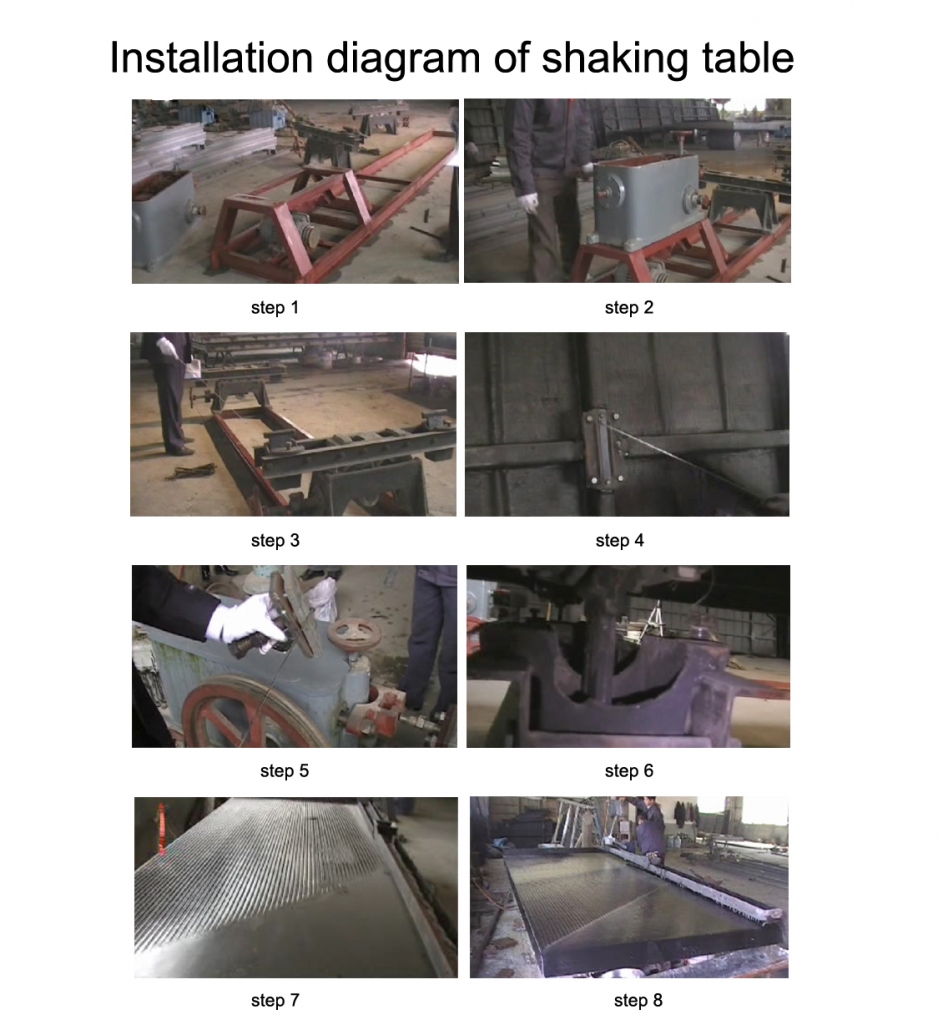 From the perspective of installing the underframe, 6S fine gold recovery shaker table are divided into three types.
First, there is the ordinary shaker, that is, it does not have a channel steel frame at the bottom. For this kind of shaker to be installed, a cement pier, embedded steel plate or channel steel must be used to fix the foundation foot. It is suitable for users with experience in using 6S shakers and replacing shakers. In recent years, few users have purchased this shaking table since they are not very adept at mastering the installation technology.
Second, we have the small channel steel shaker – the bottom frame is made from 10# channel steel. Although the shaker has to build a cement foundation, it only has to embed the connecting screw in the foundation according to the size provided by the manufacturer, and the steel frame can be mounted on the cement foundation. A channel steel frame can also be poured into one with the cement pier, so that it can be basically motionless.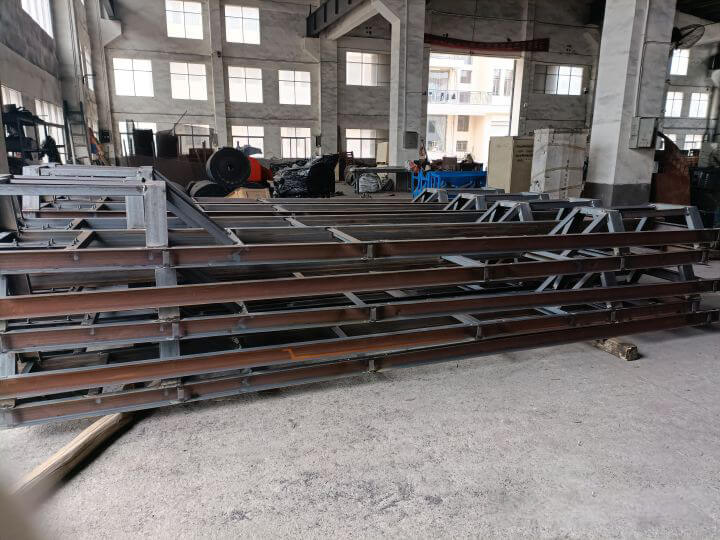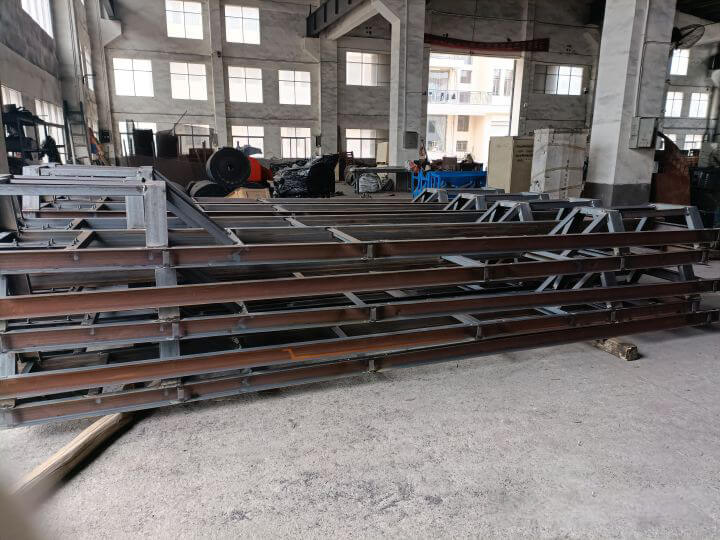 Thirdly, there is the underframe, made of national standard 28# large channel steel, which is also known as large channel steel shaker table for gold recovery. The weight of the channel steel at the bottom of the fine gold recovery shaker table is heavier, and the channel steel is not easy to deform and crack. It can be directly placed on a cement floor if used temporarily. It must be fixed with expansion bolts to the cement floor with a minimum thickness of 15 cm for long-term use. The large channel steel will directly contact the cement floor if it is directly placed on the cement floor, and a large amount of slurry or other impurities will accumulate between the two channel steels. It will be difficult to clean the dirt. Hence, when installing the large channel steel shaking tables, a cement pier more than 10 cm above the ground is also necessary, so the sewage impurities can easily be cleaned between the two channel steels.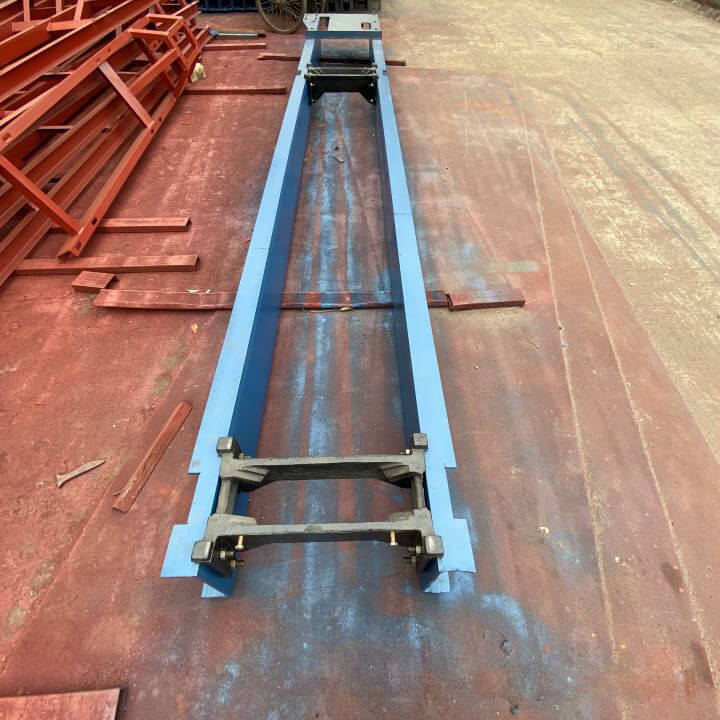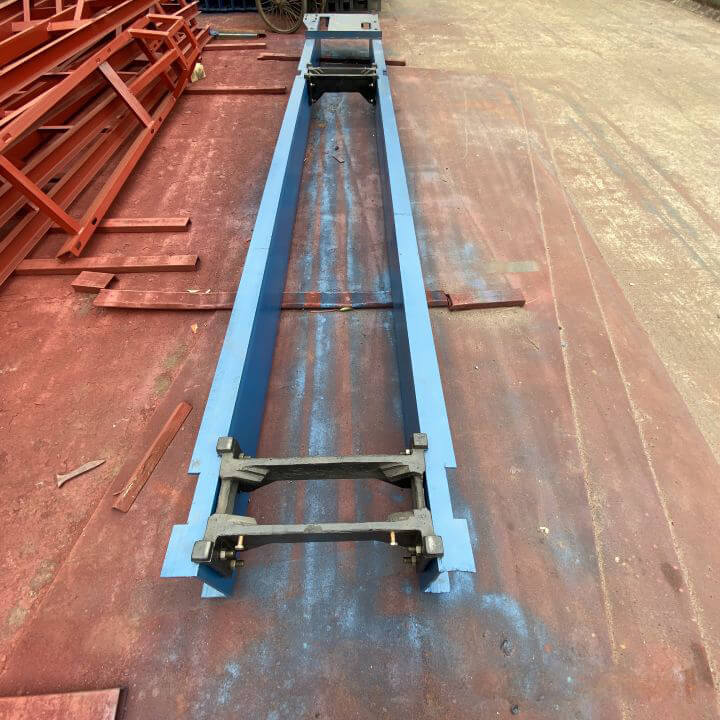 An overview of how to make the installation foundation for a 6S shaker can be found above. This should be helpful for friends.
Display of the gold selection effect for the shaker table plants: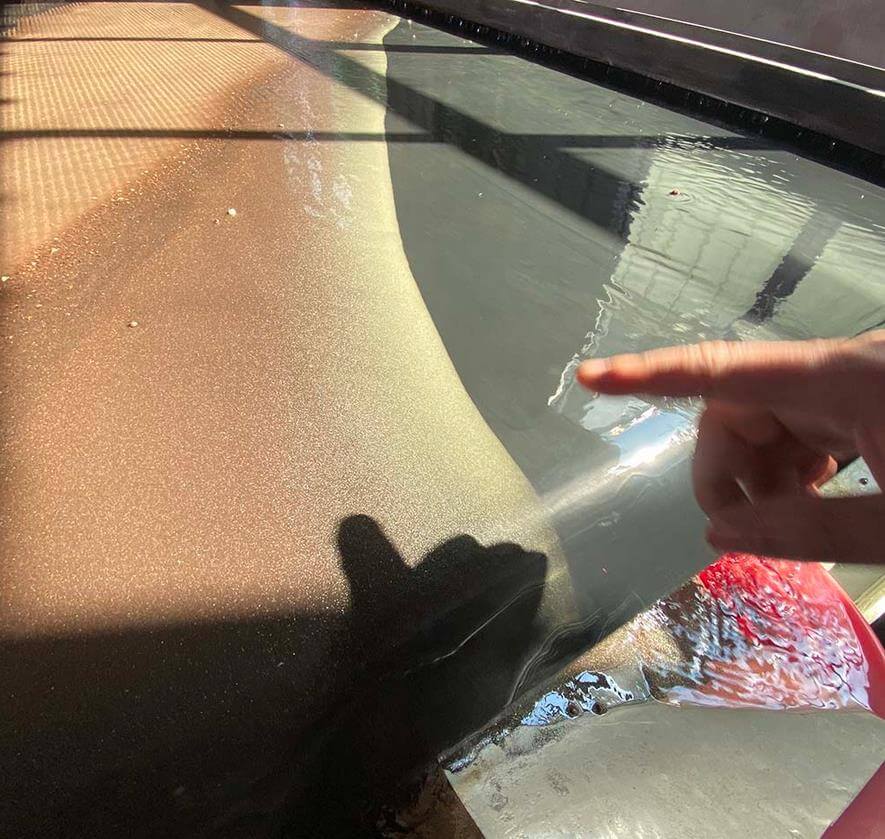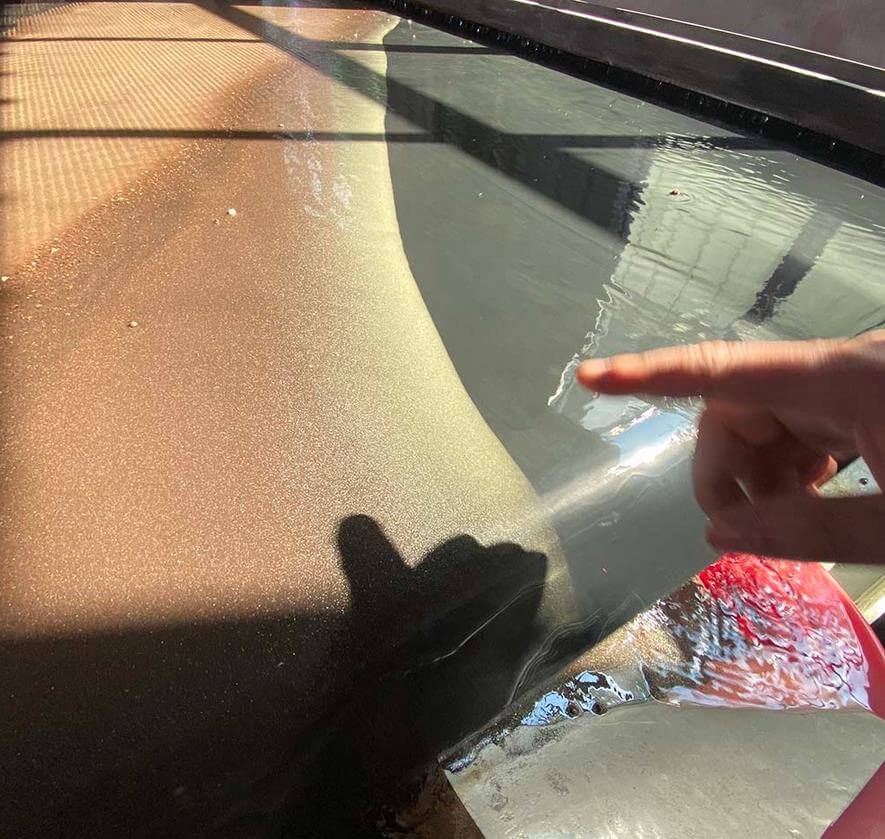 We can provide you with more information about the gravity machine and gold processing plant.If you have any questions, please contact: Whatsapp:+8613319277356, Email:[email protected]