Description
The wheel sand washing machine can wash away the trace stone powder and impurities in the mixed sand produced by the wheel waster, so as to improve the quality of the sand. The series wheel sand washing machine is a kind of sand washing equipment developed with the excellent technology and combined with the actual situation of the domestic sand and gravel industry. It has the advantages of high sand cleaning height, reasonable structure, large processing capacity, low power consumption, and small sand washing loss. The driving part of the equipment is connected with water and sand separation, which is a good choice for upgrading the domestic sand washing industry. Cleaning, grading, and dewatering of sand, glass factory quartz sand, and oil well backfill sand.
Production capacity: 20-180t/H;
Scope of application: construction sites, sand and gravel plants, hydro-power stations.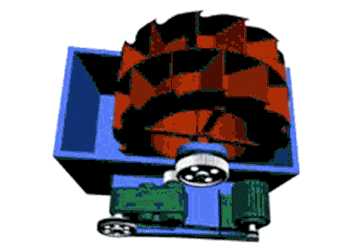 This series of wheel sand washing machines is dependent on the practice in sand and stone production, absorbing the leading technology at home and abroad, and is widely used in sand making industry.
Advanced Technology
The wheel-type sand washing machine produced by DesenMining is supported by advanced manufacturing technology. The wheel-type sand washing machine produced has a very reasonable structure, which makes the operation of the sand washing machine more stable and has a longer service life.
Special Structure
The impeller drive is isolated from water and materials, so the phenomenon of bearing damage due to water, sand and materials is avoided. In addition, the wheel sand washing machine adopts a fully enclosed oil bath transmission device and an adjustable overflow weir plate, which makes the operation of the equipment more productive and the production efficiency higher.
Good Sealing Performance
The sealing structure adopted by the wheel sand washing machine is very novel, and the sealing effect is better, which makes the cleaning effect of the equipment better and the service life longer.
Energy Saving and Environmental Protection
Low water consumption can effectively save some water resources. The noise generated by the equipment during operation is small, reducing noise pollution.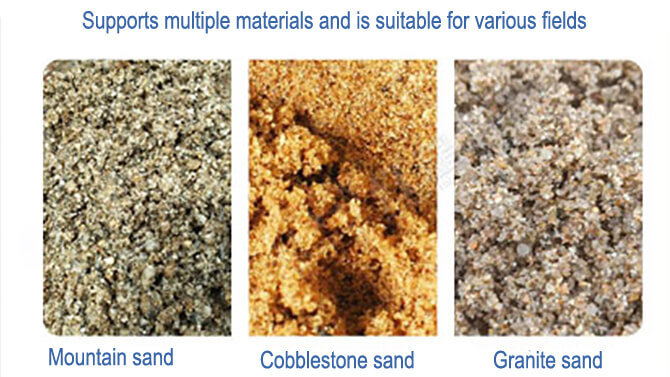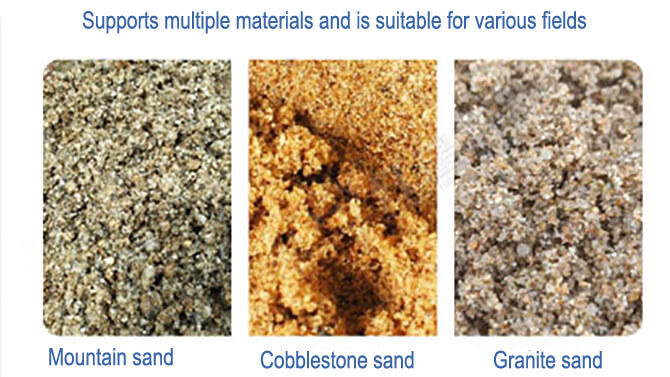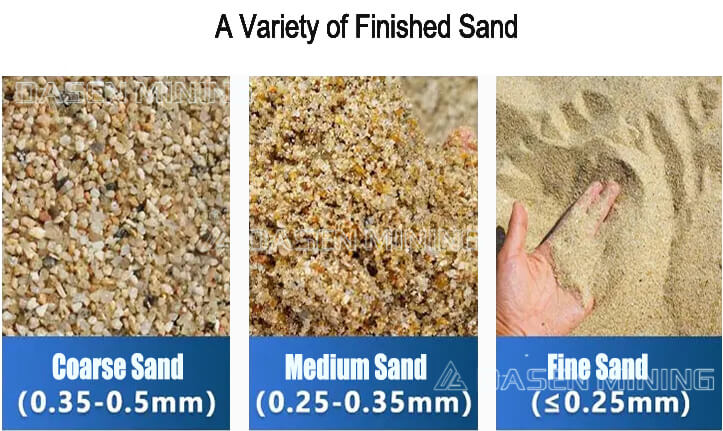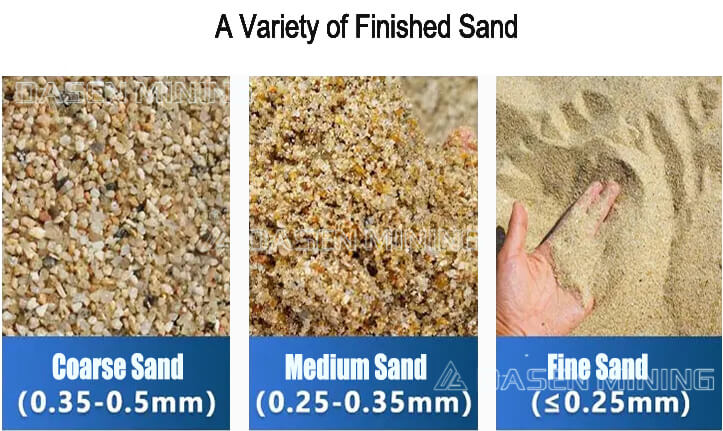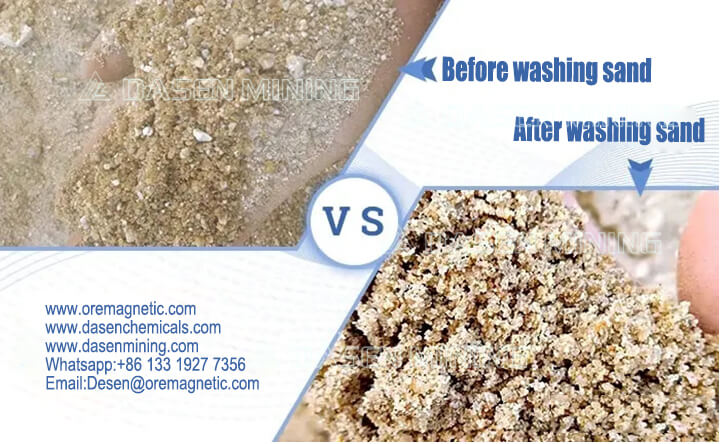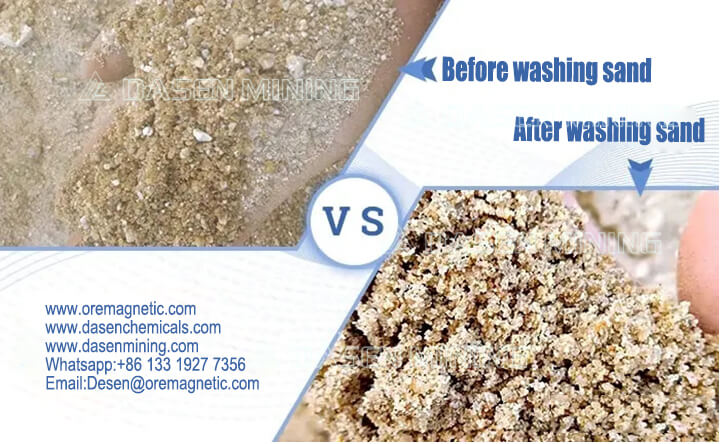 | | | | |
| --- | --- | --- | --- |
| Type | XSD2610 | XSD2816 | XSD3016 |
| Impeller specification(mm)(DxW) | Φ2600*1000 | Φ2800*1600 | Φ3000*1600 |
| Impeller speed(mm) | 1.178 | 1.177 | 1.179 |
| Max feed lump size(mm) | ≤10 | ≤10 | ≤10 |
| Capacity(t/h) | 20~50 | 30~80 | 50~130 |
| Power(Kw) | 5.5 | 11 | 15 |
| Machinery weight(t) | 5.5 | 7.5 | 9.8 |
| Decelerator models | ZQ50-50-I-Z | ZQ60-50-I-Z | ZQ65-50-I-Z |
| Overall dimension(L*W*H)(mm) | 3255*1982*2690 | 3540*3000*2880 | 3845*3000*3080 |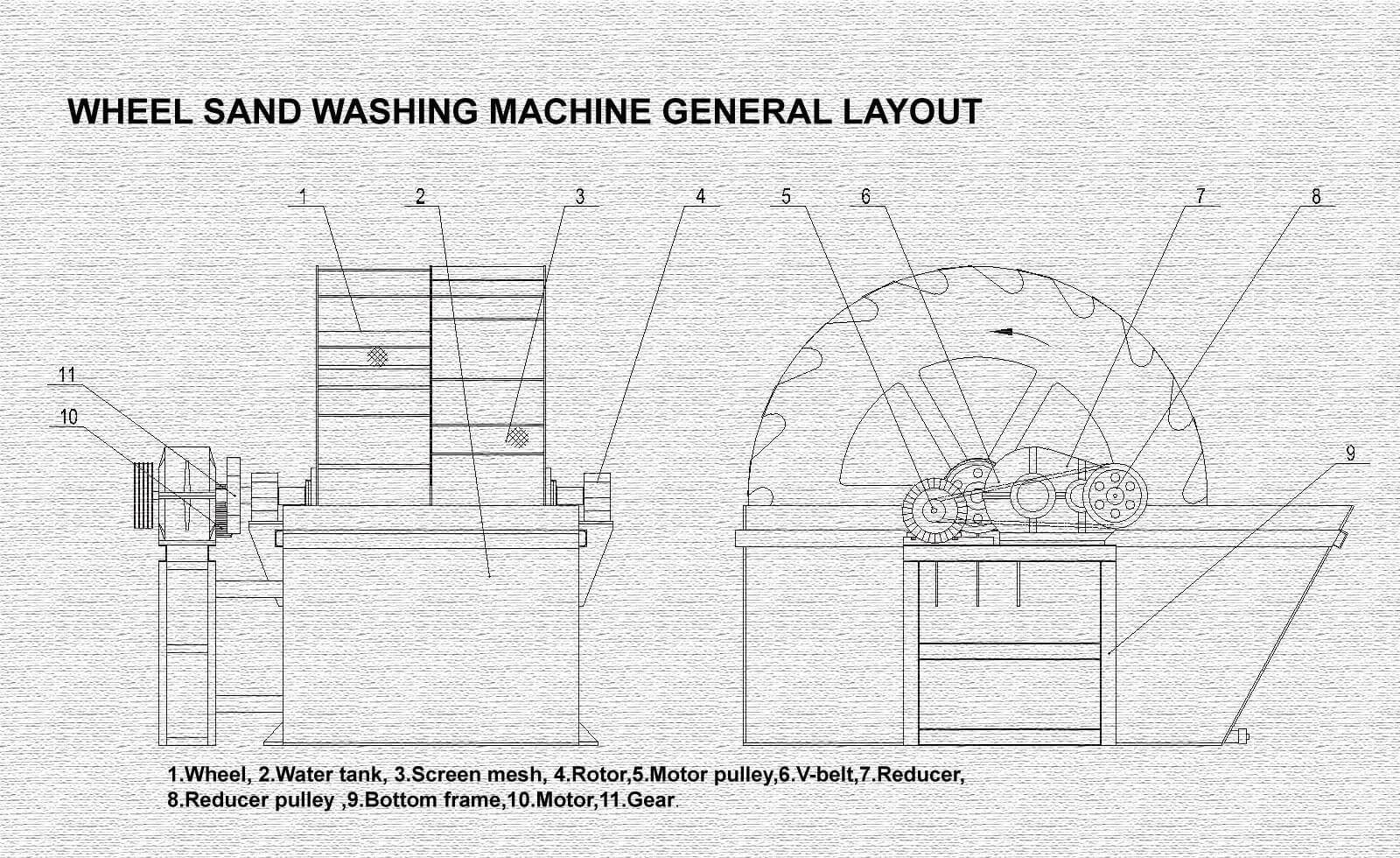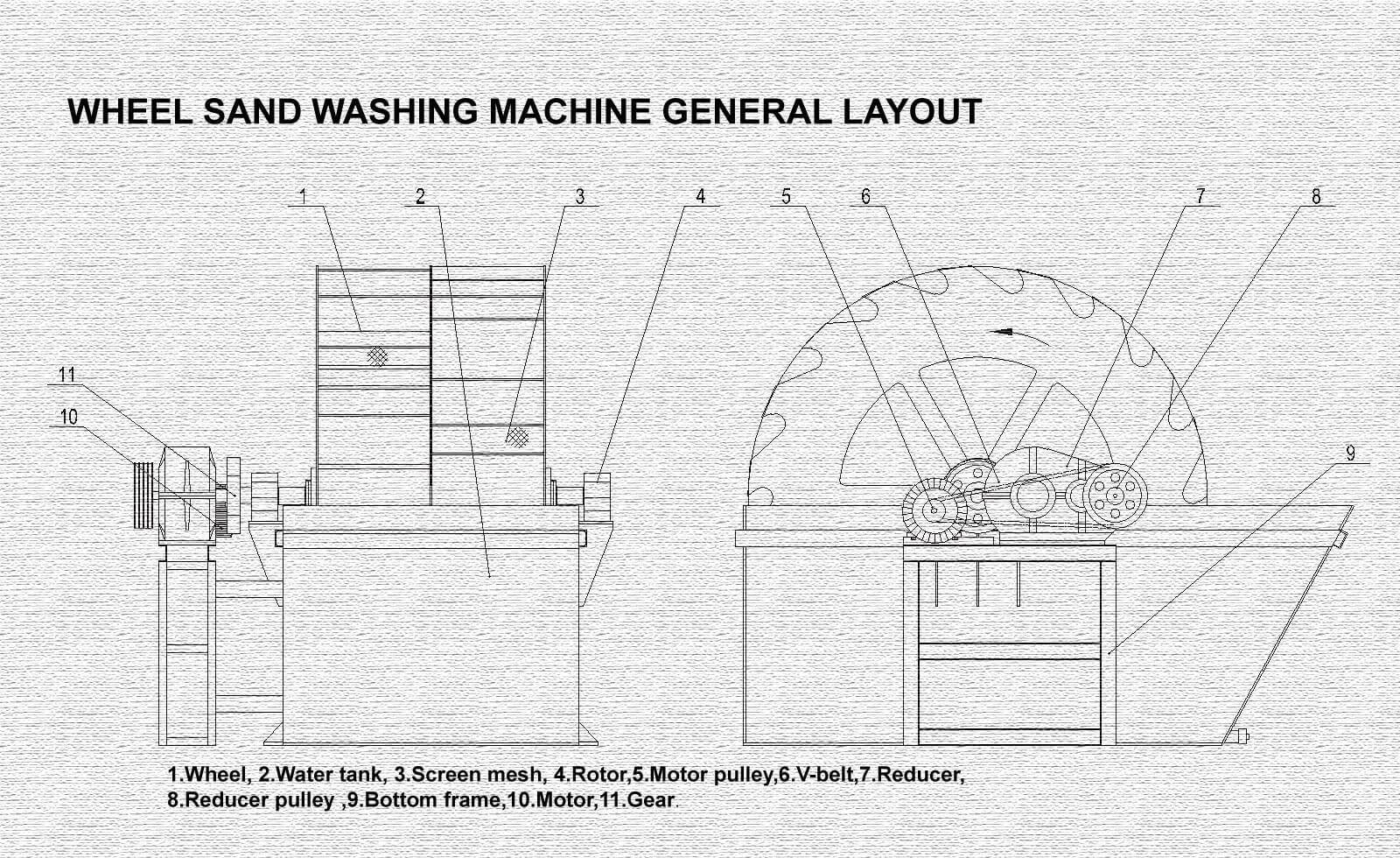 Features of Dasenmining Wheel Washers
Simple structure;
Water saving;
Low power consumption;
Ease of installation.
Our shipping-friendly wheel washers minimize the transport cost of our clients with their modular structure and availability to be shipped within closed truck trailers and 40 ft OT containers.
We can provide you with more information about Gold Ore Plant Solution. If you have any questions, please contact: Whatsapp:+8613319277356, Email:[email protected]