Description
Name: carbon extraction pump, carry carbon pump, carbon lifting pump, carbon pump
Lifting height: 3-5M
Product features: no running parts
A carry carbon pump is transported using compressed air as the transmission medium.
Working Principle
As the high-pressure air is injected into the air lifter through the central charging pipe, the density of the pulp pipe decreases, resulting in a pressure difference between the pulp in the pipe and the pulp in the tank. Through the air lifter, the pulp in the tank is lifted to a high place under pressure.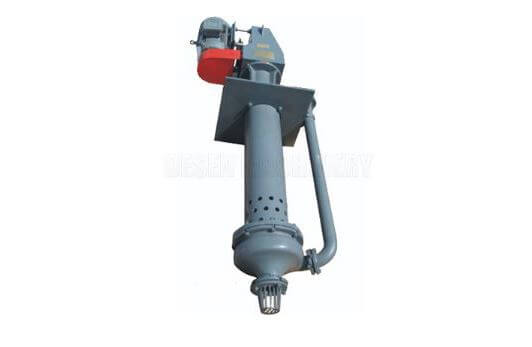 Advantages and Characteristics
Carbon is greatly reduced in damage as a result of the design mechanism, which is scientific and reasonable.
Air lifter efficiency is high, and carbon mixing takes about half an hour each time;
Easily installed in the leaching mixing tank or adsorption tank, convenient to operate and maintain.
How is the air lifter used in the carbon slurry process?
A cyanide slurry is fed into the first leaching mixing tank, discharged from the last adsorption tank, and becomes cyanide tailings after safety screening, while regenerated carbon or fresh carbon is added from the last tank, and moved forward by air lifter regularly tank by tank. A final step is to sieve and wash the proposed carbon into a gold-loaded carbon, and then to participate in electrolytic deposition.
Model

Head

(m)

Flow rate(r/min)

Rotating speed of main

shaft

Diameter

Of discharging

pipe

Model

Power(kw)

Weight

Remarks

KQT-3

3

1.6

516

50

Y100L1-4

2.2

630

50Ⅰ

KQ7-7

7

1.6

817

50

Y112M-4

4

640

50Ⅱ
We can provide you with more information about Gold Ore Plant Solution. If you have any questions, please contact: Whatsapp:+8613319277356, Email:[email protected]