Introduction to minerals in nigeria
Nigeria is located in the southeast of West Africa, bordering Cameroon in the East, Chad across Lake Chad in the northeast, Benin in the west, Niger in the north and the Gulf of Guinea in the Atlantic Ocean in the south. The boundary line is about 4035 kilometers long and the coastline is 800 kilometers long. The terrain is high in the north and low in the south. There are many rivers in the territory. It belongs to tropical monsoon climate. The whole year is divided into dry season and rainy season. The annual average temperature is 26 ~ 27 ℃.
Federalism. There are federal, state and local governments. In October 1996, the administrative regions were re divided, and the country was divided into one federal capital region, 36 states and 774 local governments.
Rich in mineral resources. More than 30 kinds of mineral deposits have been proved. Mainly oil, natural gas, tin, tantalum, niobium, gold, coal, limestone, etc. The proven oil reserves are 37.2 billion barrels, ranking second in Africa. Proven natural gas reserves have reached 5.1 trillion cubic meters, ranking first in Africa. With coal reserves of about 2.75 billion tons, it is the only coal producing country in West Africa. The forest coverage rate is 17%.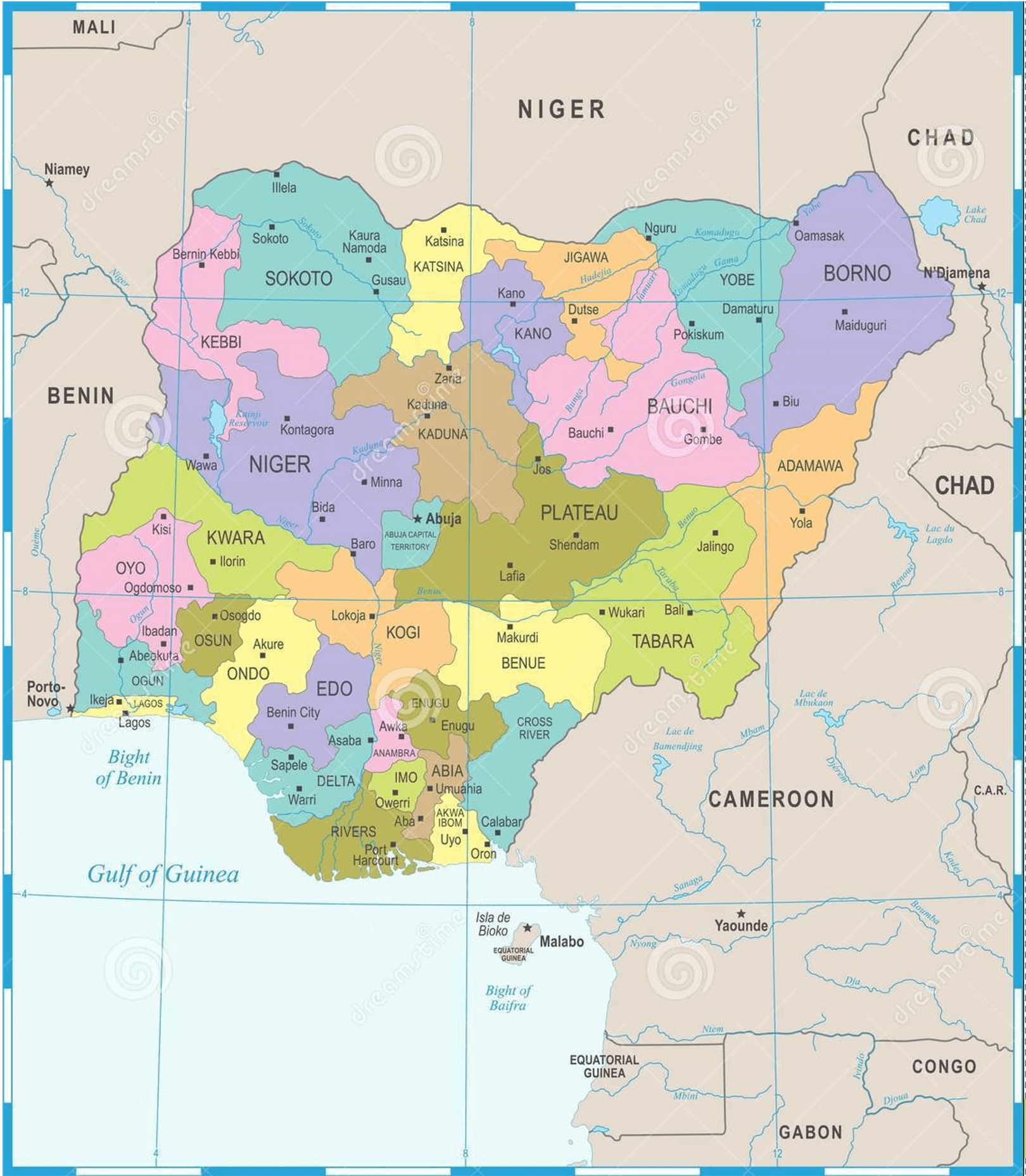 Nigeria is rich in mineral resources and has a wide distribution range. Metal minerals are mainly gold, silver, copper, lead, zinc, tungsten, tin, niobium, tantalum, iron, etc., and are mainly distributed in the crystalline basement area together with various gemstones, which have the characteristics of band-like distribution, and form a horse from west to east. Such as – Ankafei, Jos – Bauchi, Taraba – Adamawa three metallogenic belts. The Joss-Bauqi area is an important cassiterite, niobium-tantalum polymetallic metallogenic belt.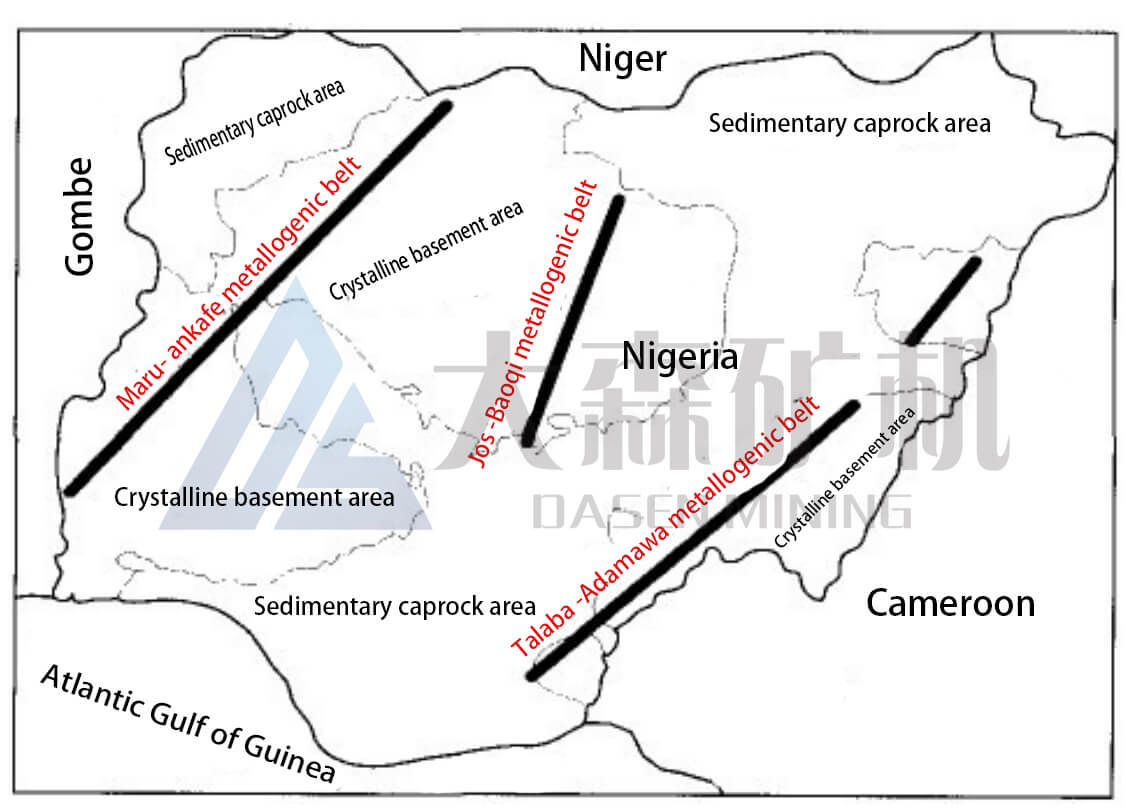 Schedule of inspection time points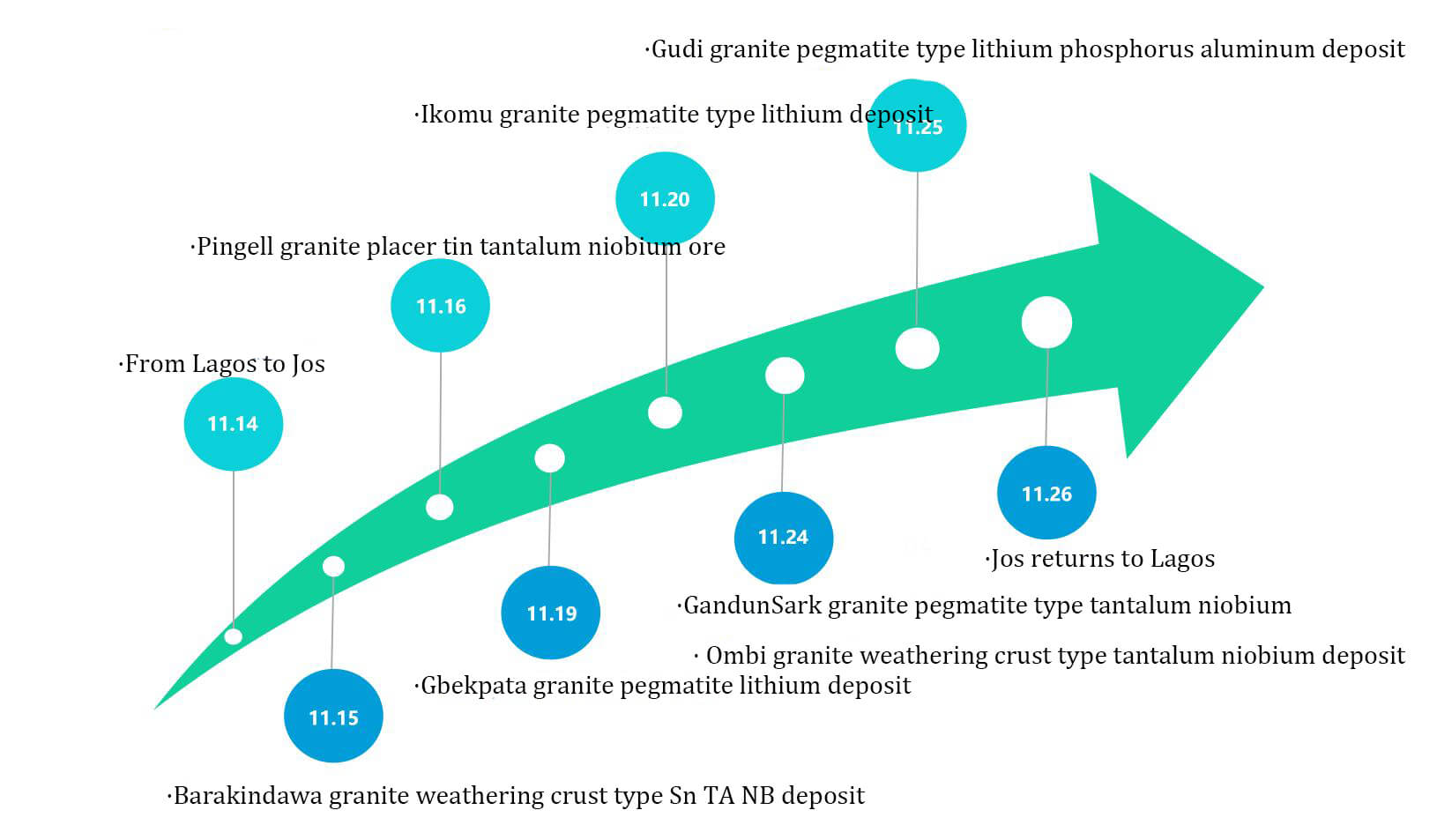 All mine owners who are facing the pressure of environmental protection and energy consumption can consider our centrifugally beneficiation equipment. For more knowledge about mineral processing, please follow us. or contact us: Whatsapp:+8613319277356 Email:[email protected]
https://dasenmining.com/wp-content/uploads/2022/01/考察时间安排.jpg
953
1630
Dasen
https://dasenmining.com/wp-content/uploads/2021/06/logo.png
Dasen
2022-01-19 06:27:38
2022-01-19 06:33:09
Lithium, tin, tantalum, and niobium mine investigate in Nigeria: an introduction