Cassiterite is the most important mineral bearing tin, including cassiterite sulfide ore and skarn tin mineral ore, which are the main mineral resources of the tin industry. There are many different types of tin deposits. Among the industrial types, there are skarn types, porphyry types, cassiterite silicate vein types, cassiterite sulfide vein types, quartz vein types, and granite weathering crust types.
The grade of tin mineral ore is very low. For example, vein-shaped ore contains 0.2% tin, and placer contains 0.04% tin, which is valuable for mining. Tin deposits can generally be divided into three categories, cassiterite-quartz vein type (including pegmatite type, froze type, porphyry type), cassiterite-sulfide type (skarn type, carbonate type) ) And cassiterite oxide type, that is, placer (placer formed by in-situ oxidation-residual slope placer and lava funnel placer, and placer that has been transported off-site-lakeside placer, seaside placer, Alluvial placer). Tin ore is sometimes produced in some ultrabasic rocks.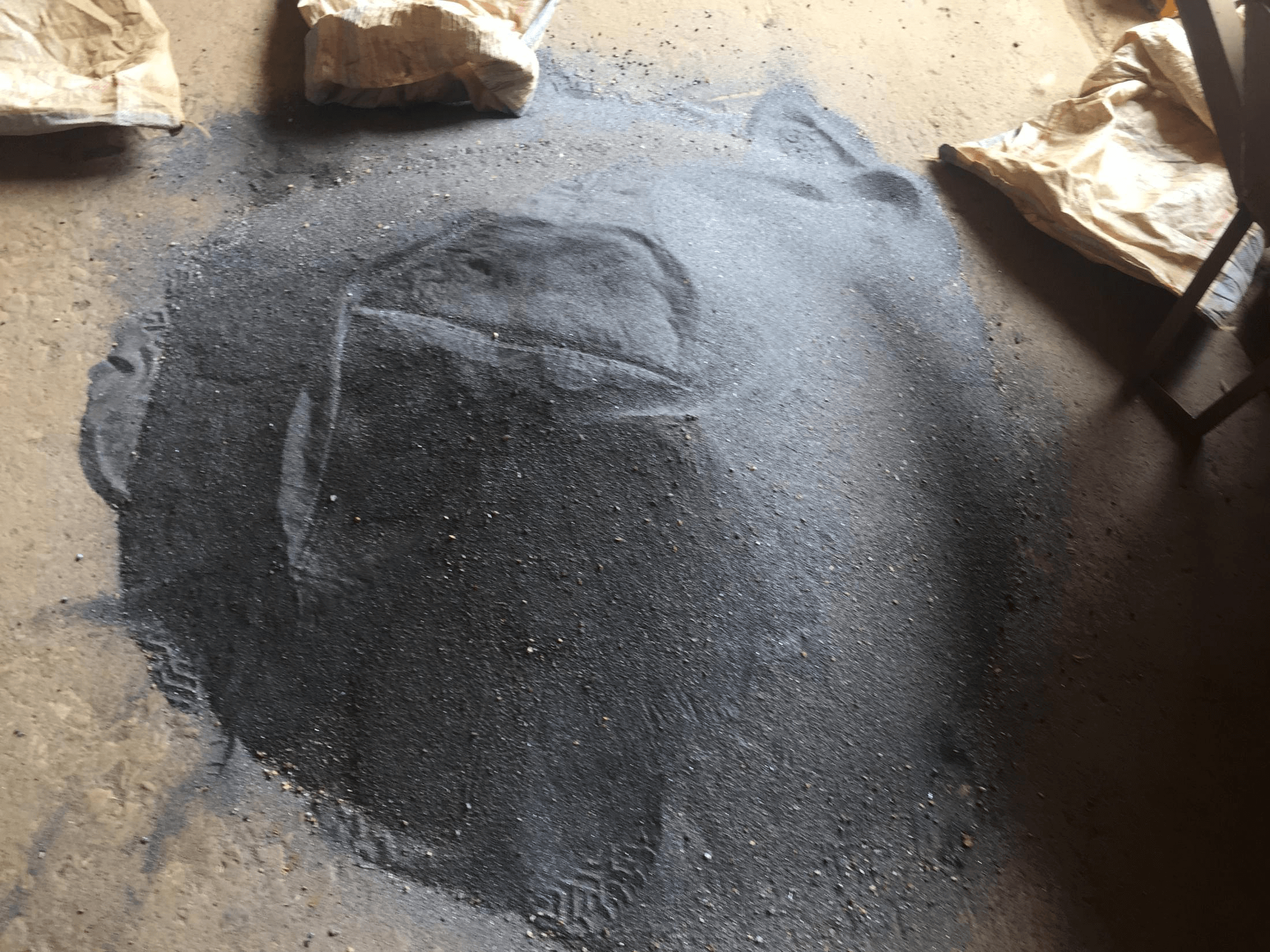 Tin mineral ore prospecting criteria
1. Granite area or concealed granite area;
2. Marble, breccia, skarn, greisen and quartz areas;
3. In rhyolite, granite and granitic porphyry and near their contact zone, some ultrabasic rocks and gabbros in tin rich areas;
4. Heavy sand measurement. Because cassiterite is hard, insoluble in general acid and alkali, and quite stable under natural weathering, it is often produced at the bottom of stream sediments with heavy minerals. Take samples from weathered soil layers and ditch sediments and wash them to see if cassiterite or wood tin exists. Wood tin is hydrolyzed by Sn4+, which condensates the sol and gel of Sn (OH) 4 and dehydrated to form a wood-like substance.
5. Silicified zone, quartz vein and sulfide quartz vein;
6. Fracture zone, gossan, chocolate soil (soil formed by weathering of tin bearing skarn and marble);
7. Fluorine-rich rocks and altered rocks. Tin is easy to form a complex with fluorine and migrate. When tin precipitates, fluorine stays in nearby rocks. Therefore, the anomalies of fluorine, boron, tin, arsenic, antimony and copper can indicate the metallogenic prospective area of tin and predict the reserves of tin.
if you are interested in our products about tin, welcome to visit our company. we are looking forward to your arrival.
24-hour hotline: +8613319277356(WhatsApp)
Email:[email protected]
https://dasenmining.com/wp-content/uploads/2021/11/锡矿1.jpg
468
703
Dasen
https://dasenmining.com/wp-content/uploads/2021/06/logo.png
Dasen
2021-11-17 03:56:15
2022-02-15 02:09:10
How to find tin mineral ore?