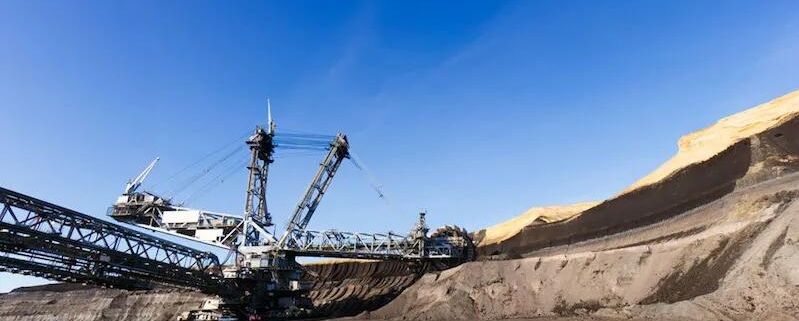 Improve the benefits of mining investors enterprises and reduce carbon emissions by optimizing the fineness of the grinding process.
It is also the most important factor affecting ore dressing production indexes, and it accounts for a large portion of ore dressing costs since it represents the largest energy consumption in mines. The choice of grinding fineness in ore dressing directly affects the quality of products and the recovery rate. The inlaid granularity of useful minerals in each mine is different, and the required fineness of grinding varies accordingly; in different mining areas of the same mine, as mining depth changes the density, hardness, and grindability of ores also change accordingly, and the required fineness of grinding changes accordingly.
The importance of grinding fineness is well-known to mining companies, but they do not pay enough attention to it. There are many problems with ore dressing plants, including extensive grinding management, inaccurate operation control, and insufficient investment in technology research and development. In most mining companies, fine-grained grinding fineness tests are not regularly performed. Even some mining enterprises have conducted grinding fineness tests, but their conditions are too wide, and even some mining enterprises have not conducted grinding tests at all. Even if an automatic control system of grinding is used, the best grinding effect can't be obtained if the best grinding fineness is not selected according to the experimental results of fine grinding fineness conditions. More than 95% of domestic mining companies have problems in selecting fineness, mainly due to inefficient grinding management, resulting in unsatisfactory grinding results, poor grinding efficiency, increased energy consumption and high grinding costs, leading to a large number of valuable minerals that cannot be effectively recycled, resulting in a low ore dressing recovery rate, poor product quality, low comprehensive income, etc.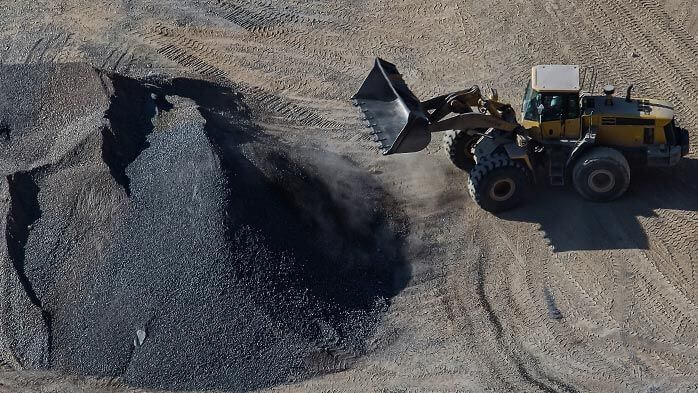 It is directly related to the stability of subsequent processes and the quality of the selection indexes of grinding that its rationality and stability are enhanced. Grinding fineness should be controlled within a range of minimum fluctuations. Controlling the fineness of grinding ore is essential to ensuring the stability of production, improving the recovery rate of production, ensuring the quality of products, improving the process capacity and reducing production costs. The unreasonable grinding fineness causes the National Mining investors enterprises to lose hundreds of billions of yuan in resources every year.
Establish the best separation granularity of useful minerals through ore dressing test, and then control optimization of grinding and grading process so that the selected fineness is more reasonable, which can:
Over 95% of mining enterprises have seen their recovery rate increase by 2%-10%!
More than 95% of mining companies have increased their production capacity by 10%-30%!
More than 95% of mining enterprises have reduced their ore dressing costs by 5%-30%!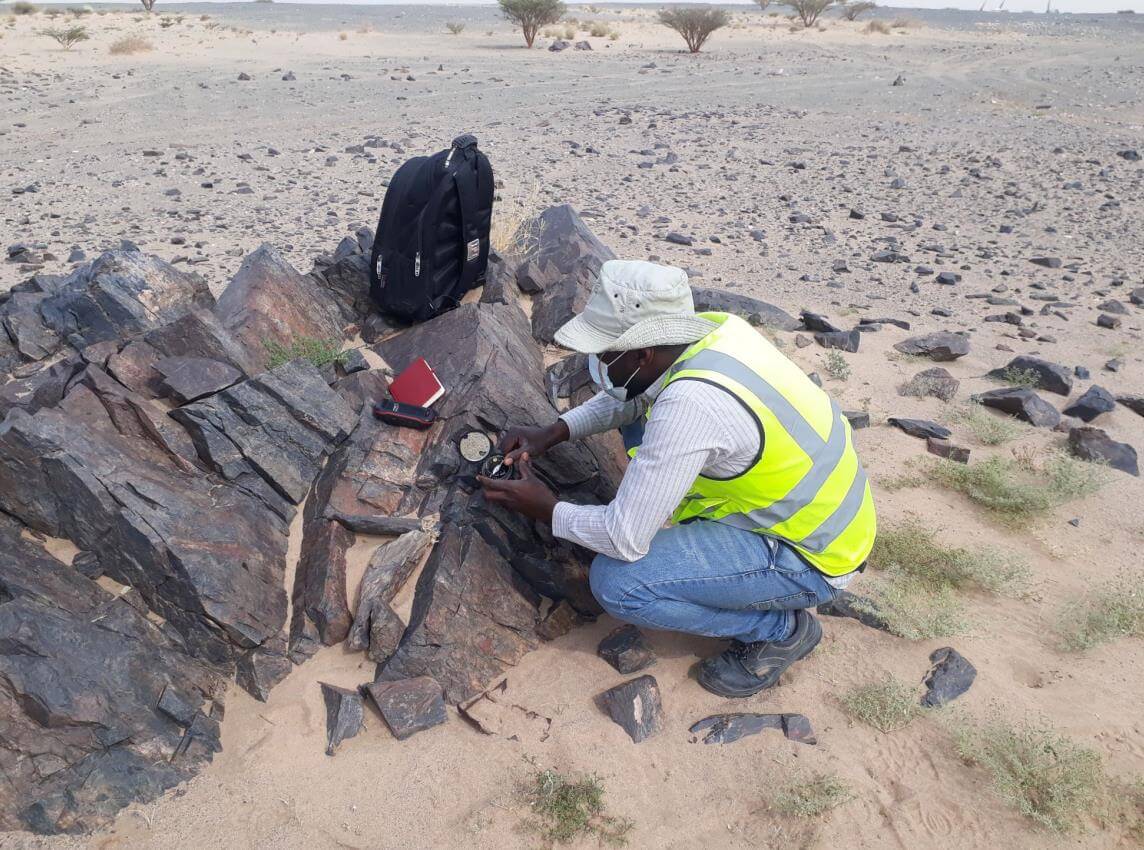 After optimizing the fineness of selected ore, national mining investors enterprises only concentrate and grind it, which saves more than 20 billion kwh of electricity and reduces carbon dioxide emissions by more than 5 million tons each year.
By precisely controlling grinding fineness, mining enterprises can improve their production efficiency and achieve high-quality development. All mining enterprises should perform the following tasks:
①Determination of the density of ore in different mining areas.
②In different mining areas, analysis of a mineral's embedded particle size is performed with precision.
③A system for determining the grindability of ores with different properties.
④Measurement of density of selected ore on a regular and irregular basis.
⑤For various types of ore grinding fineness, a system refinement condition test is conducted.
Promoting the precise optimization and control of grinding fineness by mining enterprises across the country is urgent and imperative. With Dasen's technical and professional advantages, Dasen Mining has launched a special service for grinding fineness beneficiation test, allowing mining enterprises to develop scientifically and improve their economic benefits.
We can provide you with more information about the ore beneficiation plant. If you have any questions, please contact: Whatsapp:+8613319277356, Email:[email protected]
https://dasenmining.com/wp-content/uploads/2022/07/QQ截图20211207155111.jpg
531
799
Dasen
https://dasenmining.com/wp-content/uploads/2021/06/logo.png
Dasen
2022-07-19 03:00:54
2022-07-19 03:00:54
How about creating 100 billion dollars in profits for mining investors?