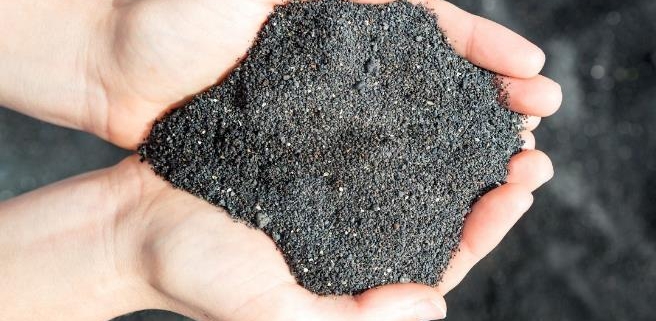 Coarse sand with few impurities (shells, silt, etc.) is a good sand. If you do a lot of engineering construction there, it will be valuable if it is convenient to transport.
How to refine the black sand in the river, and extract iron, titanium, and zinc?
Firstly, beneficiation is to obtain titanium concentrate, iron concentrate, and zinc concentrate through magnetic separation, electric separation, and flotation and then smelt them to produce corresponding metal products.
What substances are contained in the black sand after the gold is shaken out by the gold beneficiation shaker? Where is the black sand sold?
The main component should be a certain amount of gold in the iron element. Because the grade of black sand gold fluctuates greatly, few smelters buy it. If there is flotation or cyanidation in the next step, it will enter the system. Reach more than 50%.
This is the end of the introduction about how much gold is produced from the washed black sand and whether there is gold in the black sand. Did you find the information you need? If you want to know more about this, remember to bookmark and follow this site.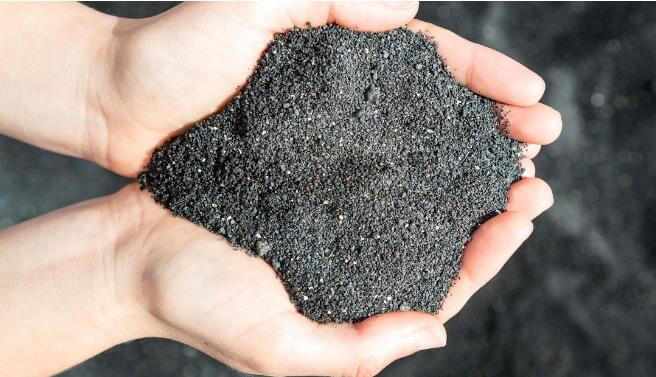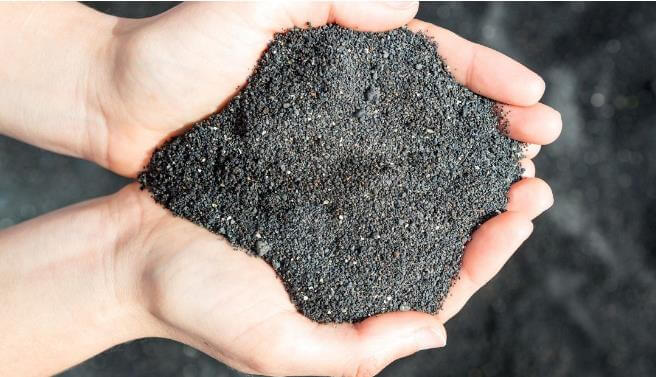 Beach sand typically contains fewer minerals than black by-products from inland placing. The majority of black sand is not worth much effort unless it is concentrated. Whatever the case may be, it is worth spending a few dollars on an assay of a carefully selected sample, not sand.
For more information kindly click on the link or send us: Whatsapp:+8613319277356, Email:[email protected]
https://dasenmining.com/wp-content/uploads/2023/03/black-sands.jpg
377
656
Dasen
https://dasenmining.com/wp-content/uploads/2021/06/logo.png
Dasen
2023-03-28 06:57:54
2023-03-28 06:57:54
Do black sands in rivers have any value?