When it comes to selecting high-quality tin ore for processing, Dasen Mining is the name you can trust. With years of expertise in the mining industry, we provide comprehensive solutions to tackle the challenges encountered by tin mine owners in Nigeria.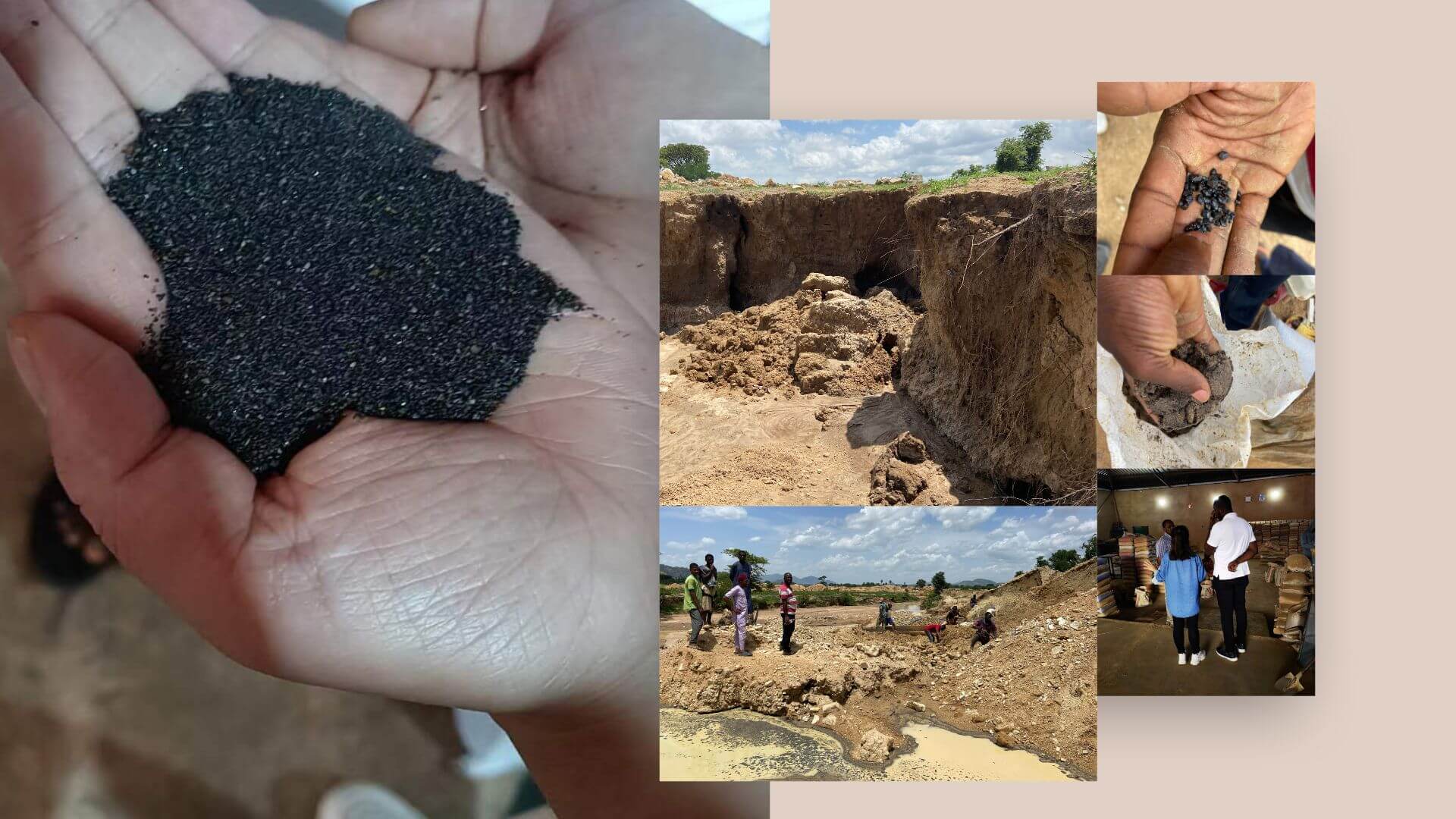 Ensuring Ore Quality: We understand the importance of procuring tin ore that meets your requirements. That's why Dasen Mining offers professional ore testing services to assess the tin content and other relevant indicators. Through our partnership with reliable third-party laboratories, we guarantee the purchase of high-quality tin ore.
Stable Supply Chain: At Dasen Mining, we recognize the significance of uninterrupted supply for your processing needs. Our long-term collaborations with trusted suppliers ensure they have the production capacity and supply chain management capabilities to meet your demand of 20 tons per hour. With clear contracts and agreements, we guarantee the stability of your tin ore supply in terms of quantity, quality, and timely delivery.
We understand the importance of efficient transportation to seamlessly deliver tin ore to your processing plant. Dasen Mining collaborates with reliable logistics partners and carriers who possess extensive experience and professional transport facilities. We develop optimal transportation plans to ensure safe and timely delivery of the ore to your facility.
Environmental Sustainability: As responsible miners, we prioritize compliance with environmental regulations and promote sustainable mining practices. Dasen Mining works closely with local governments and environmental regulatory authorities to ensure adherence to environmental laws during the procurement and processing stages. By utilizing eco-friendly equipment and technologies, we strive for responsible ore utilization and waste management, thereby minimizing environmental impact and contributing to the sustainable development of the mining industry in Nigeria.
Cost Control: We understand cost considerations in the mining industry while maintaining the desired quality. Dasen Mining engages in effective negotiations and partnerships with suppliers to seek favorable prices and flexible payment options. Through cost-benefit analysis, we evaluate the quality and prices offered by different suppliers, enabling you to make the most competitive choices for your business.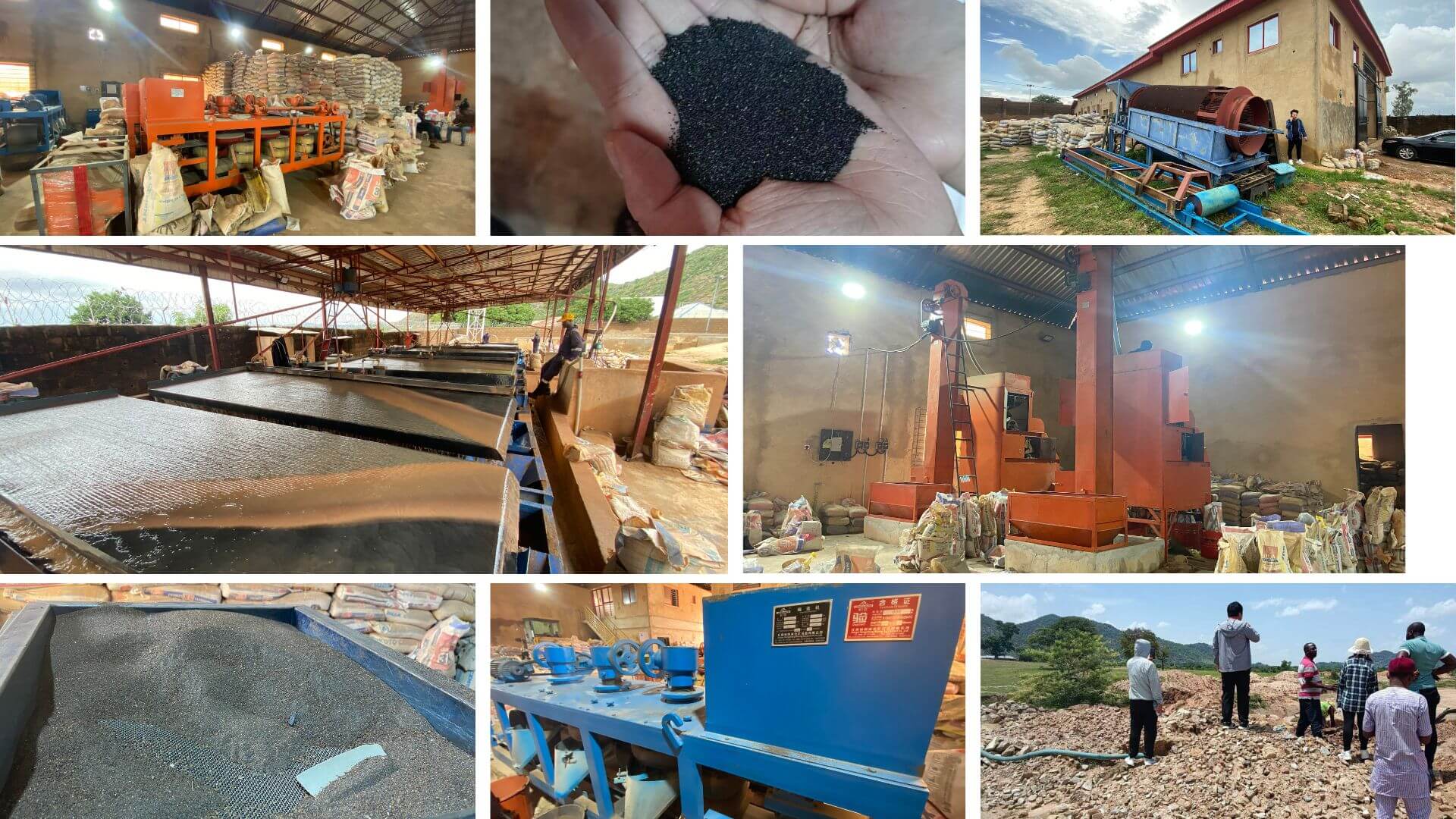 Partner with Dasen Mining:
For comprehensive solutions to your tin ore processing challenges, look no further than Dasen Mining. With our professional expertise, reliable ore testing, operational facilities in Nigeria, and established project successes, we stand out as a trusted partner in the mining industry.
Contact us today for any inquiries, and our team will be delighted to assist you. Experience the Dasen Mining difference and take your mining operations to new heights.
Whatsapp:+86 133 1927 7356
Email:[email protected]
https://dasenmining.com/wp-content/uploads/2023/08/tin-ore.jpg
1080
1920
Dasen
https://dasenmining.com/wp-content/uploads/2021/06/logo.png
Dasen
2023-08-24 02:06:27
2023-08-24 02:09:13
#DasenMining: Your Solution for Tin Ore Processing in Nigeria