Manganese ore dressing equipment comes in many forms. Among them is the manganese ore magnetic separator. Additionally, there is a type of gravity dressing equipment for manganese oxide ore called a jig concentrator. The results are excellent, and it has a good effect on the gravity beneficiation of manganese oxide ores as well.
In the case of manganese minerals, a strong magnetic separator can be used to recover the metal. Manganese mineral beneficiation process at Dasen Mining is mainly magnetic separation, divided into two steps: strong magnetic roughing and medium magnetic cleaning, which can improve manganese ore grades by 4-10%, and bring rich benefits to the concentrator.
Malaysia's manganese ore beneficiation plant. Raw ore contains a high mud content, so it is cleaned first with a drum washing machine. Using a vibrating screen, three particle sizes – 0-8mm, 8-30mm, and 30-50mm – are separated and then sent to 2ltc-6109 / 8t AM30 and 2ltc-912 jigs for sorting. Concentrates can contain up to 40% manganese after jig beneficiation.
This is the small particle manganese ore selected by jig machine.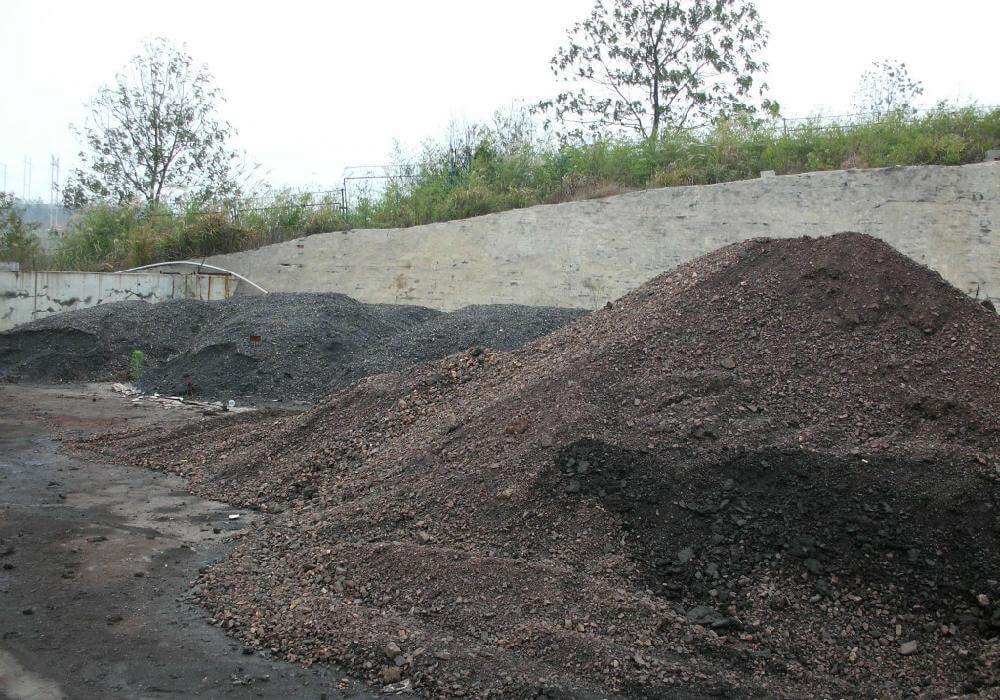 This is a large granular jig concentrator for ores.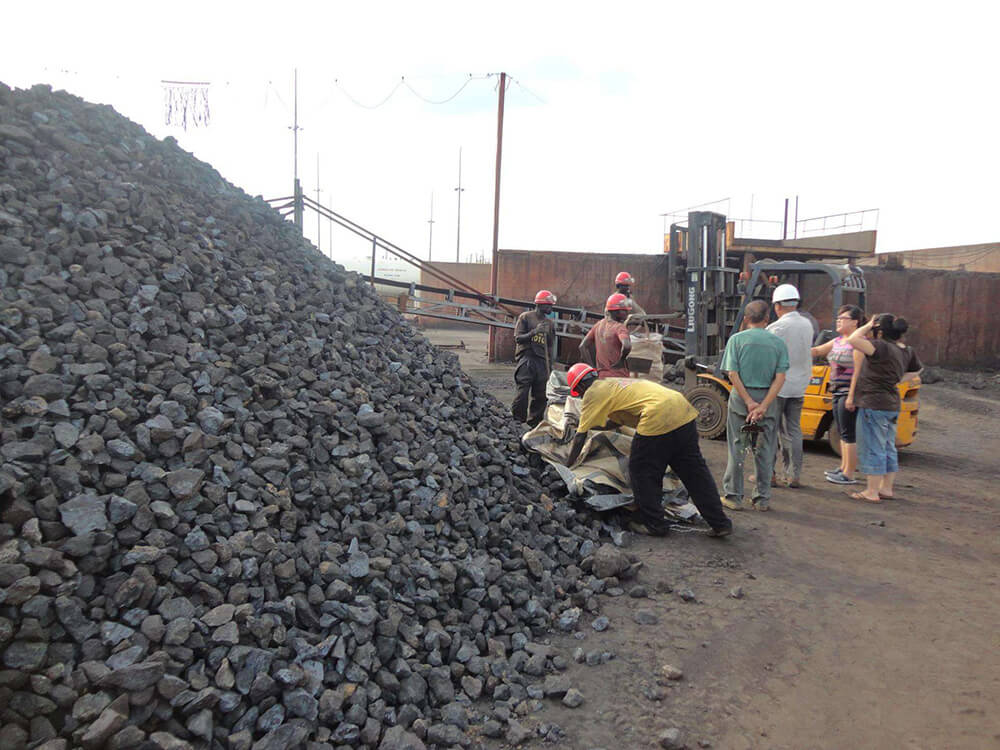 Dasen mining machinery equipment Co., Ltd. has 30 years of industry experience, a mature production capability, and mature process design expertise. The equipment is applicable to various metal ores, including hematite, magnetite, limonite, copper mine, gold mine, lead-zinc mine, and non-metallic beneficiation equipment, including fluorite mine and graphite mine.
For more knowledge about jig concentrator, please follow us. or contact us:Whatsapp:+8613319277356 Email:[email protected]
https://dasenmining.com/wp-content/uploads/2022/02/manganese-crusher-liners-1.jpg
750
1000
Dasen
https://dasenmining.com/wp-content/uploads/2021/06/logo.png
Dasen
2022-02-23 03:08:44
2022-02-23 03:22:17
Can manganese be concentrated using a jig concentrator?