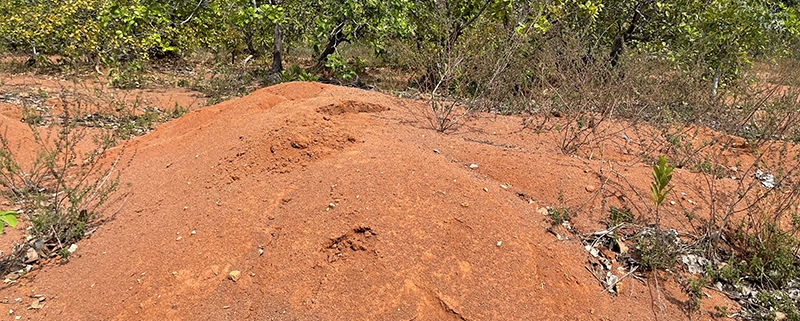 GandunSarki granite project-type tantalum-niobium deposit
Deposits of this granite project type are also typical granite pegmatites, the ores are albite granite pegmatites, and the useful components are tantalum and niobium. The ore body is in the NWW direction, it occurs steeply, the dip angle is about 80°, and it occurs as veins. The thickness of the ore body is more than 5m by visual inspection. Judging from the situation of the mining pit, the grade of the ore body exposed by the ore body is not ideal. Due to the discontinuity of the activity and the absence of any previous geological studies, the length and spatial distribution of the specific ore bodies are unknown.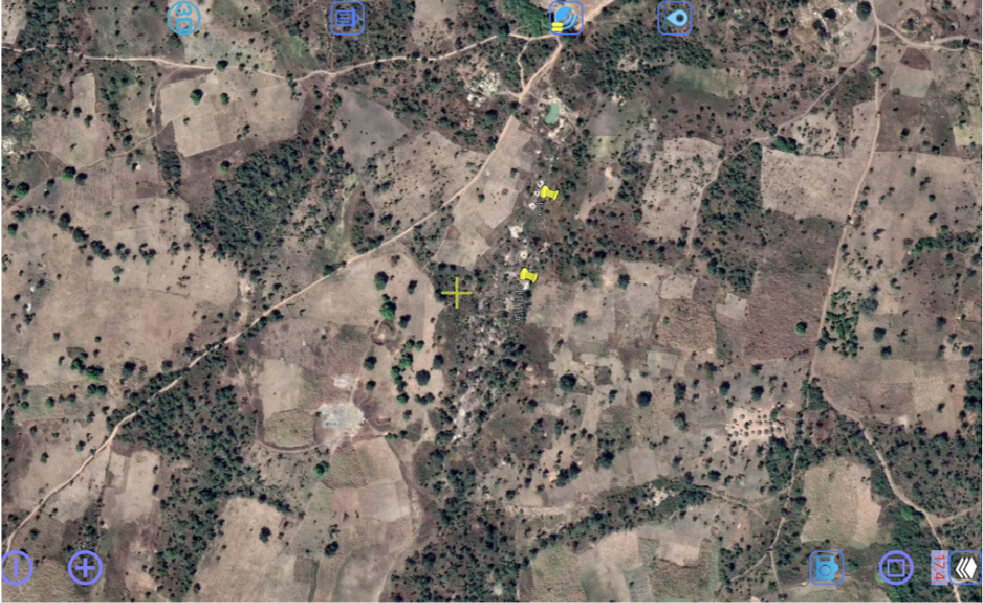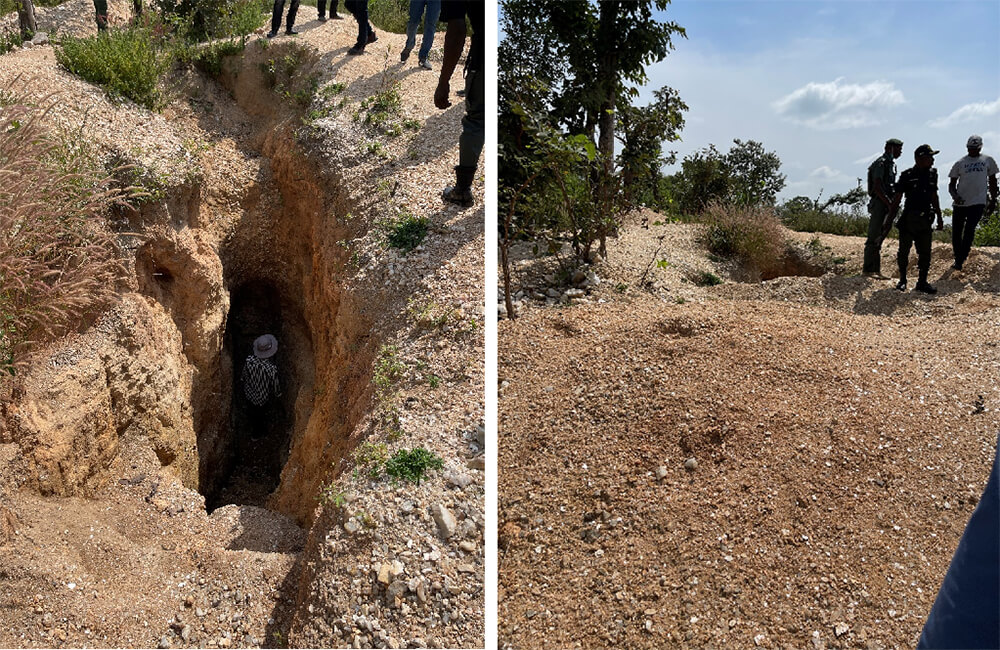 Ombi granite weathering crust type niobium-tantalum deposit
The deposit is also a typical granitic weathered crust type niobium deposit. The ore type is weathered granite, and the useful components are mainly tantalum and niobium. The ore body is altered in planar shape. From the perspective of the shallow well, the grade of the ore body exposed at present is unknown, and the thickness of the caprock is about 2m.
To control the system, shallow wells, RC, DD, and other means, according to the spacing of 100*100m, according to the changes of the ore body, are recommended, in order to control and intensify as well as explore resource reserves. To provide resources for development.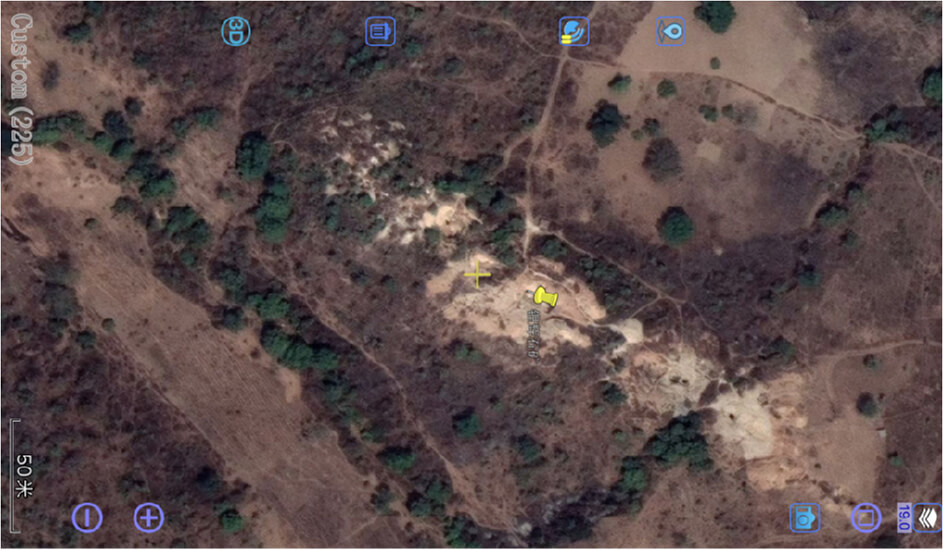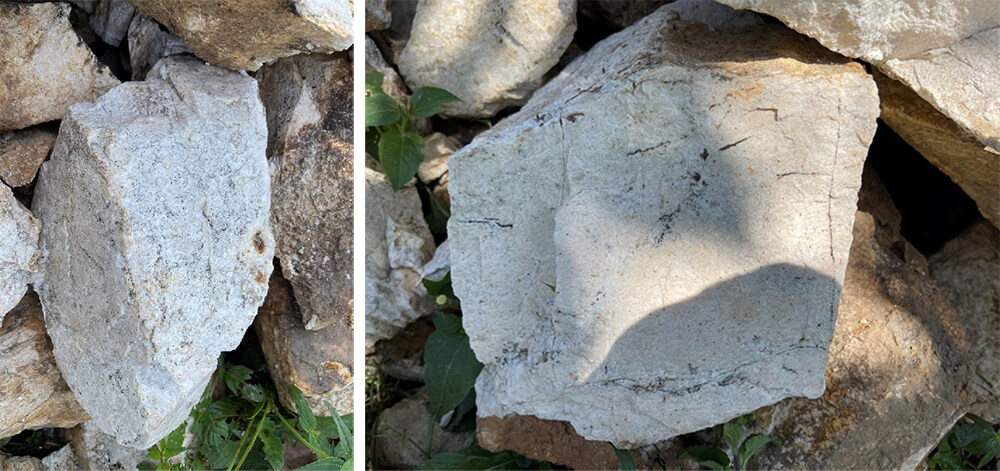 Gudi granite pegmatite-type lithium deposit
The deposit is also a typical granite pegmatite-type lithium deposit, which is mainly lepidolite. The ore body strikes in the NE direction, and the occurrence is relatively slow. The useful components are mainly lebuprofen. The ore body is produced in the form of veins. Due to the strict requirements of the mine owner, no in-depth research has been carried out, and the changes in thickness and grade are unknown.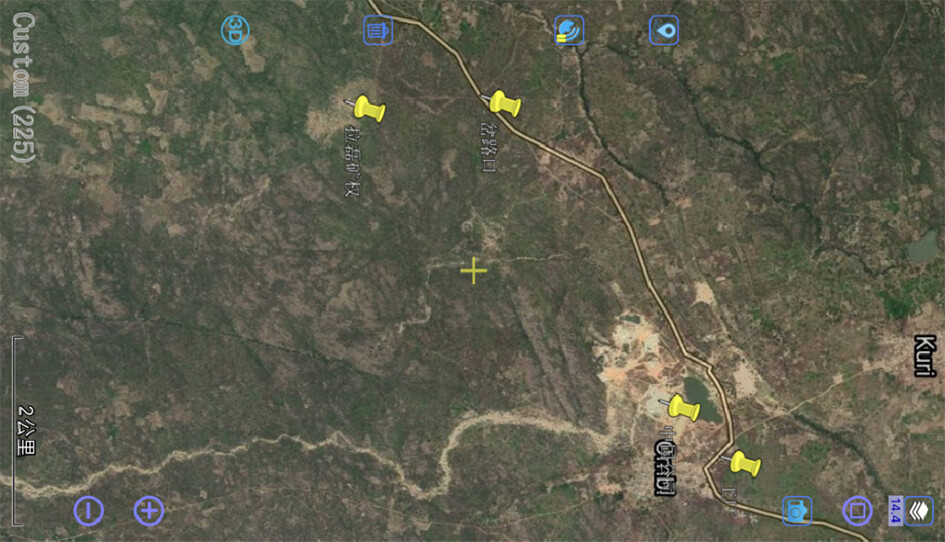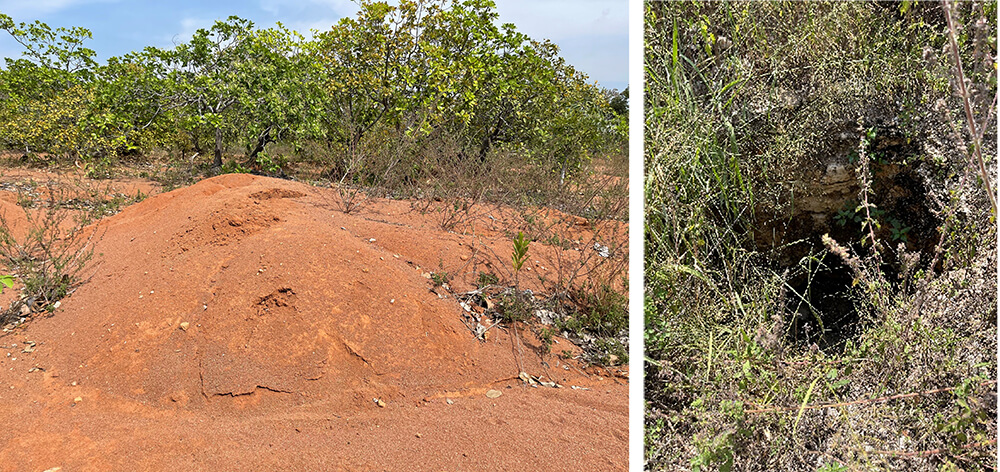 Work suggestion
Strengthen geological prospecting granite project
Utilizing the experience accumulated and precipitated over many years by the Nigerian team, invest in exploration projects for key projects, consider a variety of exploration methods according to different projects, and roughly determine the scale of resources as early as possible, in order to begin production.
Build a strong team
Improve and enrich the professional operation and management team, and build a team with the strongest strength in the fields of resource exploration and exploitation, infrastructure operations management, and product deep processing and sales.
Building a standardized and efficient governance structure will strengthen team building and coordination.
Rapid mass production and rolling development
Through large-scale development and full utilization of high-quality resources, we will strive for early results.
Create an effective benchmark company in Nigeria's lithium tin tantalum niobium industry by building an effective moat of team, resources, process cost, and industrial chain.
All mine owners who are facing the pressure of environmental protection and energy consumption can consider our
. For more knowledge about mineral processing, please follow us. or contact us: Whatsapp:+8613319277356 Email:[email protected]
https://dasenmining.com/wp-content/uploads/2022/01/Ombisd.jpg
600
800
Dasen
https://dasenmining.com/wp-content/uploads/2021/06/logo.png
Dasen
2022-01-26 02:08:55
2022-04-07 07:49:10
An investigation of the Nigerian granite project