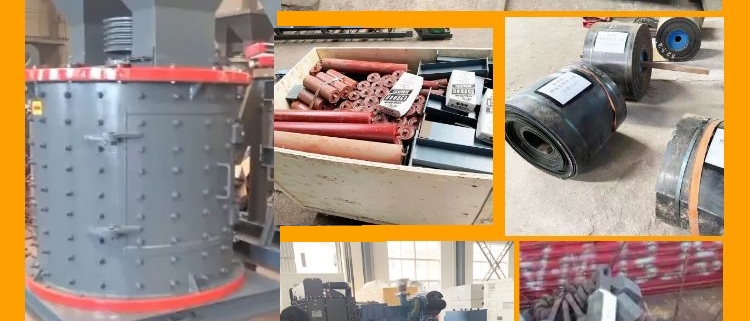 The characteristics of different types of deposits include the structural location of the occurrence of gold * mineralization * gold-bearing laterite profile of the weathered crust * gold-forming resources and the features of gold occurrences. What is the process of extracting gold from rock?
What is the process of gold formation? In fact, it mainly exists underground in the form of rock gold and sand gold. In addition, it will be accompanied by gold. Gold elements will be entrained and ejected from the earth's core as a result of celestial bodies, the formation of the earth, and volcanic eruptions.
Gold elements within those high mountains gradually precipitate due to natural phenomena such as wind and sun, violent wind and rainstorms, landslides, etc.
1. Project background
Burkina Faso is a landlocked country in West Africa. In terms of geological conditions, gold deposits are mainly controlled by the greenstone belt and occur in Paleozoic rocks or alluvial rocks.
Thorough inspection and selection, the hardware and software of Dasen mining production technology and management have been recognized. Finally, the customer selected Dasen mining as the technical service team of the project and signed the renewal contract of the beneficiation project.
2. Project status
Ore: weathered gold ore
Feed particle size: average 80mm
Processing capacity: 10tph
Process flow: Gravity
Main equipment: vibrating feeder, vertical hammer crusher, belt conveyor, linear vibrating screen, centrifuge concentrator, shaking table, etc.
3. Project progress
At present, our factory has completed the production of equipment and has been sent to the port for transportation to Burkina Faso.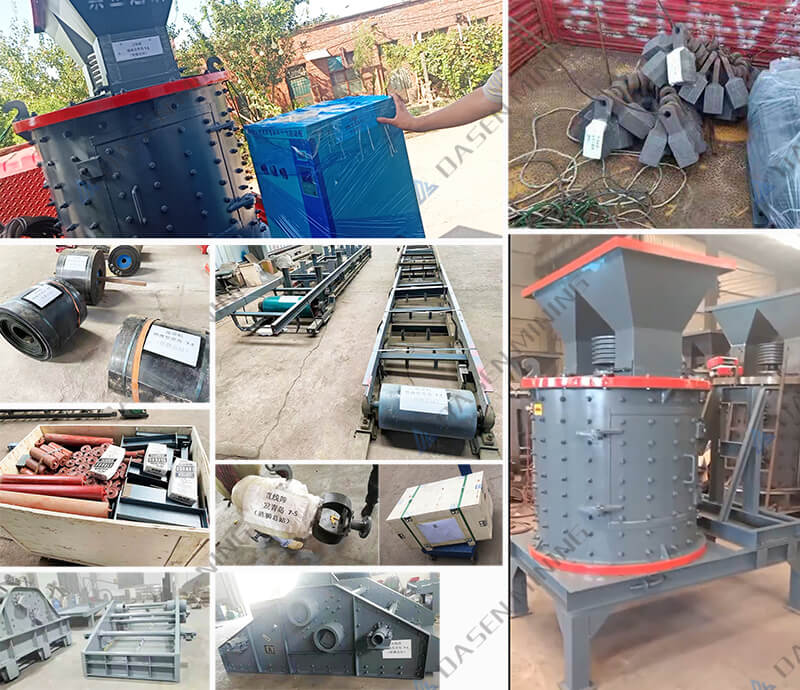 Natural gold is often left behind after rock maintenance in areas with rock gold. A shallow layer of rock gold on the surface becomes sandy soil after thousands of years of weathering. Although gold is stable, it dissociates into monomers due to its nature. In the process of River scouring, gold is deposited in large amounts, so placer deposits slowly form.
We can provide you with more information about "extracting gold from rock". If you have any questions, please contact: Whatsapp:+8613319277356, Email:[email protected]
https://dasenmining.com/wp-content/uploads/2021/08/发货到布基纳法索.jpg
1079
750
Dasen
https://dasenmining.com/wp-content/uploads/2021/06/logo.png
Dasen
2021-08-26 03:10:44
2022-04-06 06:18:18
10Ton Per Hour Extracting Gold From Rock in Burkina Faso