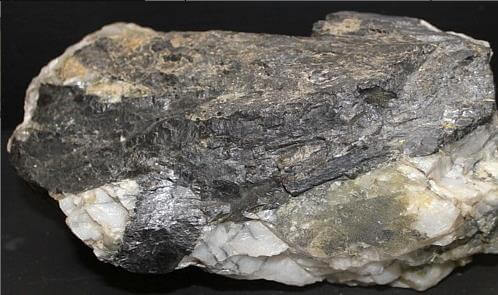 Raw tungsten ore is a widely distributed element. It is almost common in all kinds of rocks, but the content is low. An ore deposit can only be formed and mined through relevant geological processes. The world's tungsten resources are mainly concentrated in the Alps, Himalayas, and the circum Pacific Geological belt. China is located in these two geological zones, so its tungsten reserves are rich, ranking first in the world. China's tungsten deposits are mainly distributed along the eastern coast of Guangdong on both sides of China's Nanling Mountains. The reserves in southern Jiangxi are the largest, accounting for more than half of the world.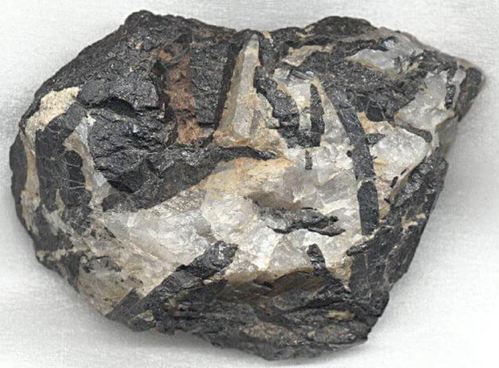 Raw tungsten ore separation
The main beneficiation methods for tungsten ore are manual separation, heavy medium separation, gravity separation, flotation, magnetic separation, and electric separation. wolframite tungsten ore is mainly gravity separation and scheelite is mainly flotation. Most of China's wolframite ores are easy to be beneficiated, while scheelite ores have complex composition, most of which are difficult to be beneficiated, coupled with low taste, so they cannot be developed in large quantities. Separation and recycling of tungsten carbide are also part of the tungsten extraction process.
When separating wolframite, gravity separation should be considered first due to the high density of wolframite ore and low separation cost. The process is through a three-stage jig machine and a multi-stage shaking table. That is, after grinding, the coarse and medium-sized jigging tail mining rod mill is jigged, and its tailings return to the vibrating screen for classification to form a large closed circuit. After classification, the fine-grained jigging tailings are sent to the shaking table for classification, the shaking table check or regrinding check is 1.5-3mm, and the tailings are discarded, and the slime is separated for separate treatment, The tungsten slime is treated by gravity separation processes such as 6S shaker – centrifugal concentrator – belt chute – shaker – cloth chute and flotation process. A centrifugal concentrator combined with a shaking table can get good results in separating WOLFRAMITE SLIME, and the total recovery generally reaches about 60%, or even higher.
https://dasenmining.com/wp-content/uploads/2022/02/raw-tungsten-ore1.jpg
295
498
Dasen
https://dasenmining.com/wp-content/uploads/2021/06/logo.png
Dasen
2022-02-07 08:36:29
2022-02-07 08:36:29
Raw tungsten ore is extracted and processed in what way?