Description
The traditional method of extracting gold from gold mine is the cyanidation method, which means that Sodium cyanide for gold extraction has been used. Since sodium cyanide was used to extract gold and silver in 1887, cyanidation has been widely used in the world gold industry occupy the mainstream position.
Cyanide process of gold extraction is still in use today. It has the advantages of a simple process and low cost. However, in the roasting and cyaniding process of gold concentrate, arsenic is the main factor affecting the cyanide leaching rate of gold and silver. Therefore, the gold and silver roasting cyanide leaching process has strict requirements on the arsenic content, and the arsenic content in gold concentrate is usually controlled below 0.1%. With the increase in arsenic content, the sodium cyanide for gold extraction rate and silver will gradually decrease. Adding 4% to 5% sodium sulfate to the ore sample during roasting can effectively increase the cyanide leaching rate of gold and silver in arsenic-containing gold concentrate.
Compared with the existing roasting cyanide process, the cyanide leaching rates of gold and silver are increased by more than 5% and 40% respectively. However, cyanide also has some disadvantages in the gold ore leaching process. As a dangerous product, cyanide has extremely high requirements in the process of use and transportation. At the same time, sodium cyanide waste liquid will also cause different degrees of pollution to the environment. Hydrogen peroxide treatment of sodium cyanide waste liquid is an oxidation and degradation process, and sodium bicarbonate and ammonia gas will be generated when it contacts with sodium cyanide, which has the advantages of high efficiency and economy.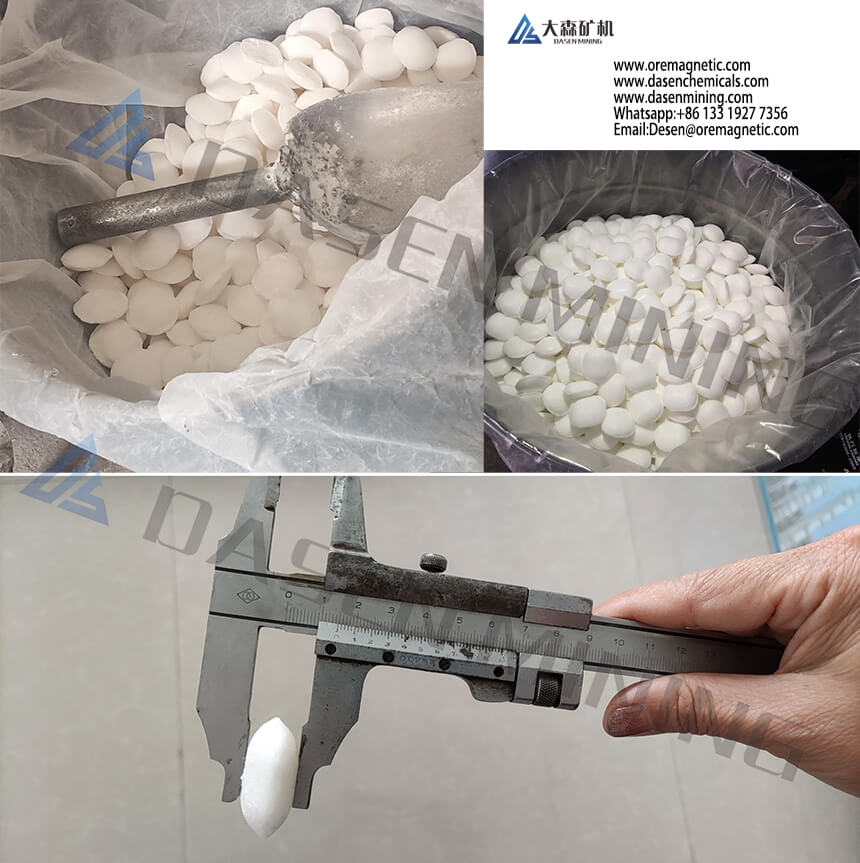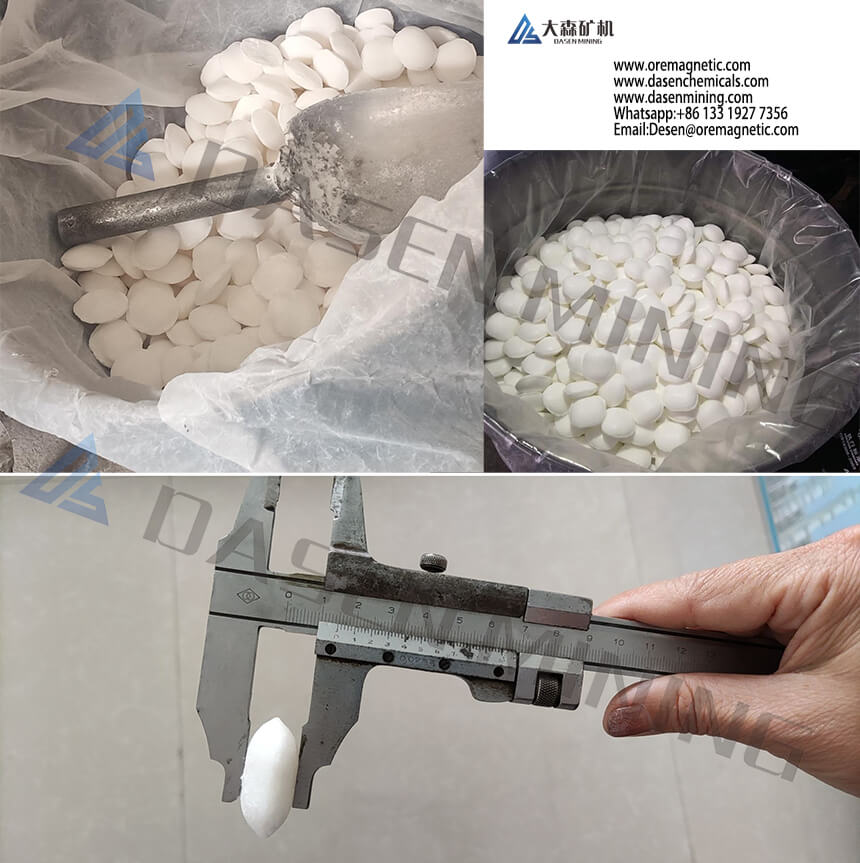 Sodium cyanide is a special chemical, which requires an import license and an end-user certificate before importation. During storage and use of sodium cyanide, remember not to place it together with acids, nitrites, nitrates and other substances. Or exposing sodium cyanide to an acidic environment will reduce product quality and use effect; it should be stored in a ventilated and dry place, and should be stored in a special warehouse or special cabinet with double locks.
During storage, checks should be carried out, regular maintenance should be carried out, the temperature and humidity of the storage place should be controlled, and corresponding ventilation or dehumidification measures should be taken. The storage place should be equipped with corresponding gas masks, masks and personal protective equipment, as well as corresponding fire-fighting equipment. Personal protective equipment should be worn when loading and unloading and should be protected from damage, leakage and rain.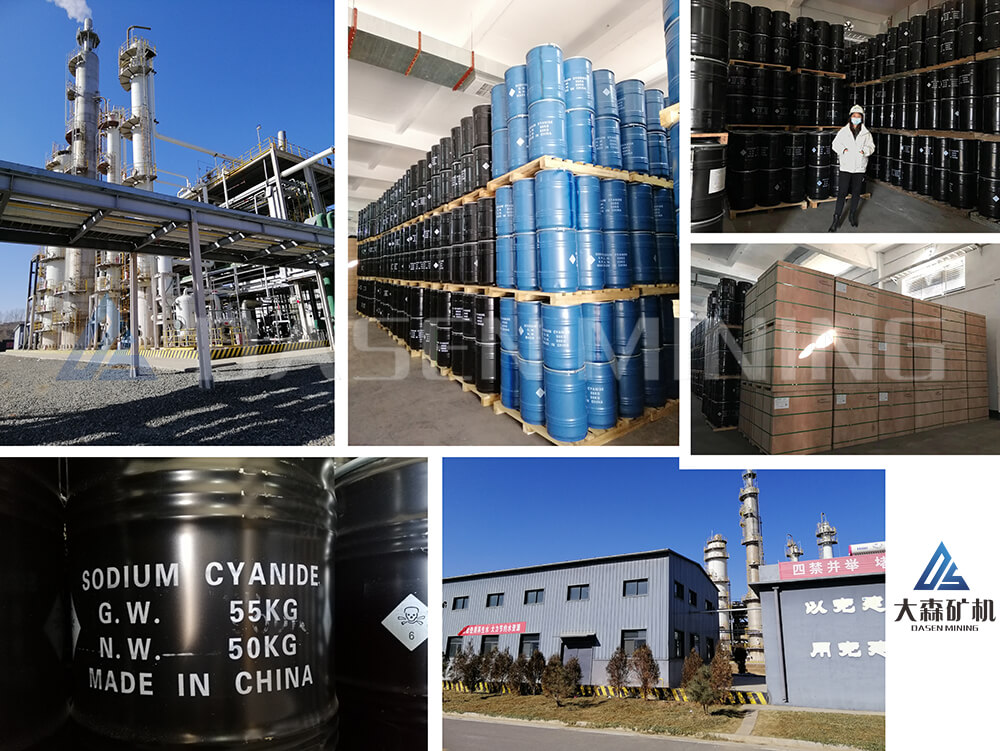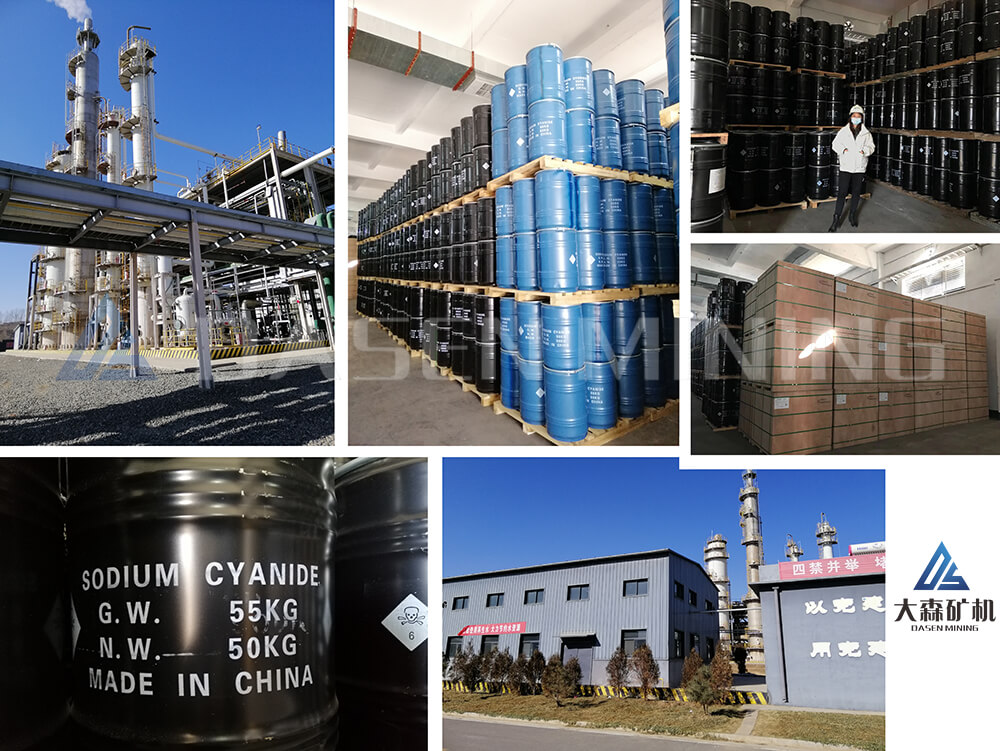 We can provide you with more information about Gold Ore Plant Solution. If you have any questions, please contact: Whatsapp:+8613319277356, Email:[email protected]