Description
Product name:GX High eiffciency thickener,thickening equipment,gravity sludge thickener,thickener tank
Precipitation area:2.54-7846m²
Processing capacity: 5.6-30t/d
Product features: corrosion resistance, acid and alkali resistance, simple operation
Product improvement: inner diameter up to 100m
Scope of application: This thickener is widely used in metallurgy, chemical industry, coal, non-metallic mineral processing, environmental protection and other industries.
Uses: This thickening equipment is suitable for the dewatering of concentrates and tailings in concentrators, increasing the 20-30% pulp to 40-70%.
Structure: Tank body, degassing tank, feeding mixing drum, motor transmission device, rake frame lifting device, slow flow device, overflow weir, rake frame, feeding device, vertical shaft.
Features:
1. In order to speed up the settling process, add flocculant to increase the particle size of settled solid particles.
2. Shorten the settlement distance of ore particles by installing inclined plates.
3. Flocculation, filtration, compression, and an increase in the processing capacity of the thick phase layer of mud deposition.
4. Equipped with automatic controls.
Adding a certain amount of flocculant to an ore pulp in order to concentrate it makes the ore particles form flocs, which settle quickly, thus increasing the concentration efficiency.

Working Principle:
Thickeners generally consist of circular thickening tanks and rake scrapers. Raw water emerges from the bottom of the pond through the upper part of the central buttress, and after being channeled by the diversion cylinder, it flows radially to the effluent from the sump around the pond. Under the action of the driving device, the end running wheels of the rotating truss rotate along the track around the pool, taking the center support as the center of the circle. Drive the lower scraper slowly, scrape and collect the sediment into the sludge collecting tank in the center of the sedimentation tank, and pump it out, while simultaneously scraping the upper scum into the slag discharge hopper for discharge.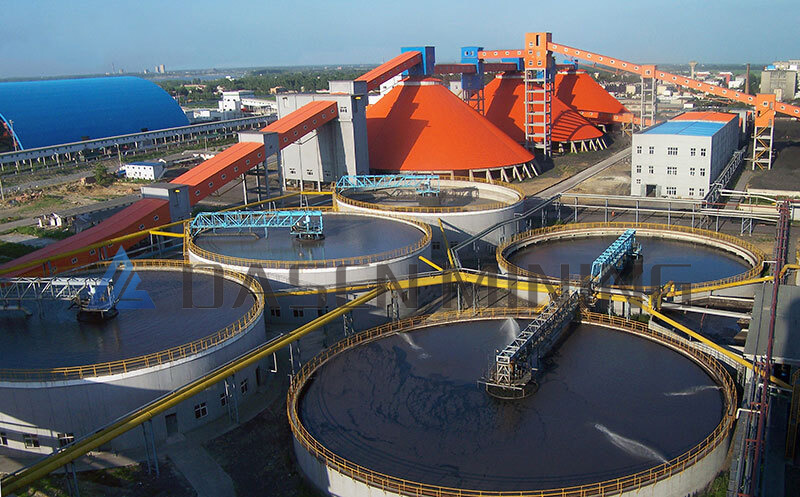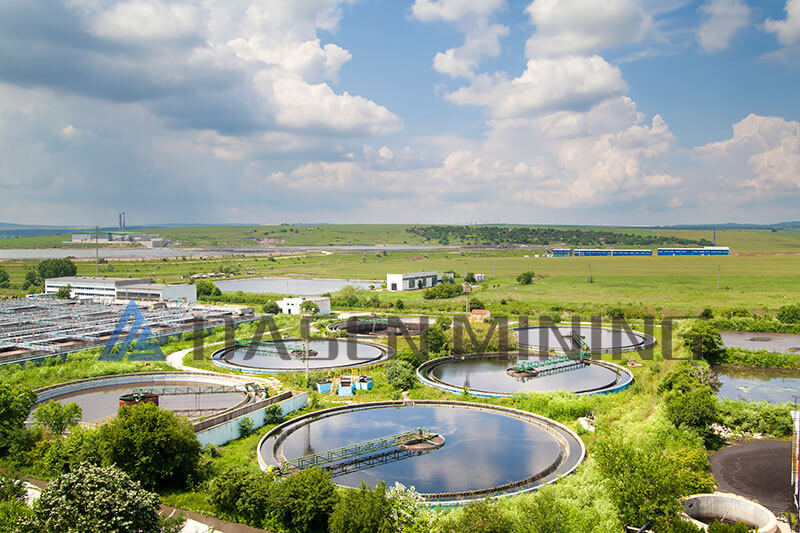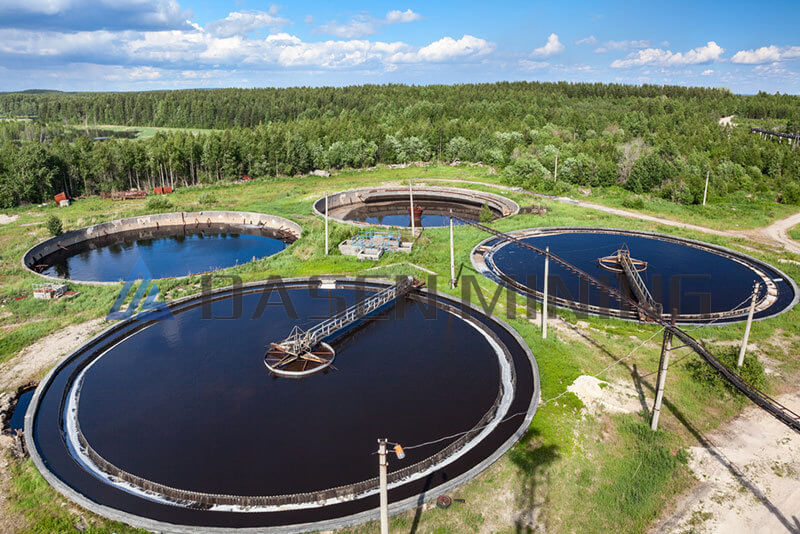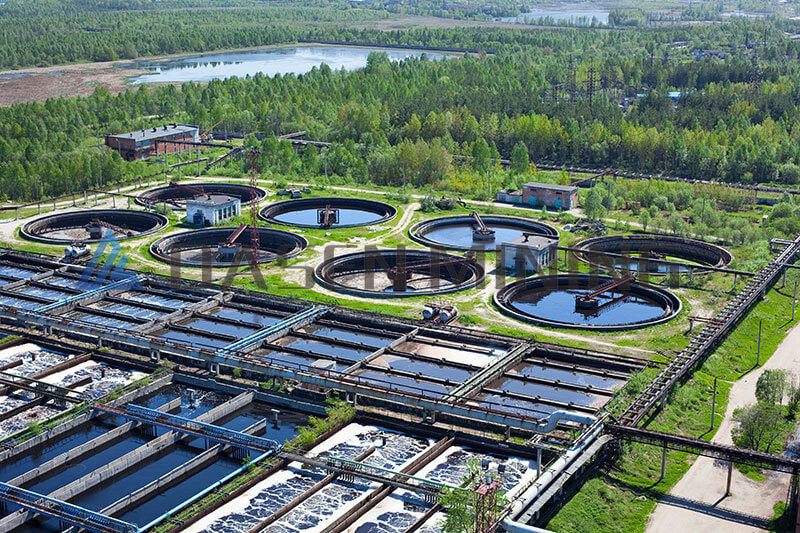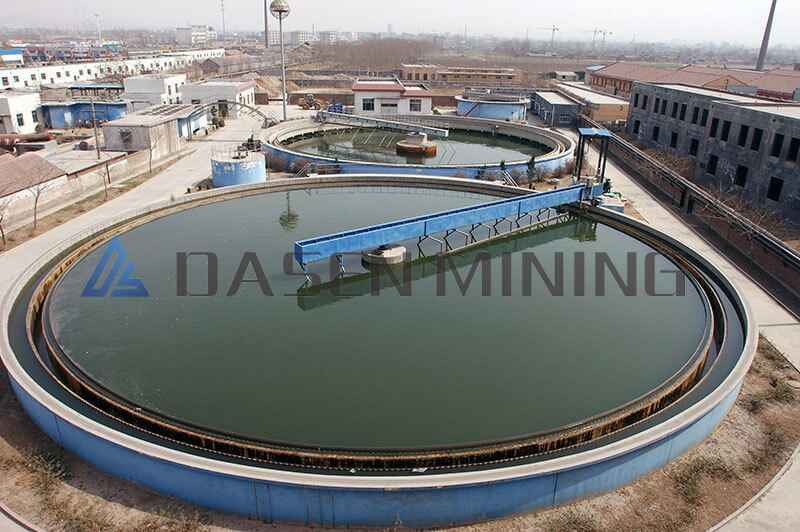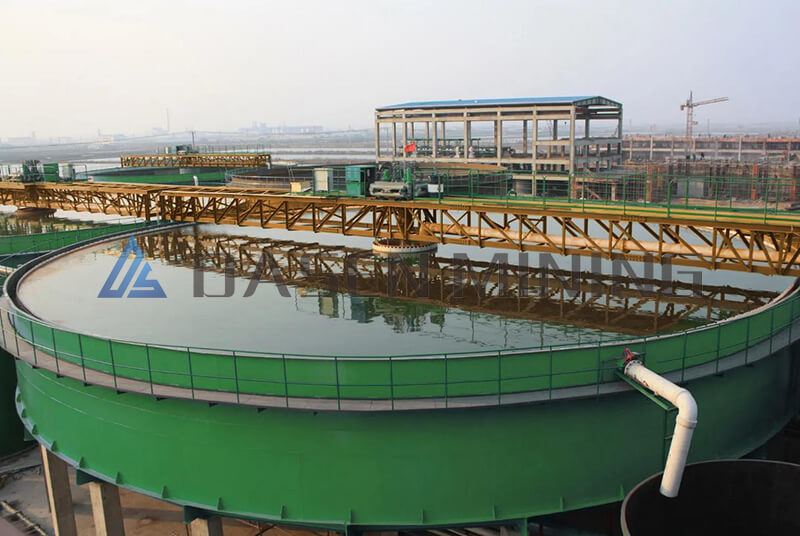 | | | | | | | | | | | | |
| --- | --- | --- | --- | --- | --- | --- | --- | --- | --- | --- | --- |
| Model | Inner diameter of tank(mm) | Height of tank(mm) | Sediment area(m2) | Rotating speed of rake | Lifting height of rake(mm) | Driving motor model | Driving motor power(kw) | Lifting motor model | Lifting motor power(kw) | Weight of steel tank(kg) | Weight(kg) |
| GX-3.6 | 3600 | 1700 | 10.2 | 1.1 | 200 | Y100L-6 | 1.1 | PZ0.8AB | 0.8 | 2829 | 6650 |
| GX-5.18 | 5182 | 2134 | 21 | 0.8 | 300 | Y132M1-6 | 4 | PZ0.8AB | 0.8 | 5340 | 10460 |
| GX-7.5 | 7500 | 2800 | 44.1 | 0.427 | 300 | Y132M2-6 | 5.5 | Y132S-8 | 2.2 | 10258 | 17320 |
| GX-9 | 9000 | 2800 | 63.6 | 0.427 | 300 | Y132M2-6 | 5.5 | Y132S-8 | 2.2 | 15980 | 23680 |
| GX-12 | 12000 | 3600 | 110 | 0.35 | 300 | Y132M-4 | 7.5 | Y100L1-4 | 2.2 | 25589 | 42756 |
| GX-15 | 15000 | 4000 | 177 | 0.15 | 300 | YCT200-4B | 7.5 | Y112M-6 | 2.2 | 36050 | 59000 |
We can provide you with more information about Gold Ore Plant Solution. If you have any questions, please contact: Whatsapp:+8613319277356, Email:[email protected]