500 Tons Per Day Chrome Spiral Wash Plant in Madagascar
【Project Time】23th,Apr. 2019
【Country】Madagascar
【Capacity】500 tons per day
【Process】Gravity
【Raw ore】Chrome ore
【Equipment list】Jaw crusher, hammer crusher, vibration screen, belt conveyor, spiral chute, shaking table, etc.
For the 500t/d Chrome Spiral Wash Plant in Madagascar, Dasen Mining provided mining industry chain services (EPC), mine design, equipment manufacturing, installation and commissioning, worker training, and mine operations.
Currently, we are working on a project with a processing capacity of 500TPD. We have taken care of all the steps of the process: sample experiment, research and design, equipment manufacturing, delivery, installation, and commissioning. Customers have highly recognized the product.
Earlier this month, a chrome ore concentrator from Madagascar sent us an experiment report.
An experiment that was very successful resulted in this.
On-site service is provided by our engineers to customers in Madagascar, where they went from infrastructure construction to equipment installation, to equipment commissioning to the current equipment trial. All of us go to battle in person, and we teach our customers on-site until they have mastered the skills.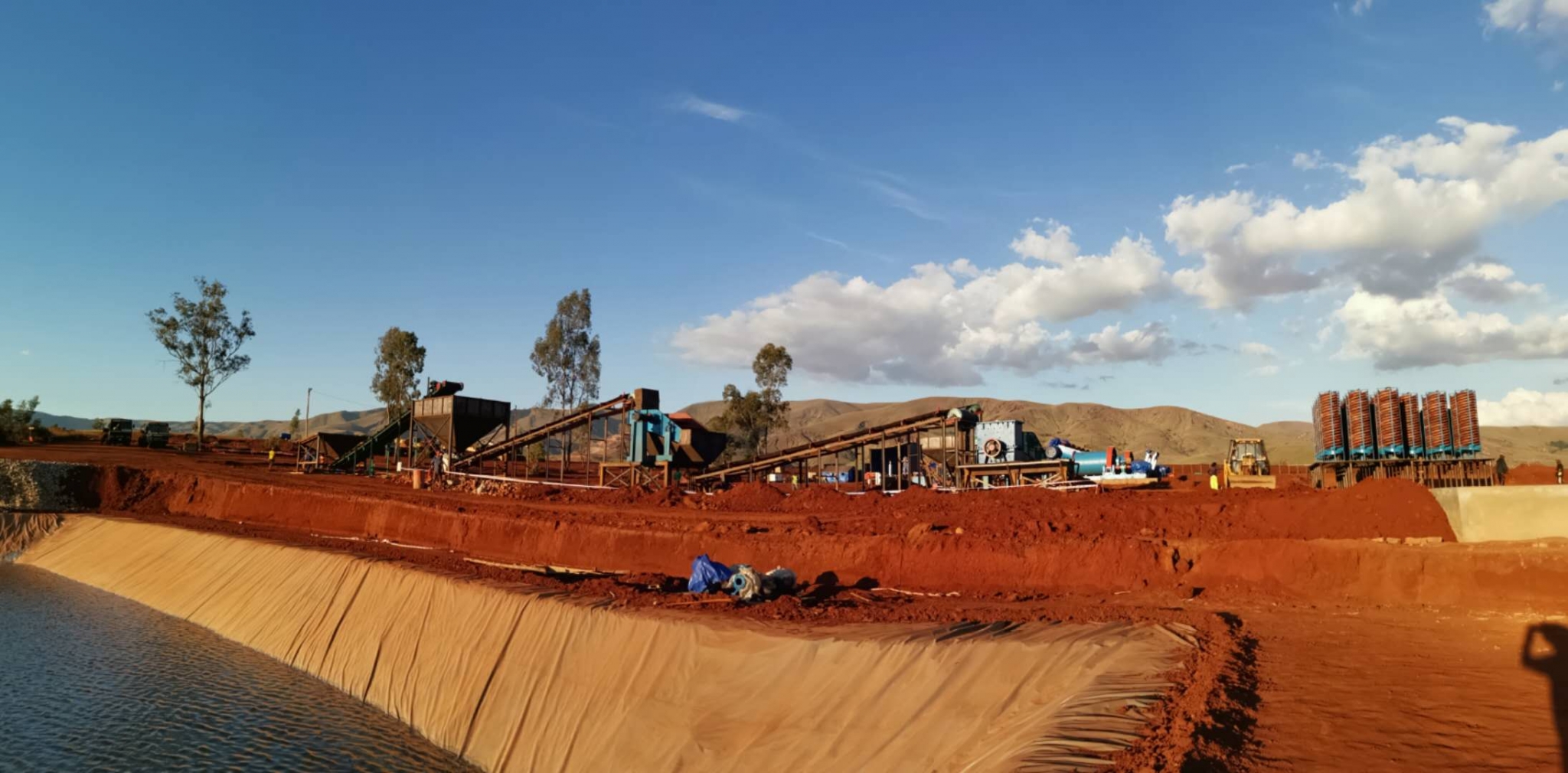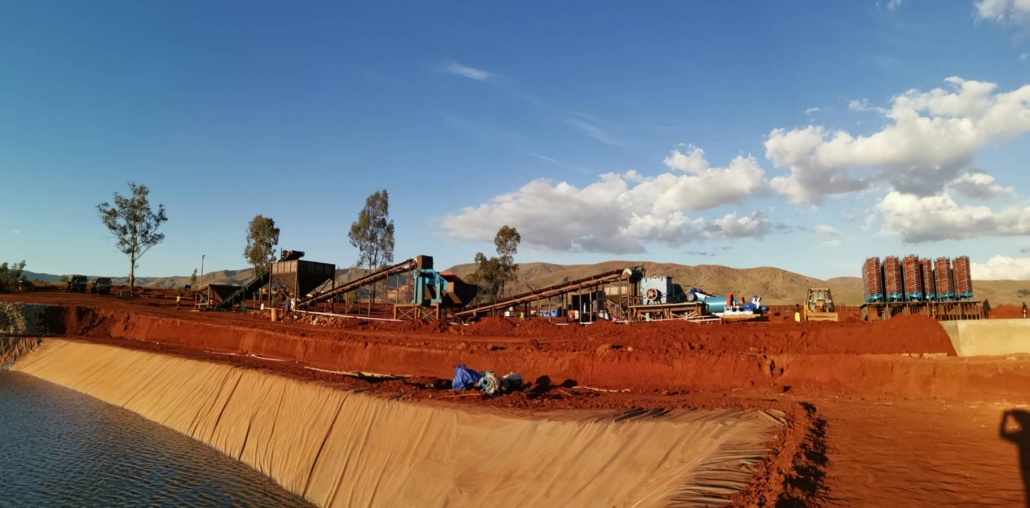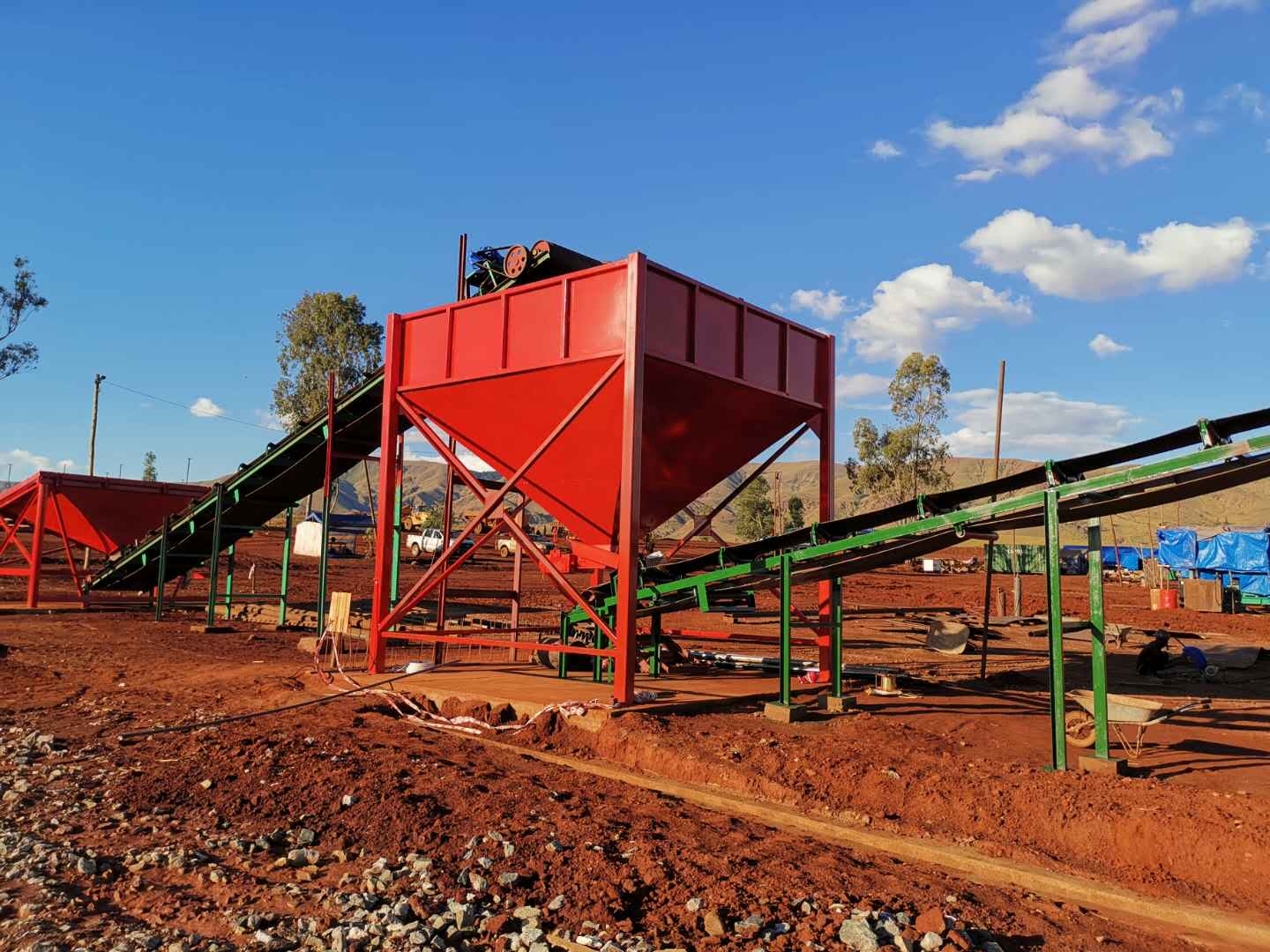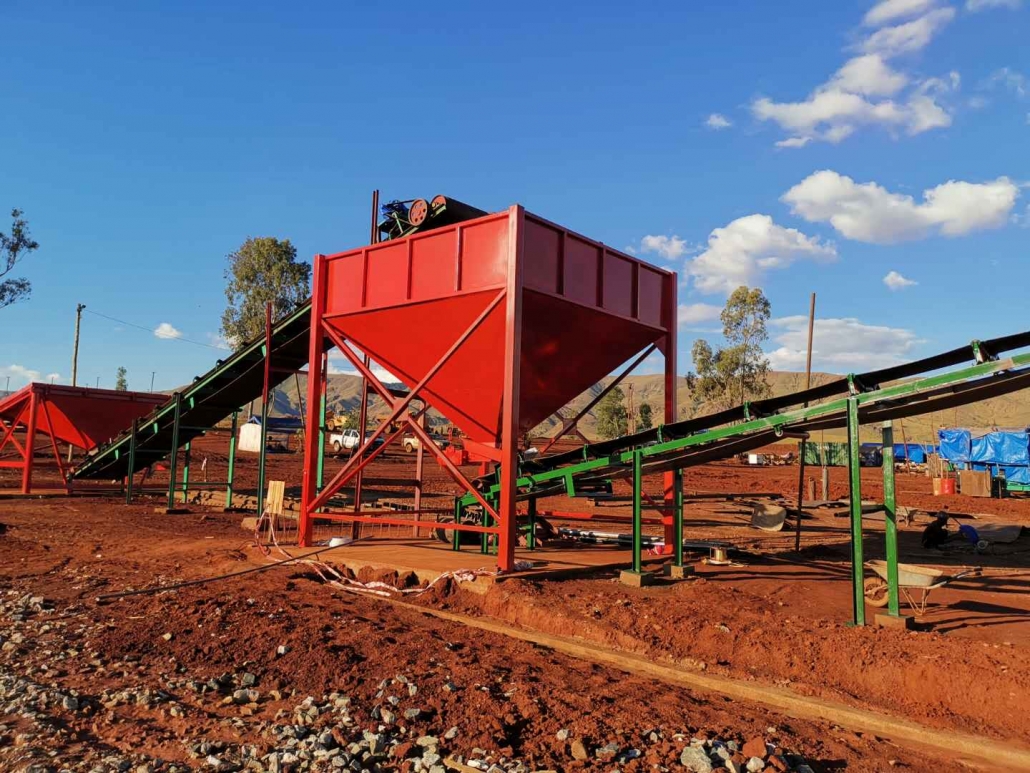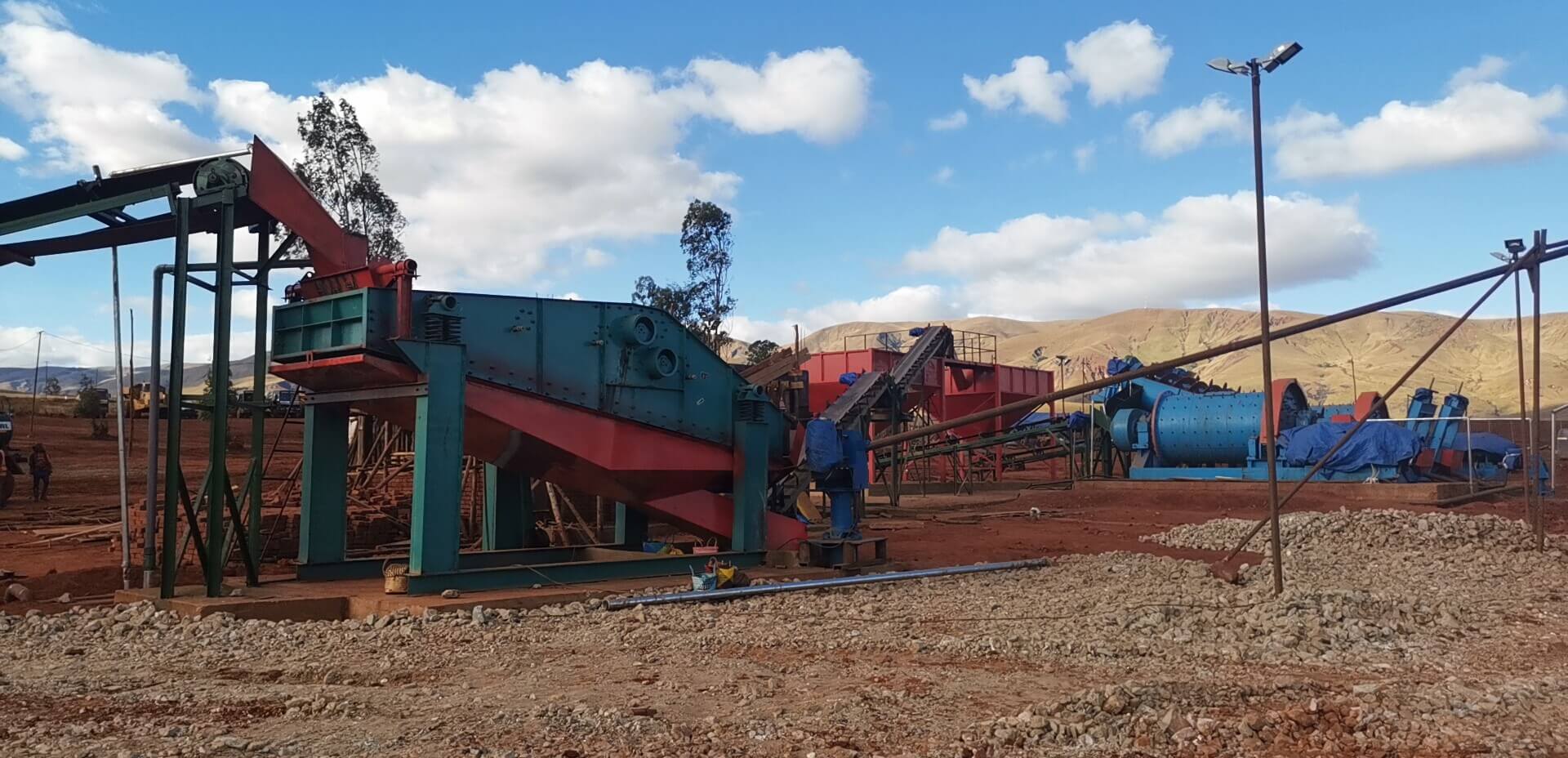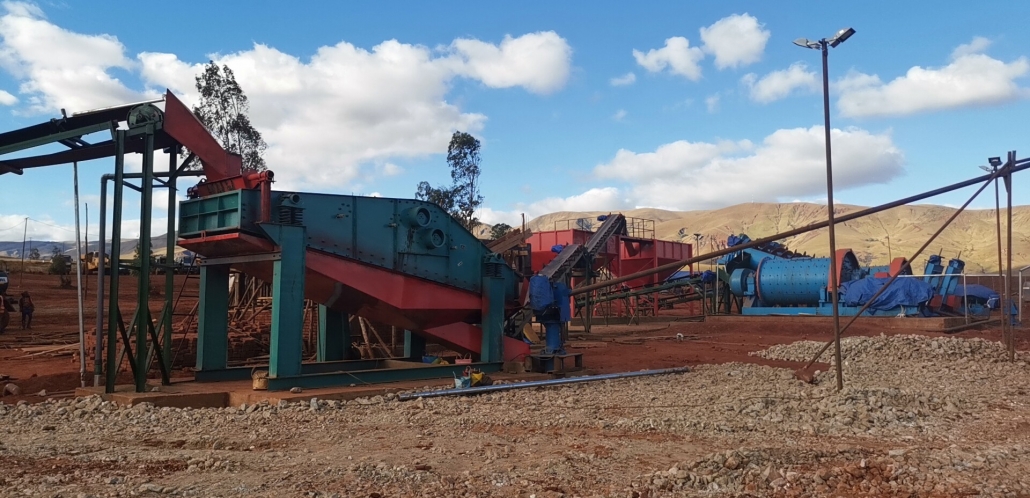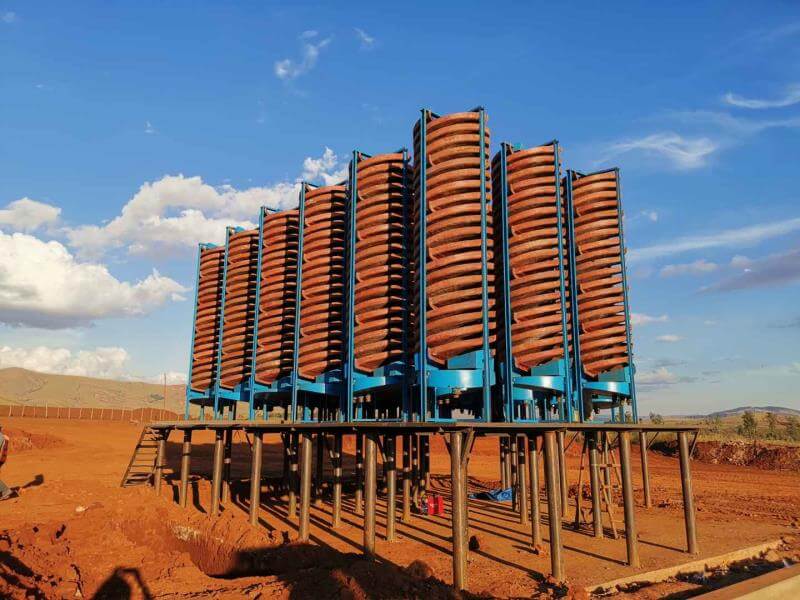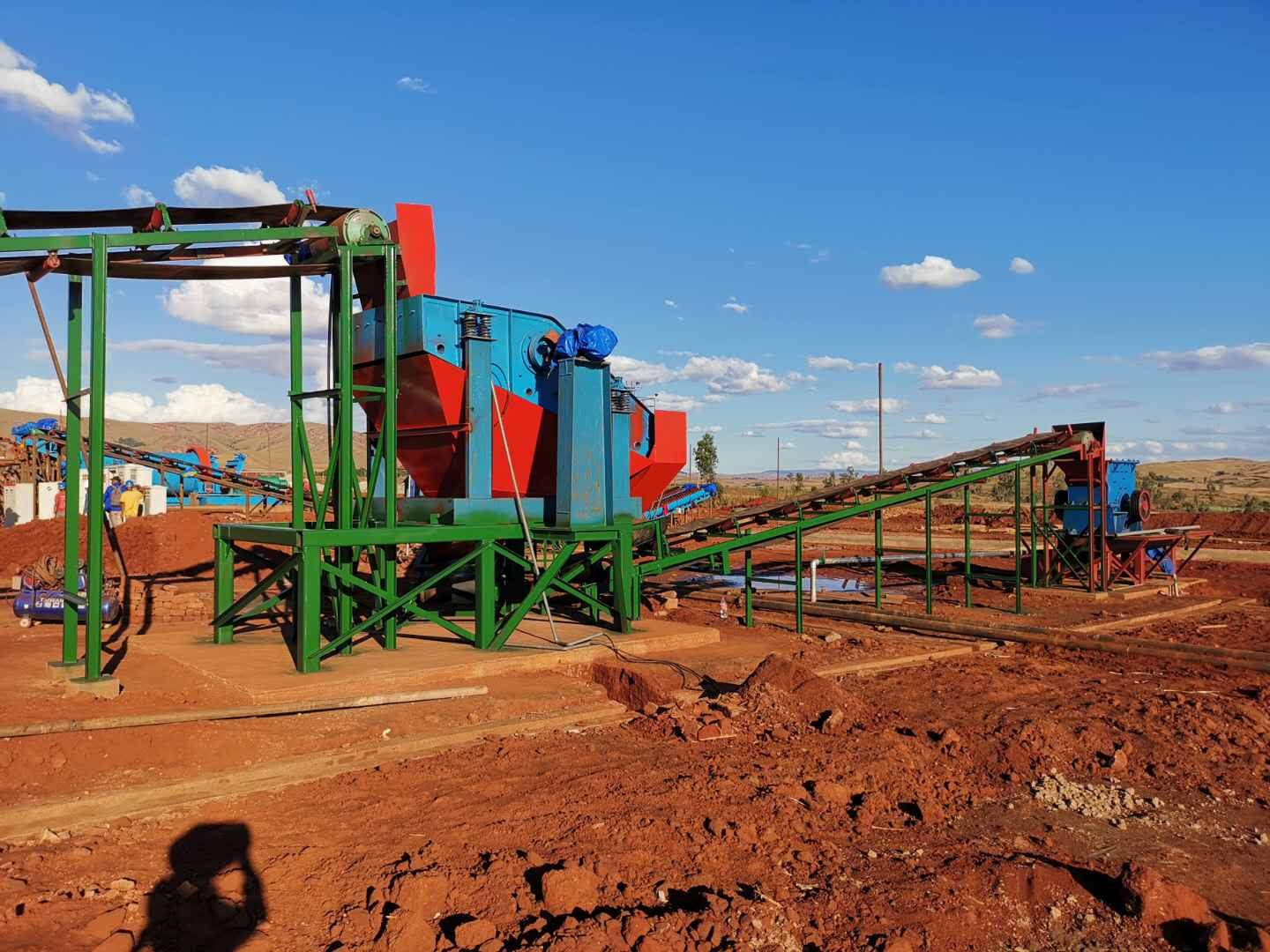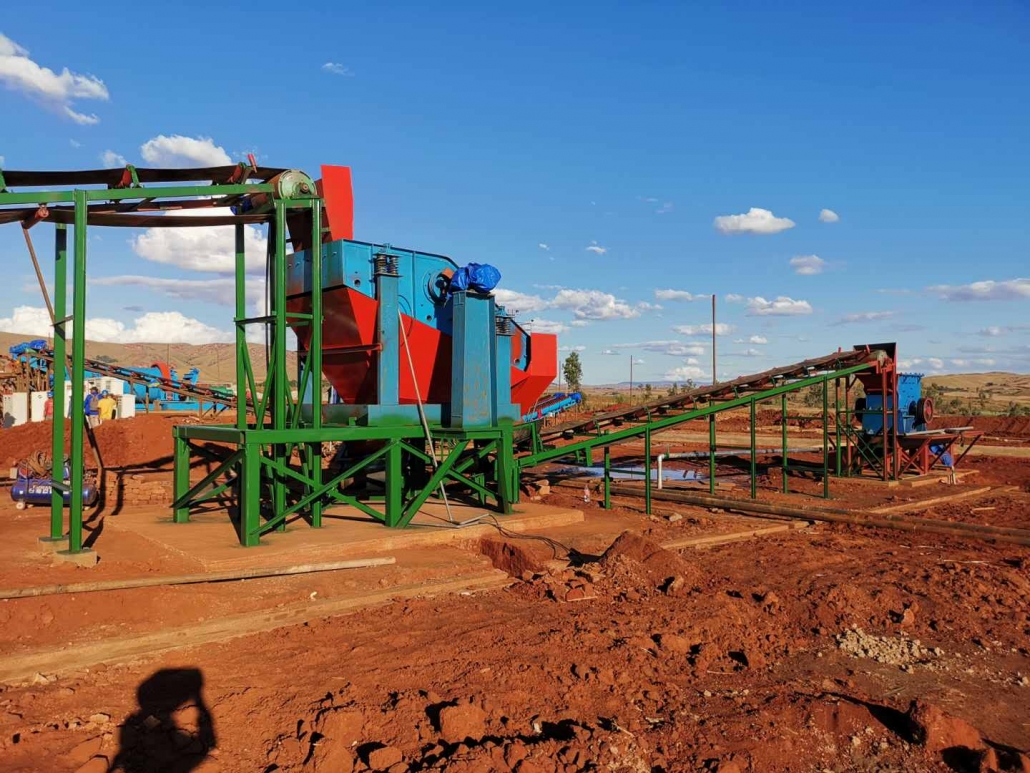 Upon start-up of a new chrome spiral wash plant, the most joyful moment is when it begins to operate.
On June 29, 2019, our chrome ore project in Madagascar had its first day of trial operation, and, of course, the project ran smoothly. A chrome ore beneficiation plant with a 500 TPD processing capacity was completed in this manner.
In Madagascar, chromium ore is beneficiated by gravity separation. Mineral particles with different specific gravities are used in gravity separation equipment such as jig machines to separate chromite ore from waste rock. A vertical water flow is used to re-layer the ore according to its specific gravity, and finally chromite with a larger specific gravity and waste rock with a smaller specific gravity are obtained for ore dressing and purification.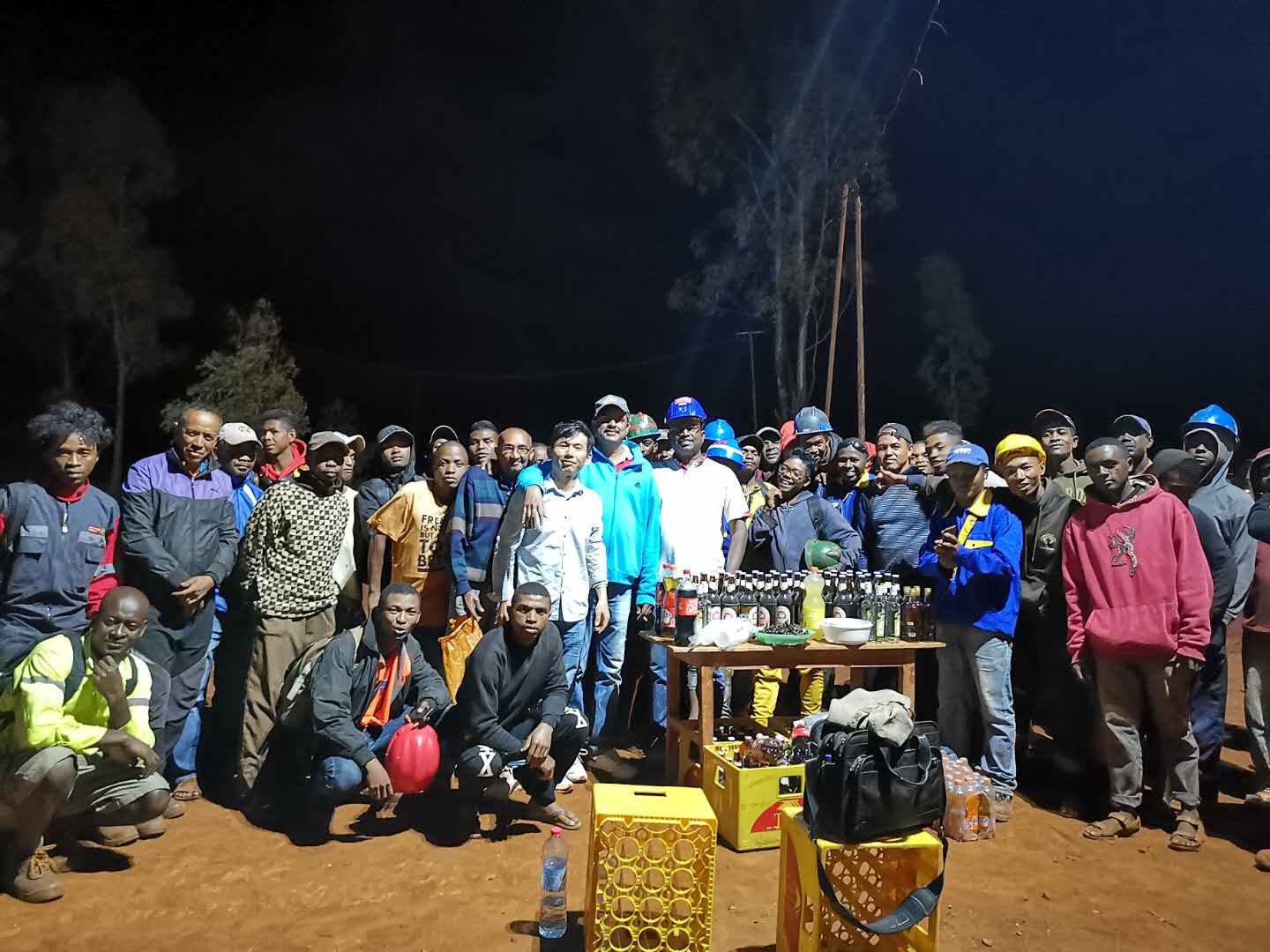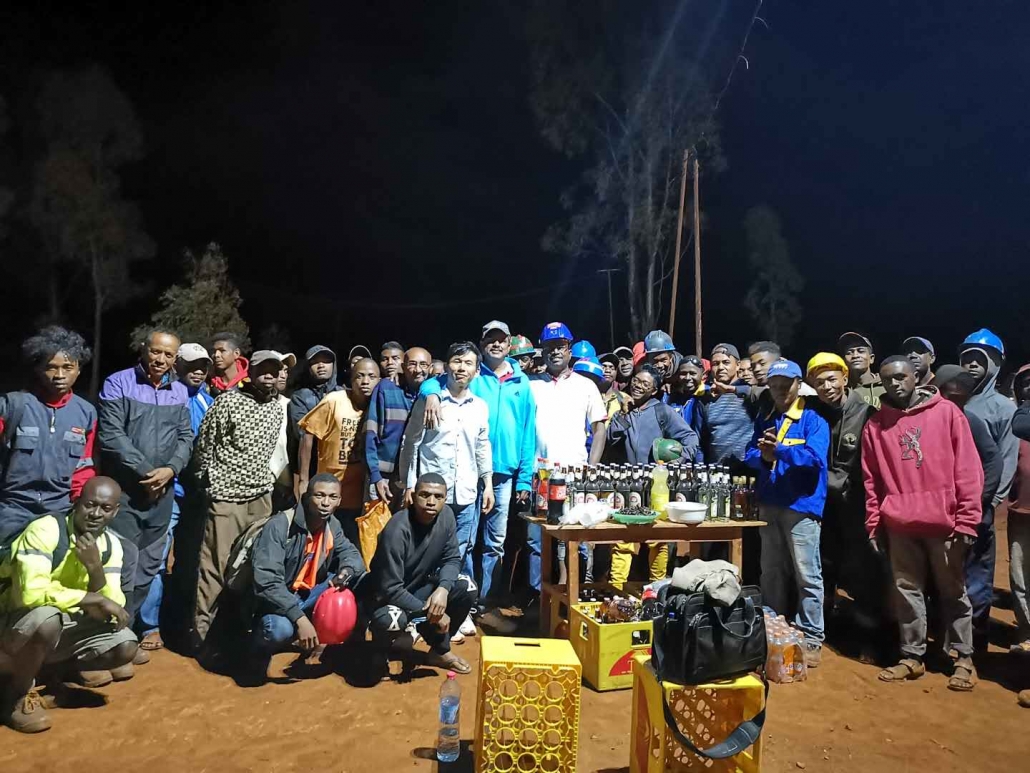 Dasen Mining strictly manages every project, and the whole process is followed up by a special person to ensure the smoothness of the whole process. If you want to know more information (such as products, parameters, specifications, and processing capacity, etc.), please contact us: WhatsApp: + 8613319277356