【Project Time】23th,Apr. 2019
【Country】Madagascar
【Capacity】500 tons per day
【Process】Gravity
【Raw ore】Chrome ore
【Equipment list】Jaw crusher, hammer crusher, vibration screen, belt conveyor, spiral chute, shaking table, etc.
Dasen Mining provided the mining industry chain services (EPC) for the 500t/d chrome ore beneficiation project in Madagascar, mine design, equipment manufacturing, installation and commissioning, worker training, and mine operations.
This chrome ore beneficiation plant is a project with a processing capacity of 500TPD. Since undertaking this project, we have taken every step of the sample experiment-research and design-equipment manufacturing-delivery-installation-commissioning, every step. Has been highly recognized by customers.
On the morning of May 20, 2019, we received an experiment report from a chrome ore concentrator from Madagascar.
This is the result of an experiment that is very successful.
We arrange our engineers to Madagascar to provide on-site service to customers. In Madagascar, our engineers went from infrastructure construction, to equipment installation, to equipment commissioning, to the current equipment trial operation. We all go to battle in person, and we teach customers on-site until they are proficient.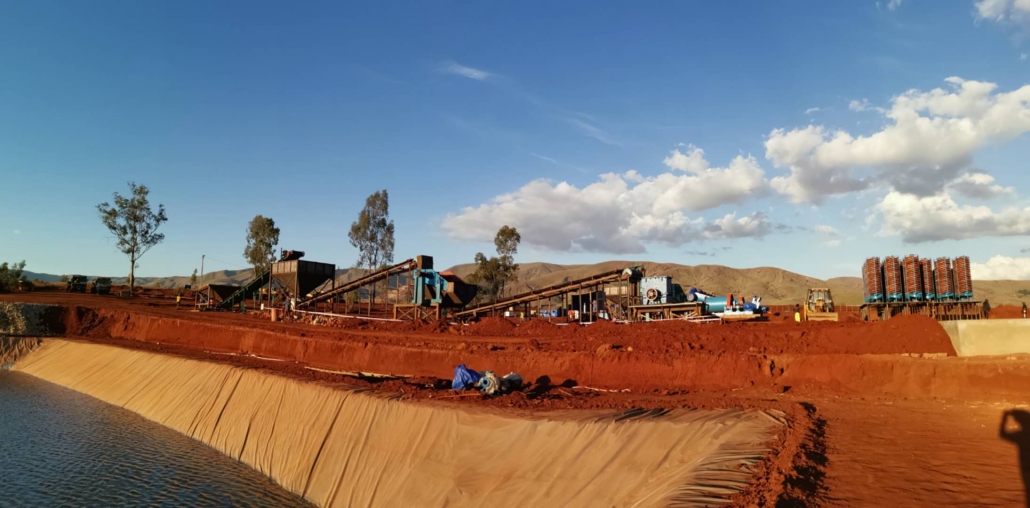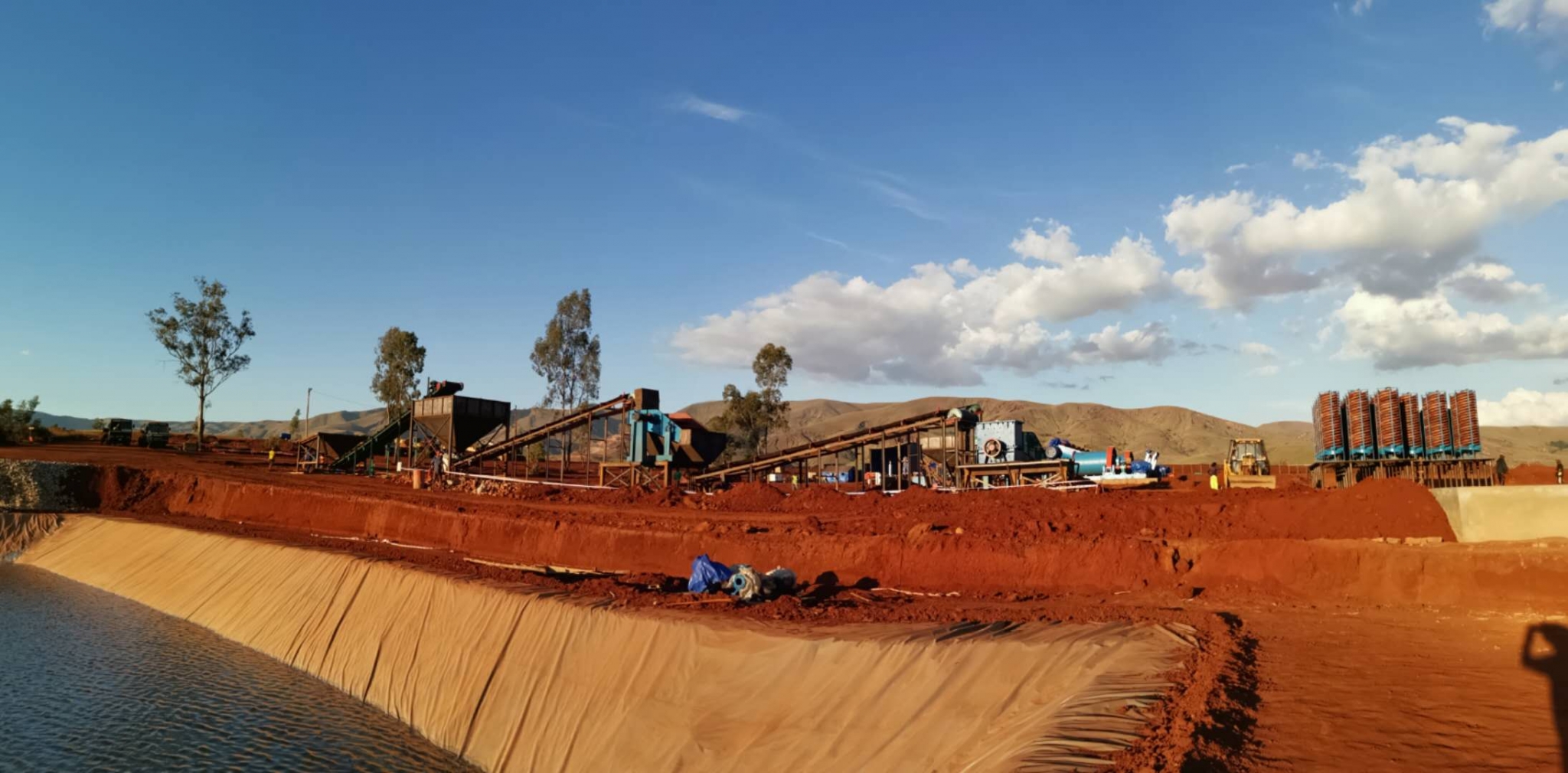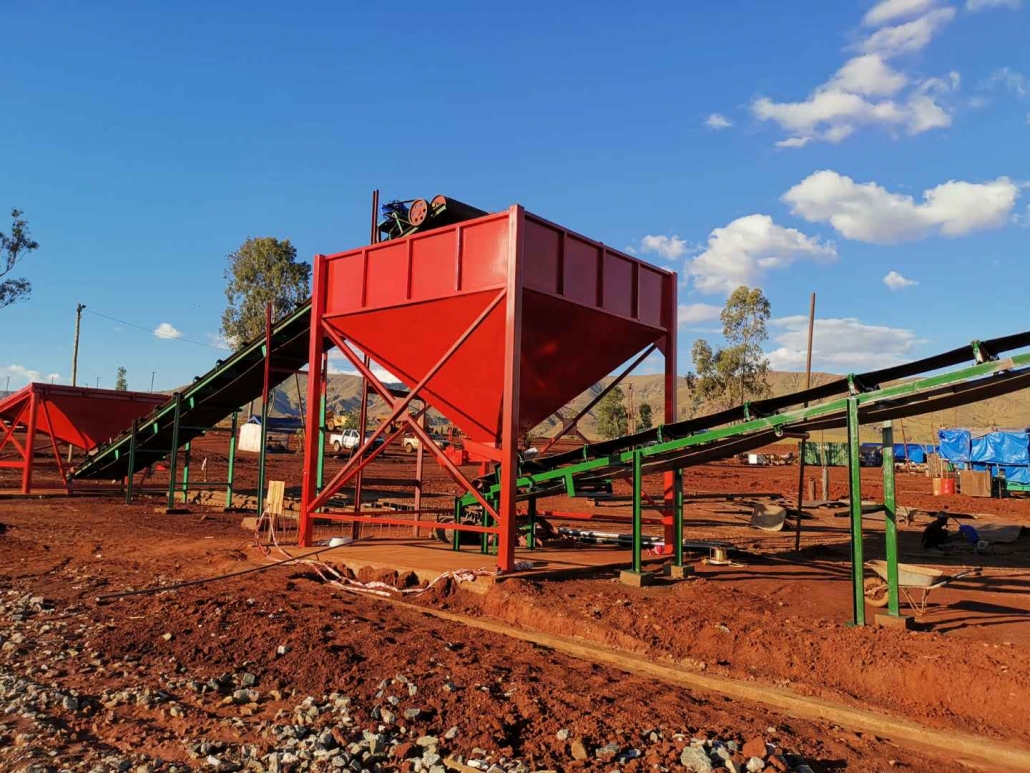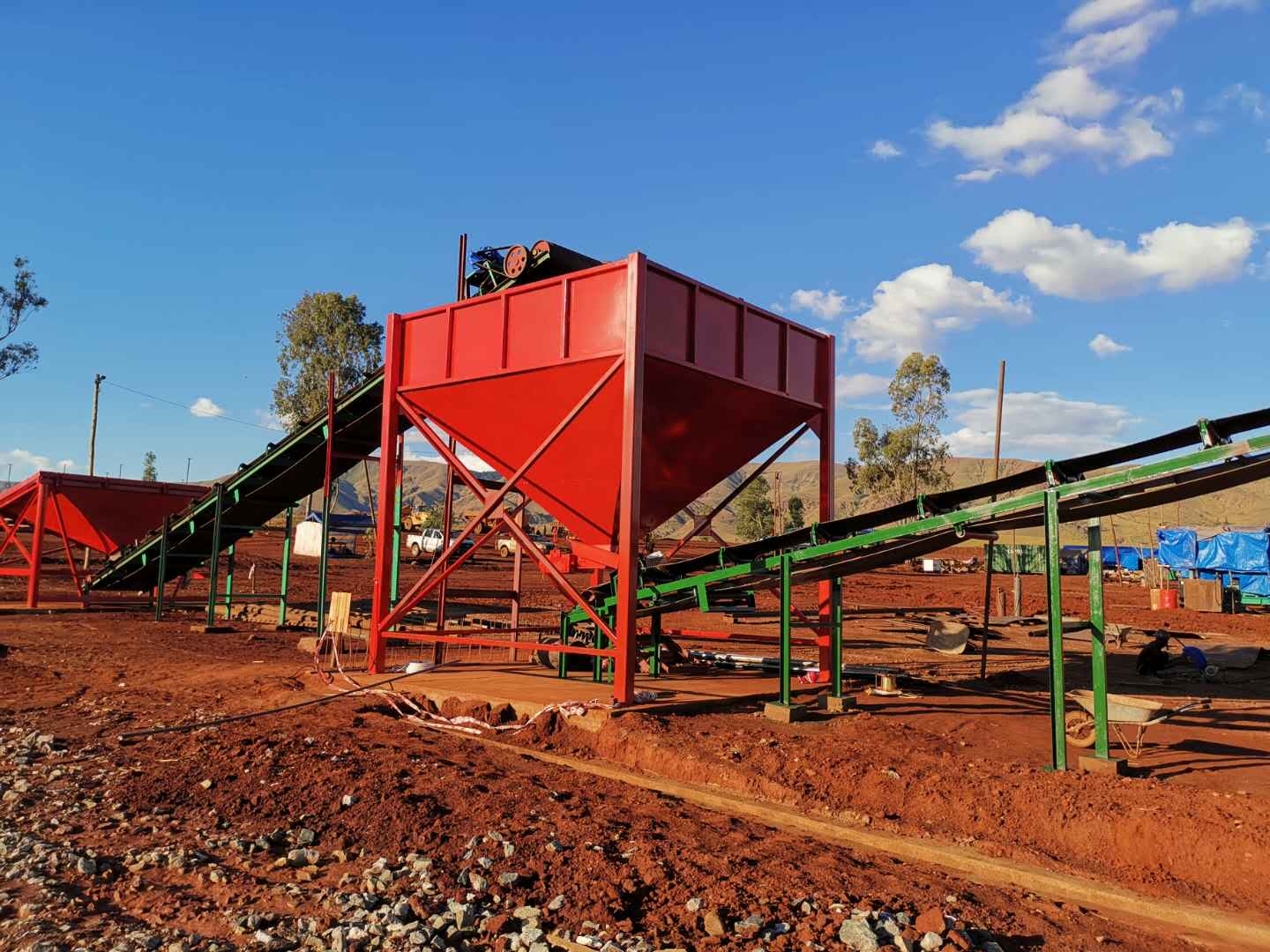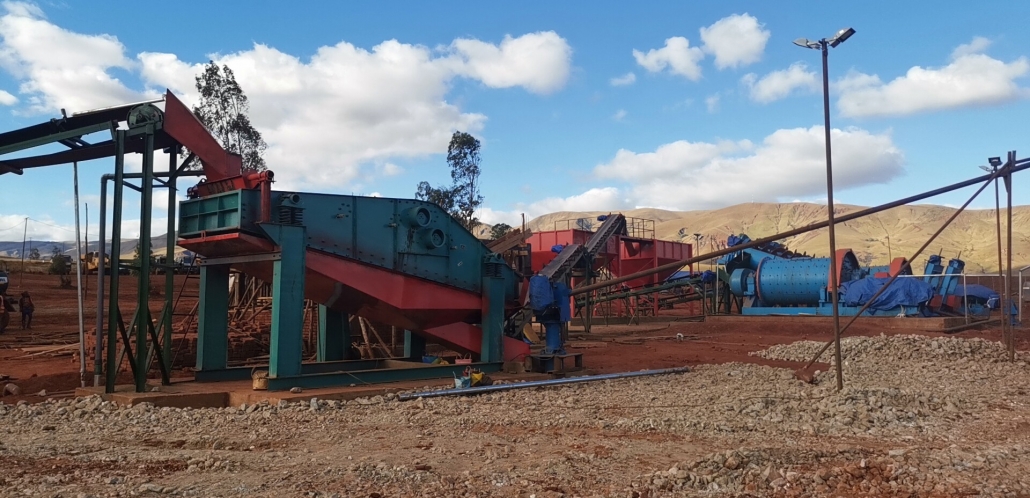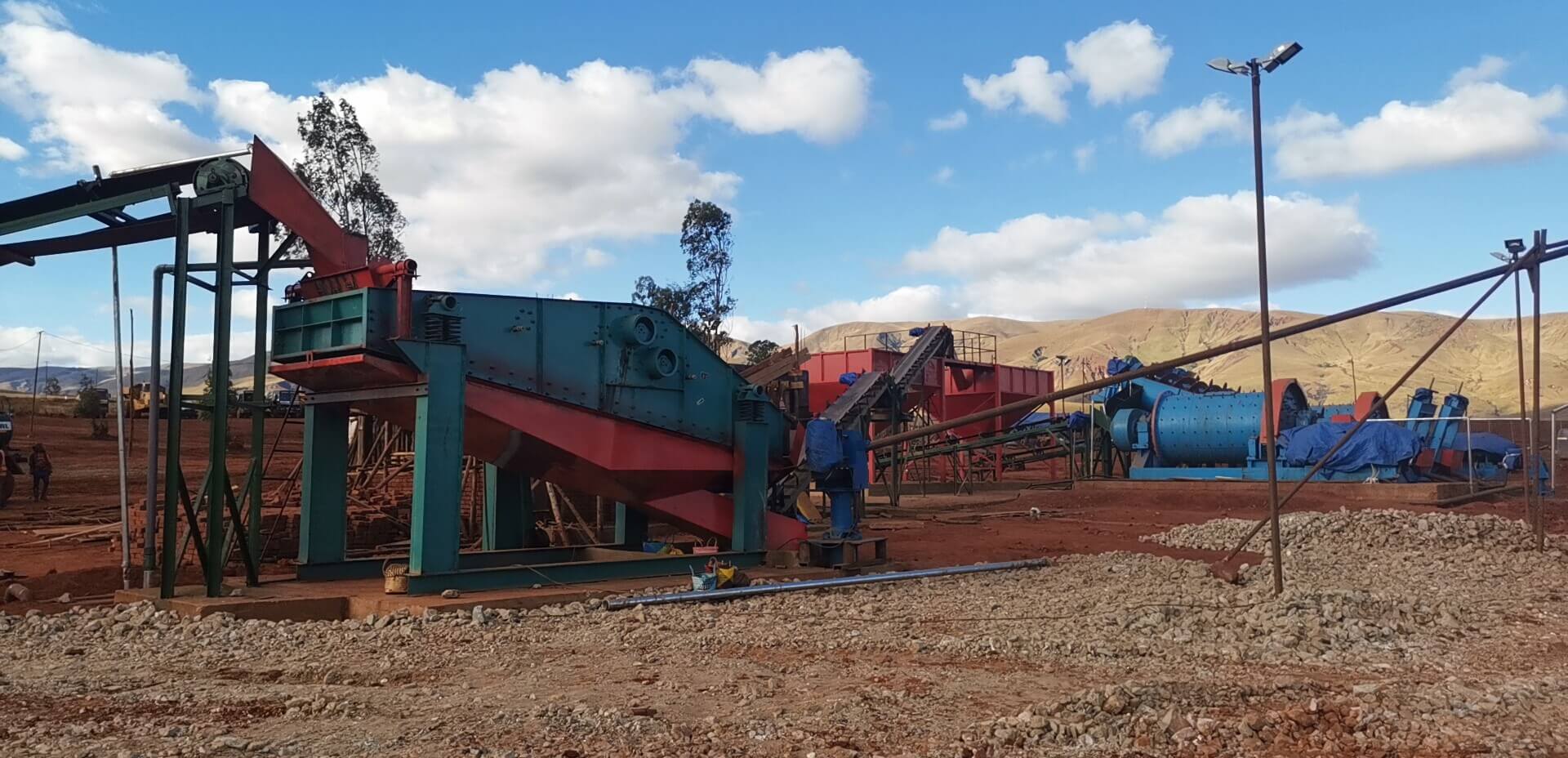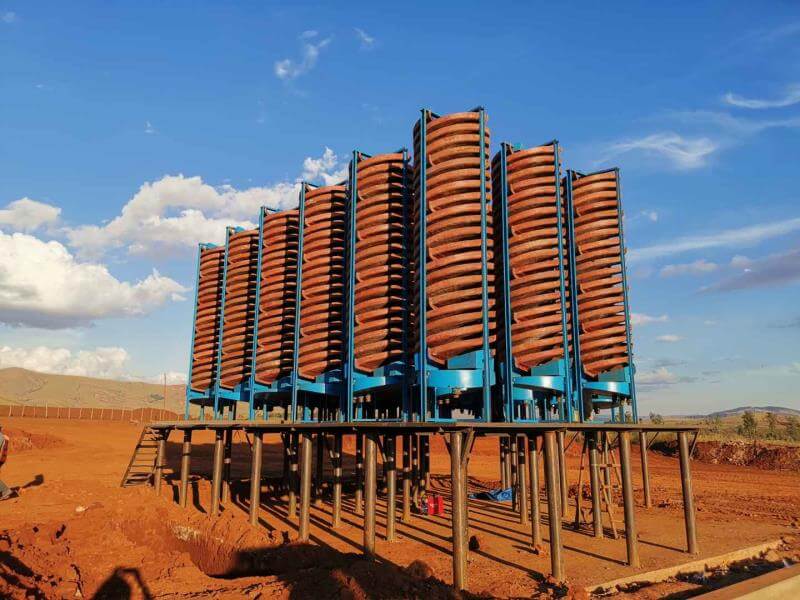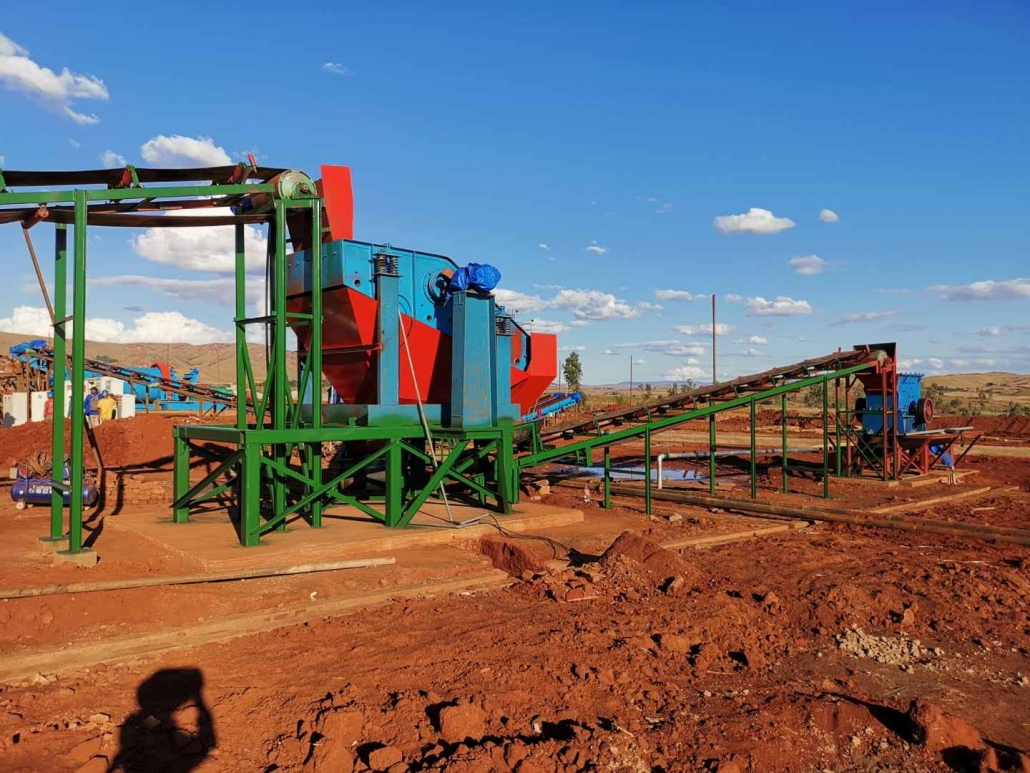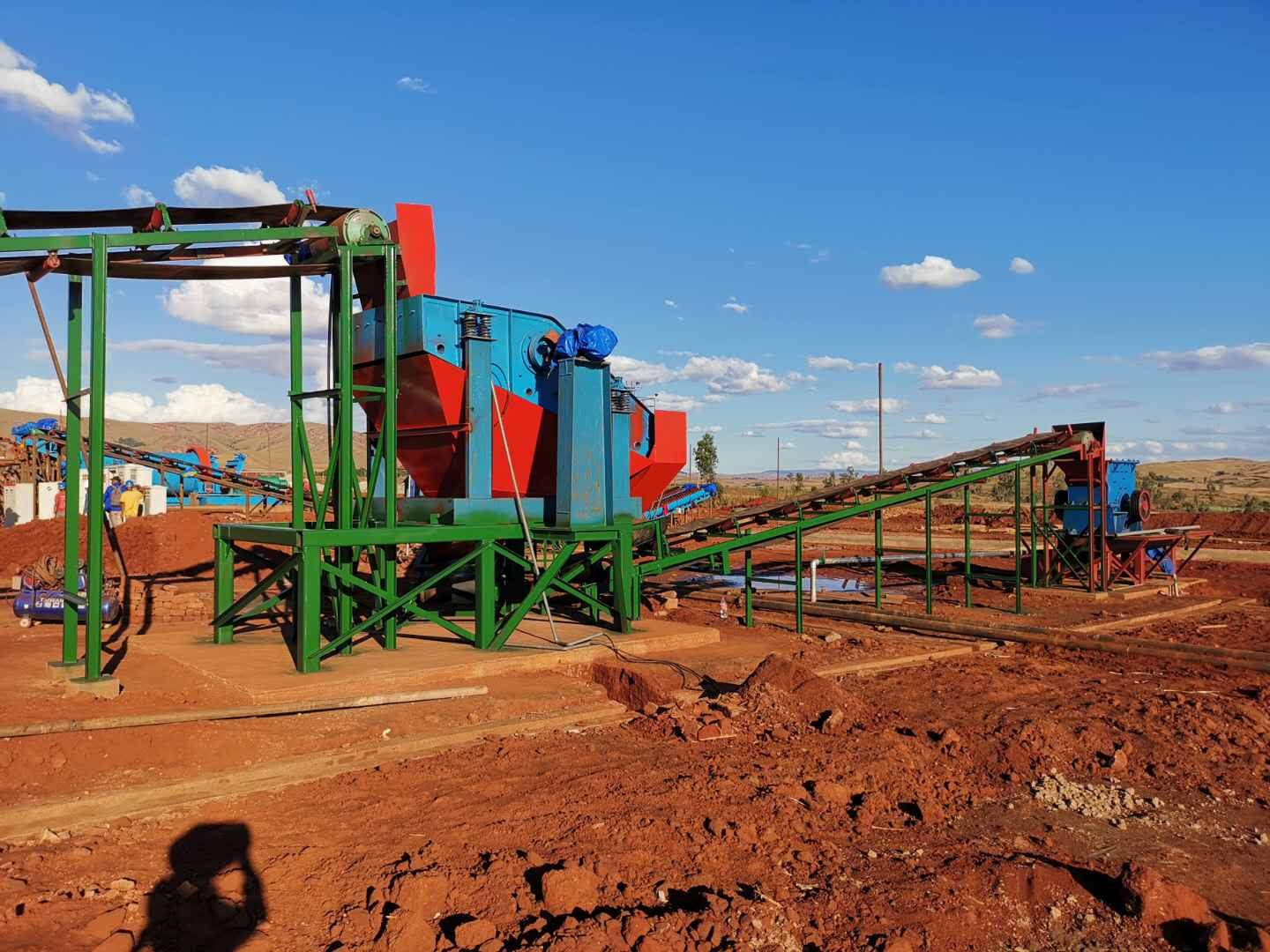 For a new chrome ore concentrator, the most celebrated thing is the start of operation
On June 29, 2019, on the day of trial operation of our chrome ore project in Madagascar, of course the project was run very smoothly. A chrome ore beneficiation plant with a processing capacity of 500 TPD was completed in this way.
The beneficiation of chromium ore in Madagascar is based on gravity separation. The separation of chromite by gravity separation is mainly based on the gravity separation between the chromite ore and the waste rock. The mineral particles with different specific gravities are used in gravity separation equipment such as jigs. In the vertical alternating water flow, it is re-layered according to the specific gravity, and finally chromite with a larger specific gravity and waste rock with a smaller specific gravity are obtained, so as to achieve the purpose of ore dressing and purification.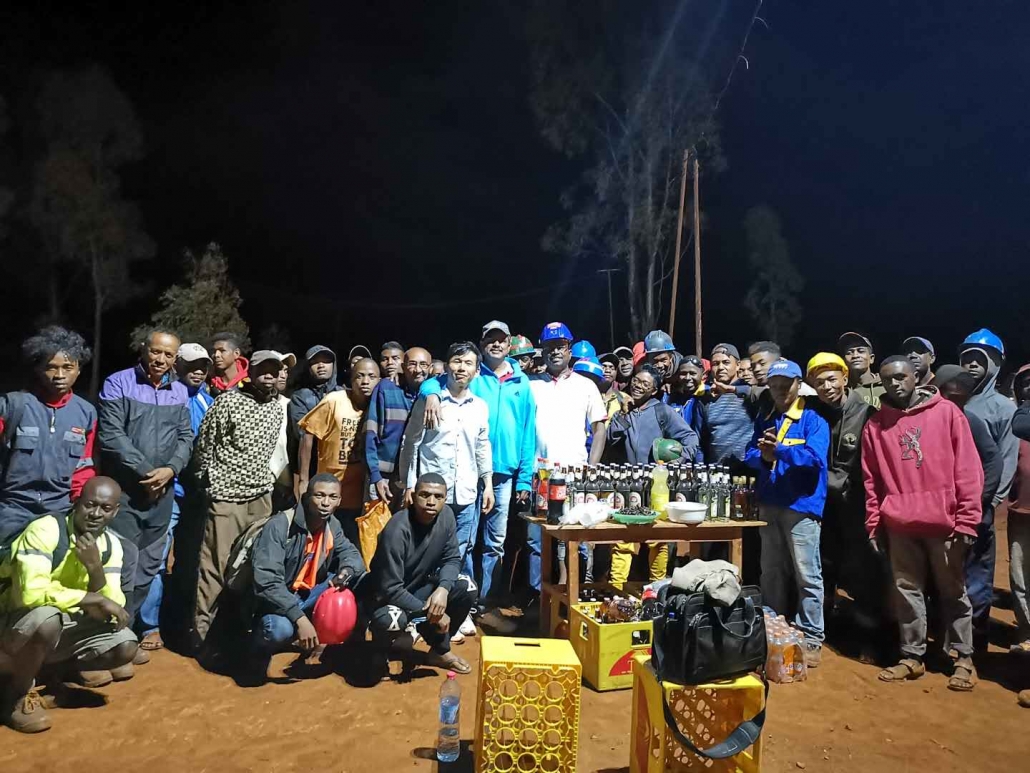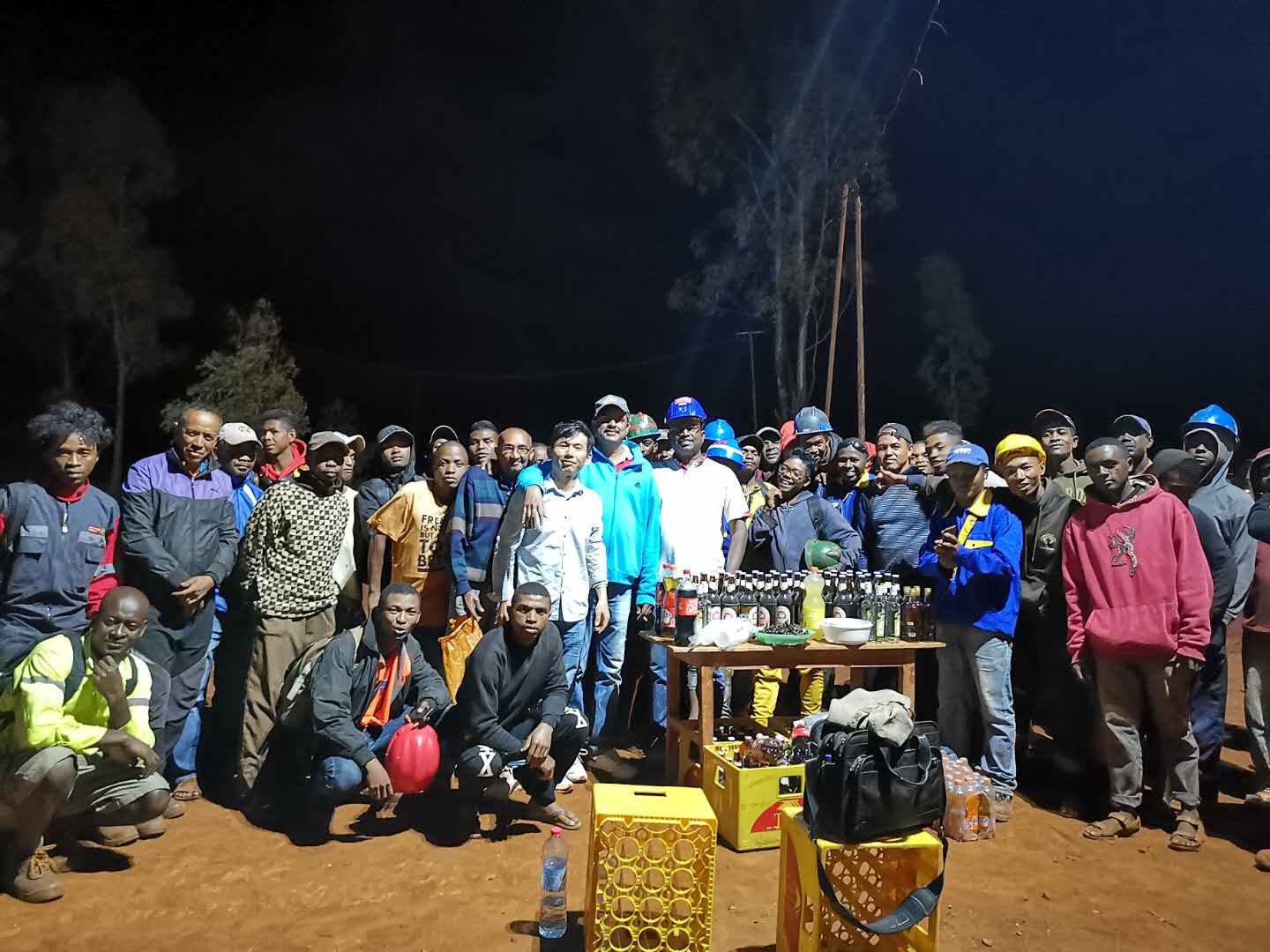 Dasen Mining strictly manages every project, and the whole process is followed up by a special person to ensure the smoothness of the whole process. If you want to know more information (such as products, parameters, specifications, and processing capacity, etc.), please contact us: WhatsApp: + 8613319277356