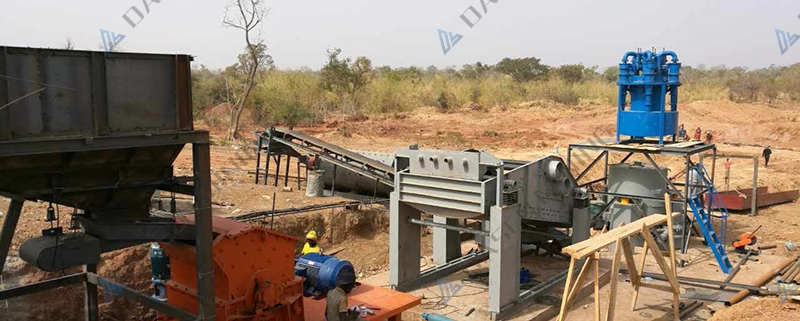 50 Tons Per Hour Rock Gold Gravity Separation Process in Mali
【Project Time】18th, Feb. 2017
【Capacity】50 tons per hour
【Raw ore】Rock Gold
【Country】Mali
【Experimental recovery】 70%
On 18th, Feb. 2017, we received an email from a customer in Mali. He stated to us that there is a rock gold project in Mali that needs to recover gold with minimal investment. After understanding the customer's needs, we need to make an assessment of the customer's mine and conduct experiments. Invited by the customer, we arranged for engineers to go to Mali for practical inspections.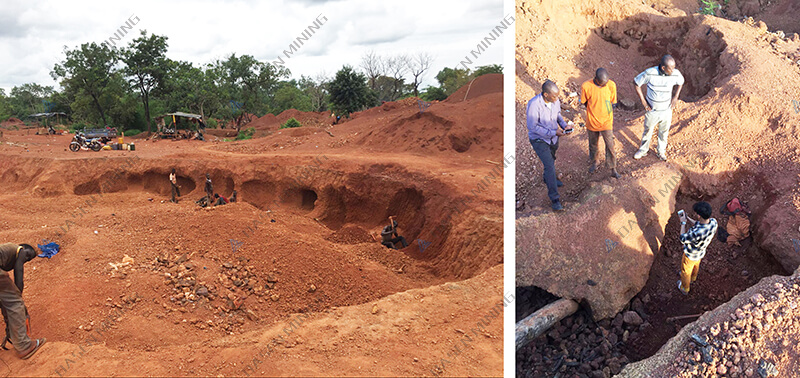 The Mali rock gold heavy gravity separation process is open-pit mining, and the original ore is weathered rock gold. After Dasen Mining undertook the project of this concentrator, it designed a complete process flow of "Crushing + Grinding + Gravity ".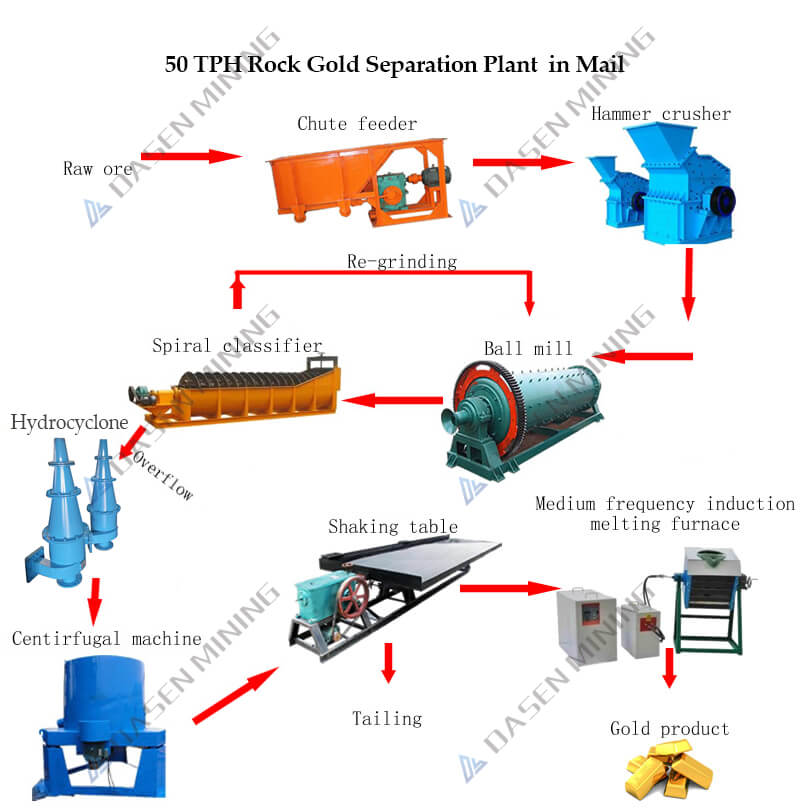 Equipment list: electrical vibrating feeder, Hummer crusher, belt conveyor, ball mill, spiral classifier, centrifugal machine, hydrocyclone, shaking table, smelting furnace
After confirming the process with the customer, the production equipment will start after receiving a 30% deposit. After the equipment is produced and shipped, the infrastructure drawings will be given within 10 days, and an infrastructure engineer will be dispatched to assist the customer in infrastructure construction within 20 days.
The equipment arrived at the Mali.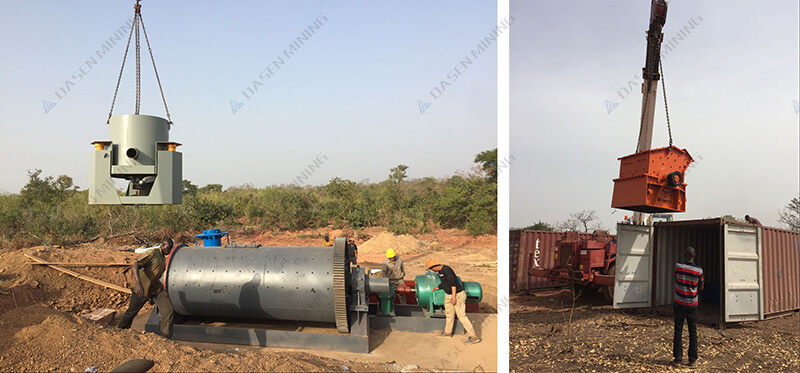 In the aftermath of the mineral processing equipment arriving at the site, Our engineers assisted the customers in installing and debugging the equipment after the basic construction has been completed.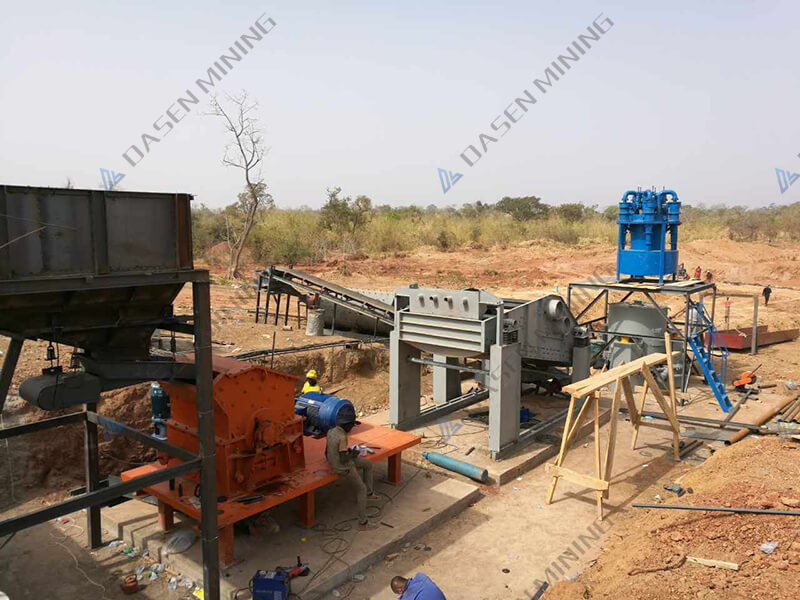 Dasen Mining strictly manages each project and has dedicated personnel to track the whole process to ensure the smoothness of the overall process. If you want to know more information (such as products, parameters, specifications, and capacity, etc.), pls contact us: Whatsapp: +8613319277356 E-mail:[email protected]