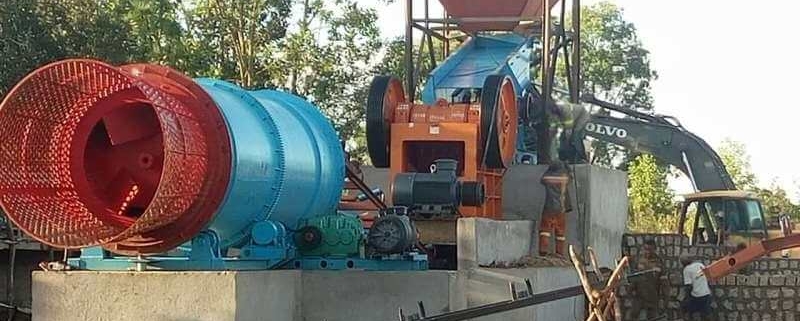 50-80 Tons Per Hour Lumpy Chrome Spiral Wash Plant in Tamatave,Madagascar
【Project Time】26th,Jan. 2017
【Country】Tamatave, Madagascar
【Capacity】50-80 tons per hour
【Process】Gravity
【Raw ore】mixture with mud, clay, branches
【Max size】70mm
Entrusted by a customer in Madagascar, Dasen Mining has undertaken the supply of spare parts for the customer's chrome ore concentrator and related work, and it has been successfully put into production. In order to appraise the manufacturing strength of Dasen Mining, customers from Madagascar personally visited China to conduct a thorough inspection of the first-line workshops. The strong equipment manufacturing capabilities conquered the customers and successfully signed contracts.
Our company received basic information about the chrome ore from the customer in the early days, as well as pictures. We would like to know if this chromite raw ore has particles larger than 70mm.
In addition, the ore contains mud, clay, and branches (as shown in the figure). These need to be washed and screened first, and then the chrome spiral wash plant can begin.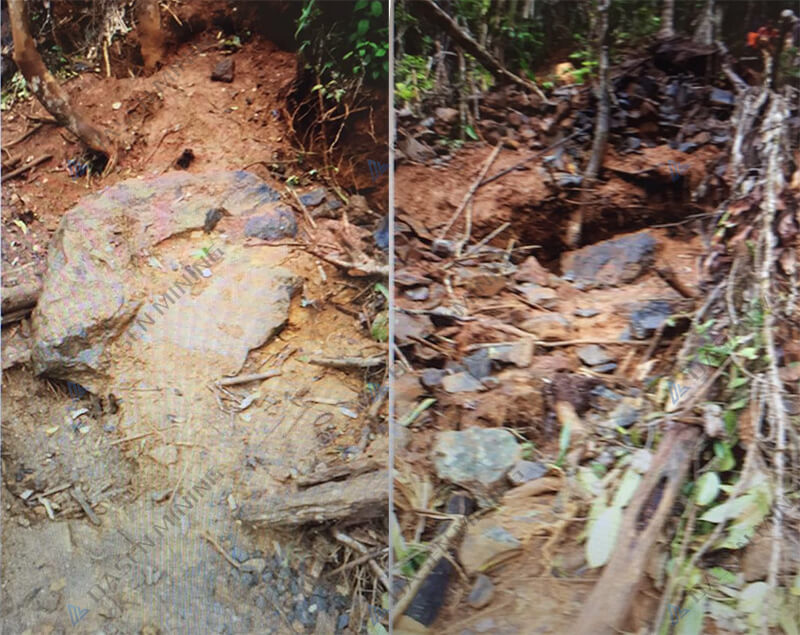 Having learned this important information, we wrote the relevant flow chart for the customer and conducted preliminary experiments. FLOW CHART ⇓⇓⇓⇓⇓⇓⇓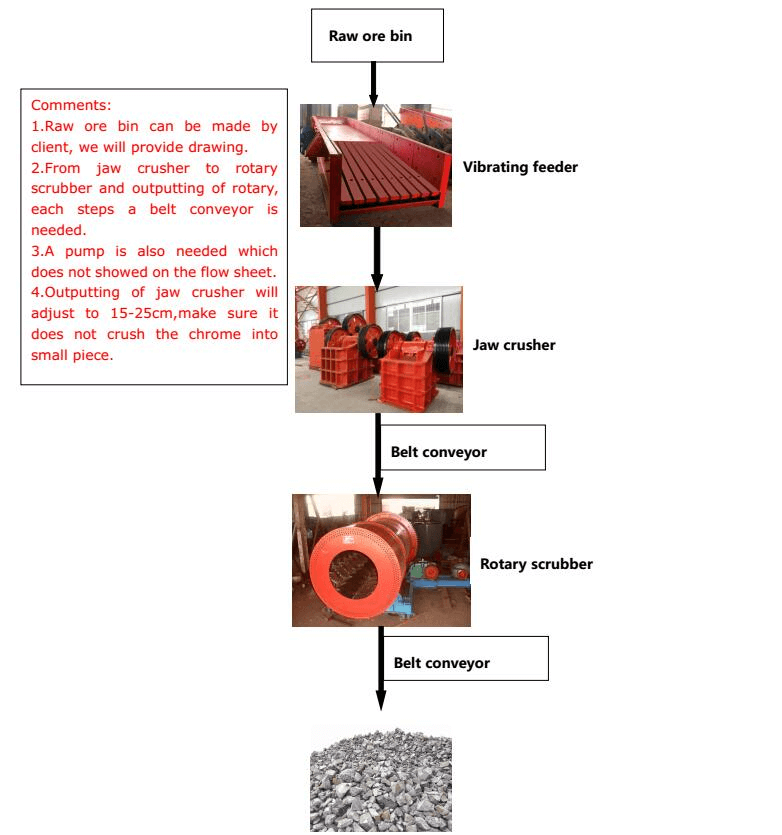 We analyzed and performed experiments on the customer's samples after they sent them.
Experimental results indicate that the customer has appropriate beneficiation equipment to ensure the highest processing capacity.
Our concentrator has been established after experimentation, equipment selection, equipment production, equipment delivery and transportation, on-site follow-up, and on-site debugging and operation.
Equipment Production: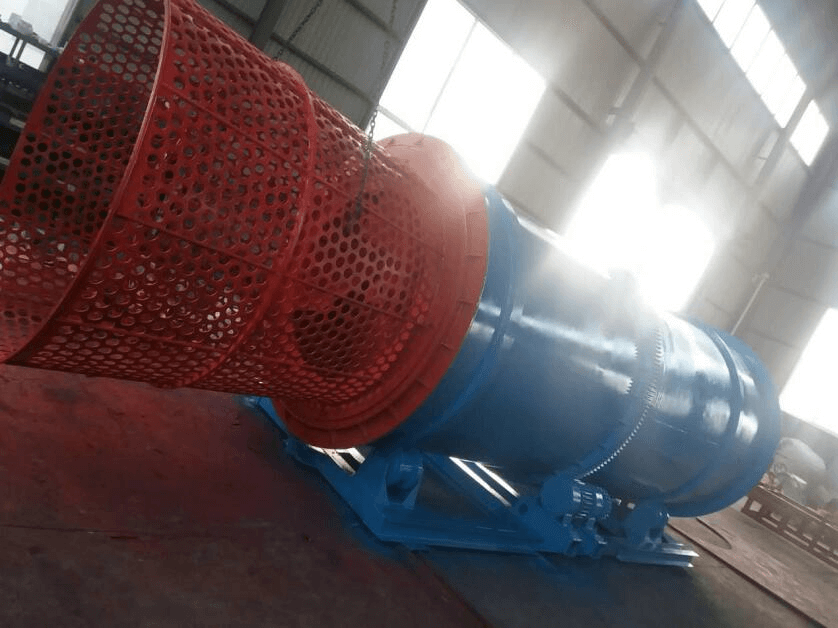 Equipment Delivery and Transportation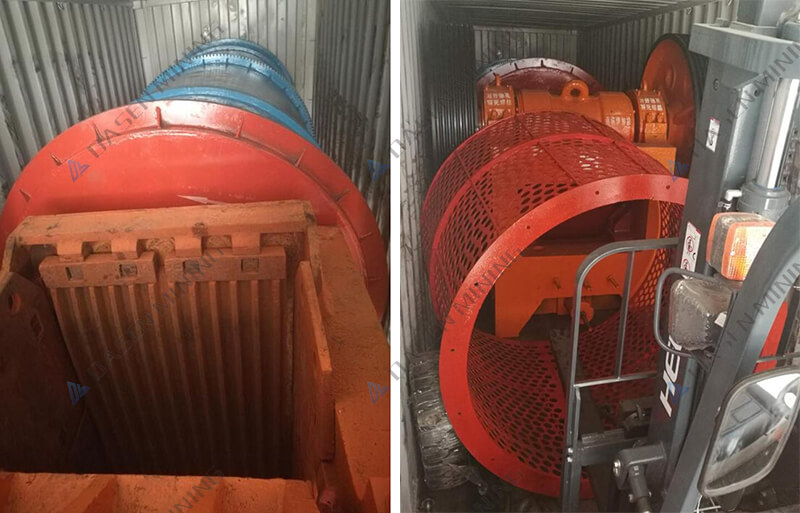 On-site installation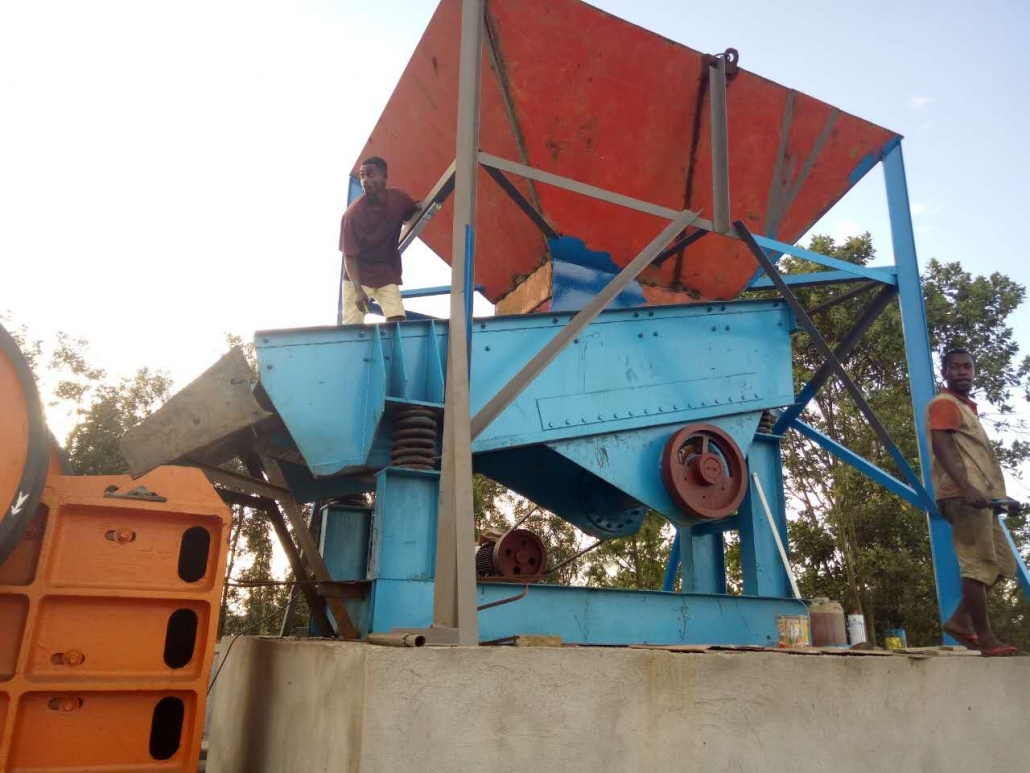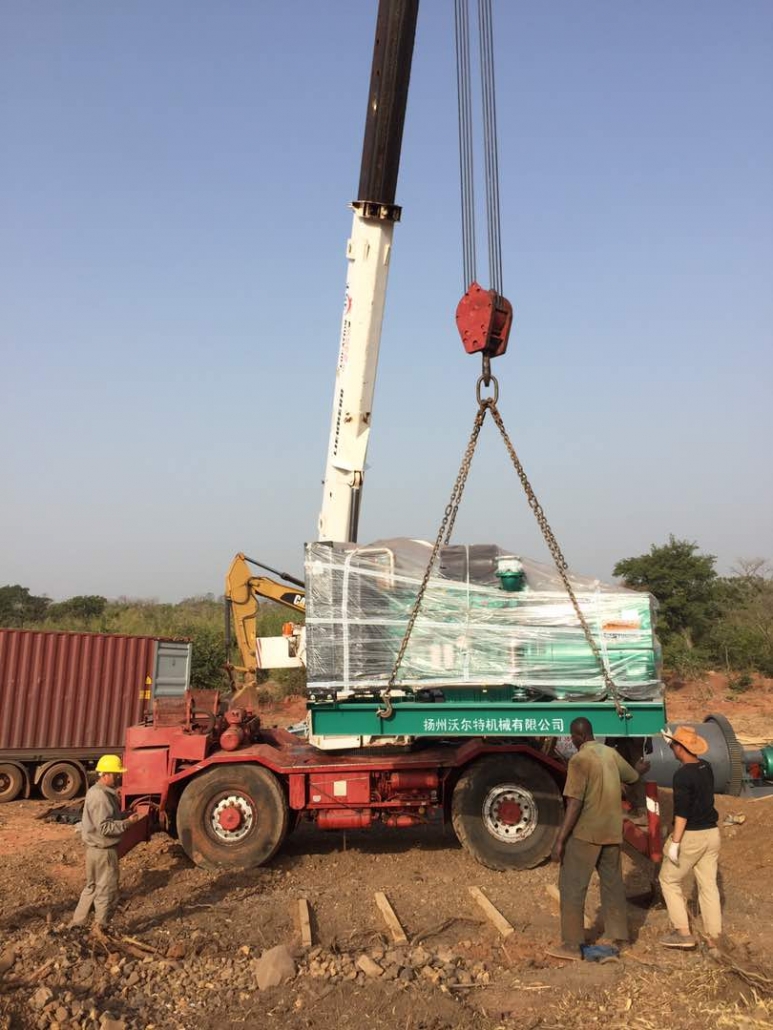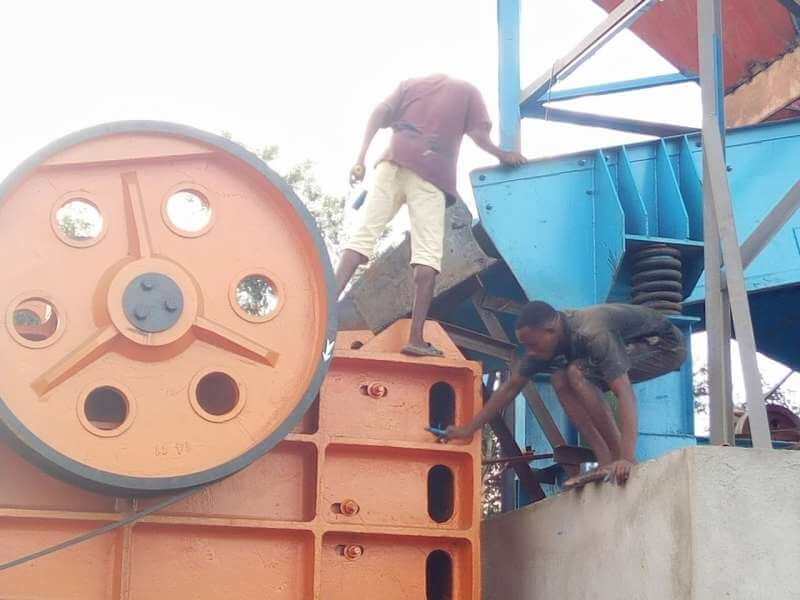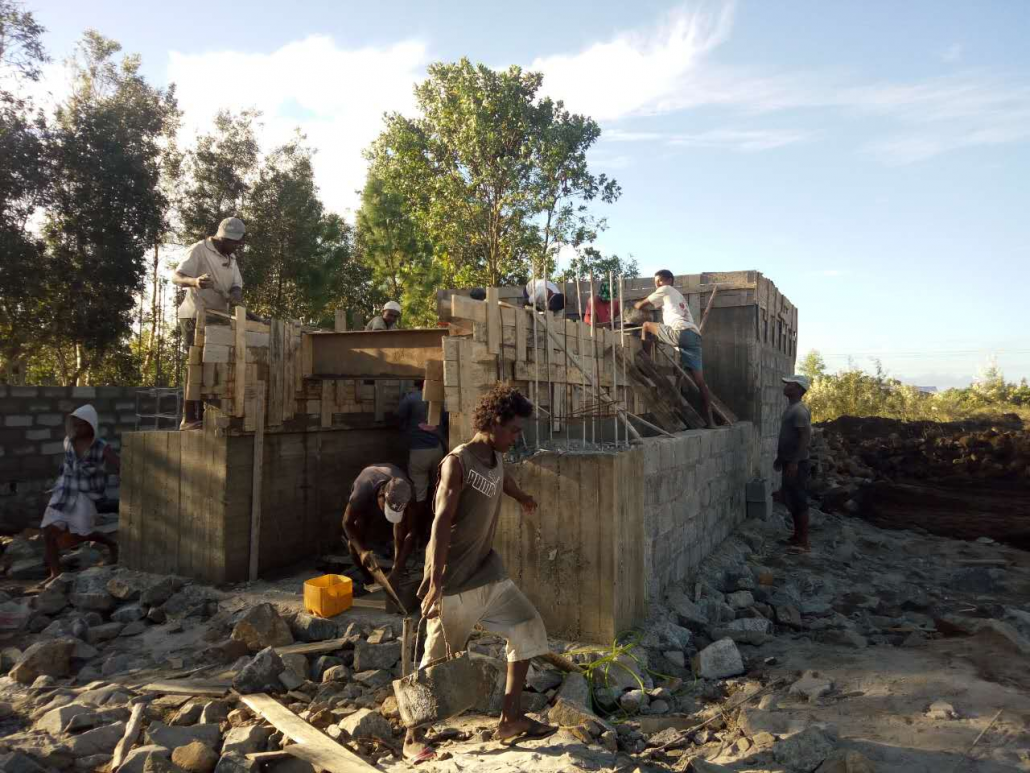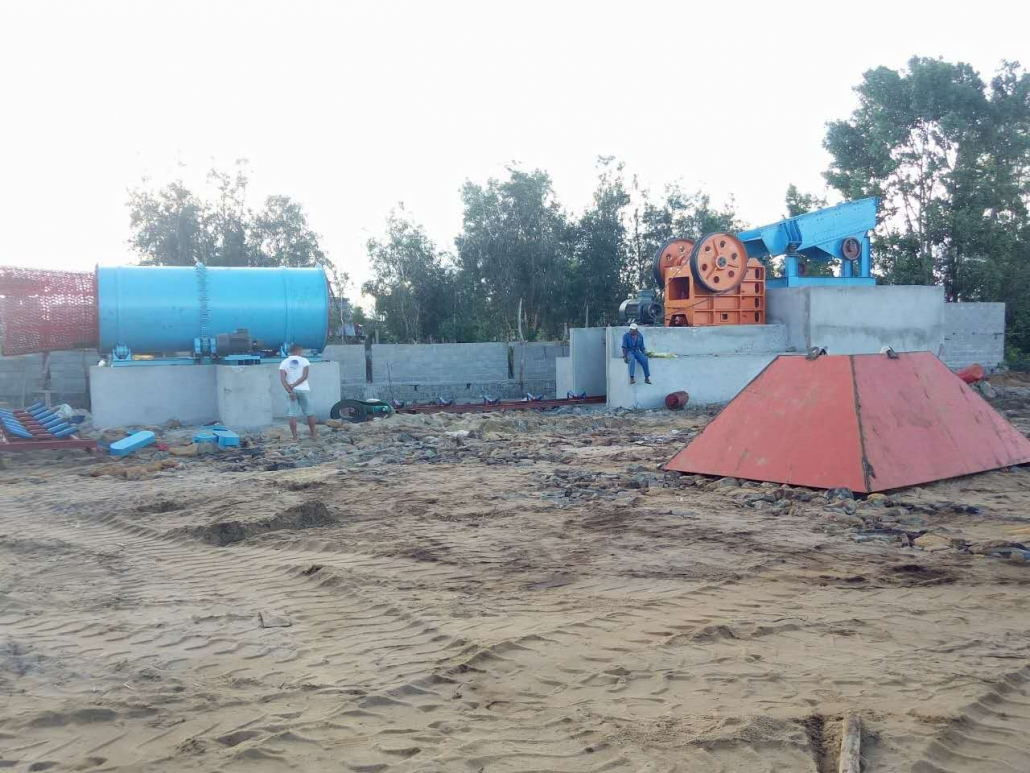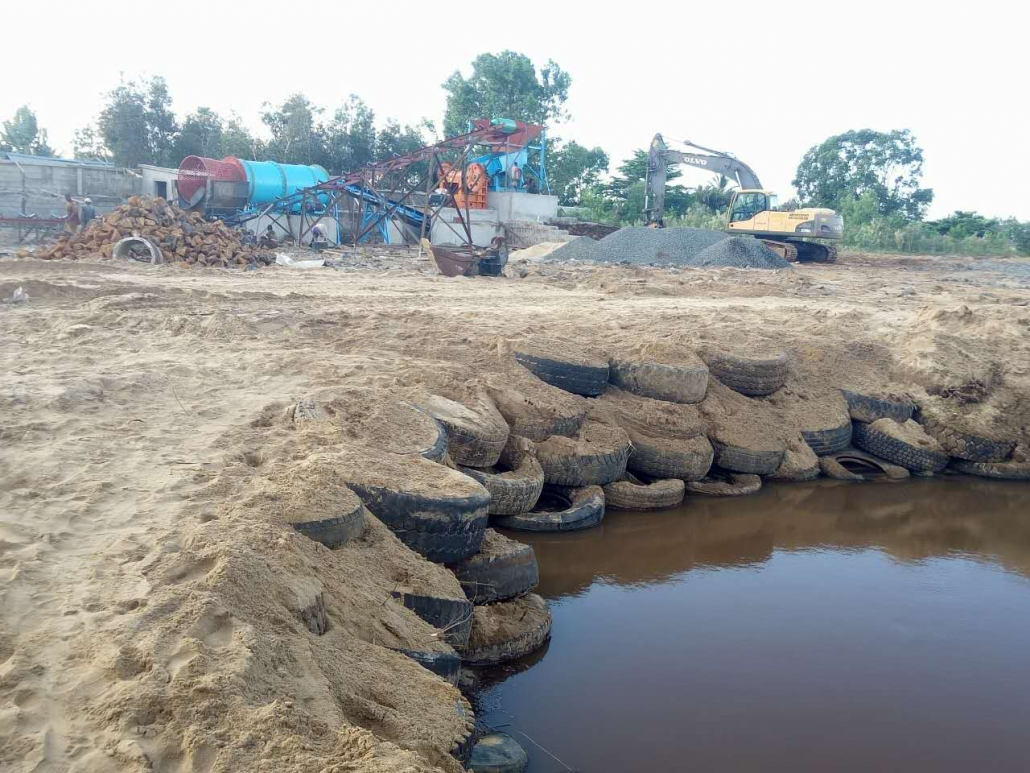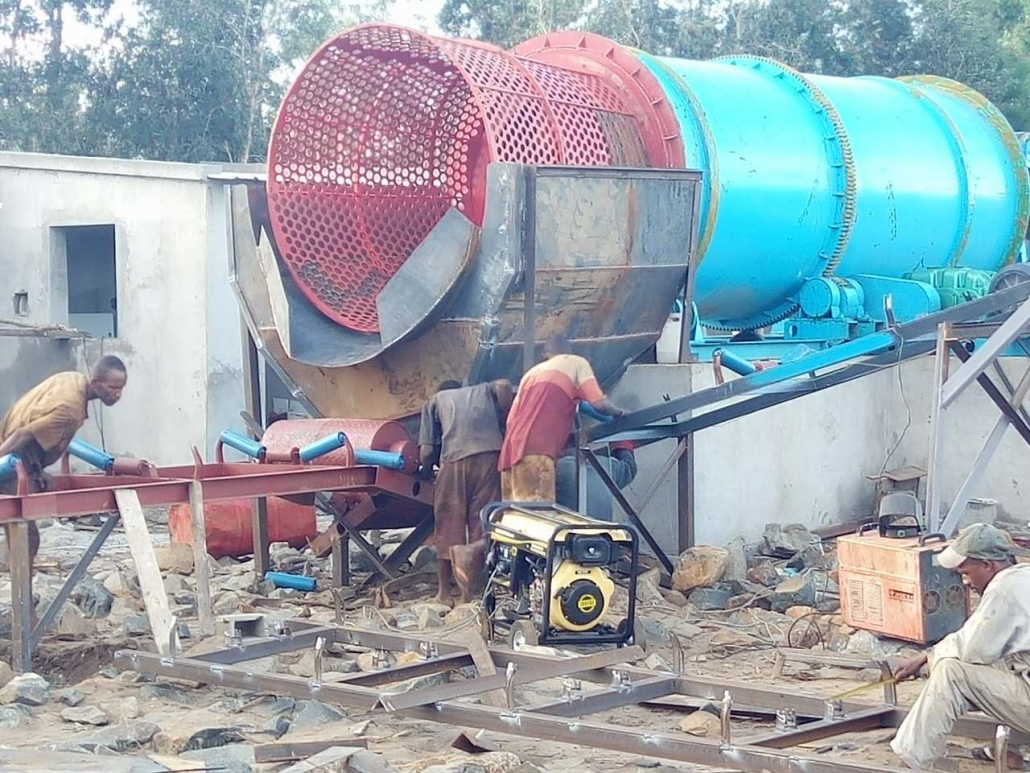 The first-line workshops at Dasen Mining were personally inspected by customers from Madagascar in order to assess the manufacturing strength of Dasen Mining. Contracts for equipment manufacturing were successfully signed as a result of the strong manufacturing capabilities of the company.
Dasen Mining strictly manages every project, and the whole process is followed up by a special person to ensure the smoothness of the whole process. If you want to know more information (such as products, parameters, specifications, and processing capacity, etc.), please contact us: WhatsApp: + 8613319277356 Email:[email protected]