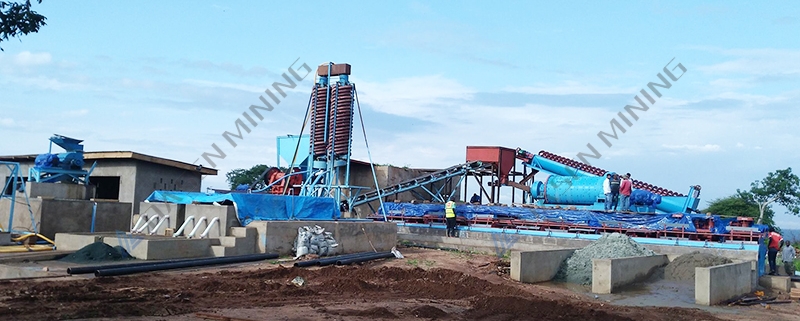 100 Ton Per Day Froth Flotation Process for Copper in Tanzania
【Project Time】11th, Dec. 2015
【Capacity】100 Tons Per Day
【Raw ore】 Copper Oxide
【Experimental recovery】 85%
In December 2015, a copper mine customer approached our company, hoping that we could help him flotation of the copper mine in Tanzania. Through email communication, the customer brought his raw ore to our factory before doing the formal beneficiation and did the raw ore taste analysis and flotation experiment. The recovery rate of the flotation experiment can reach 85%.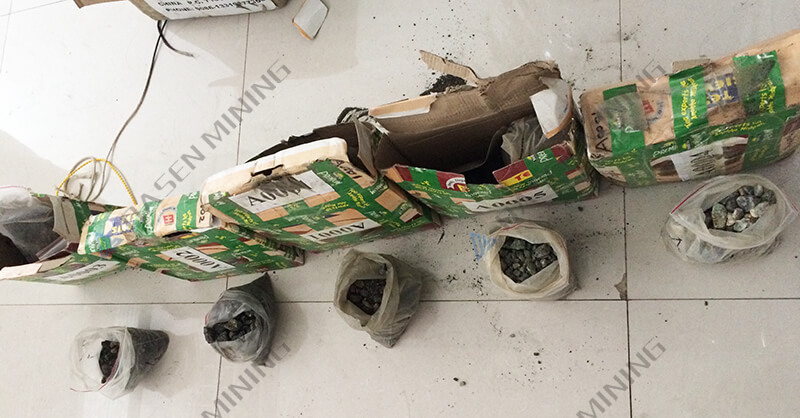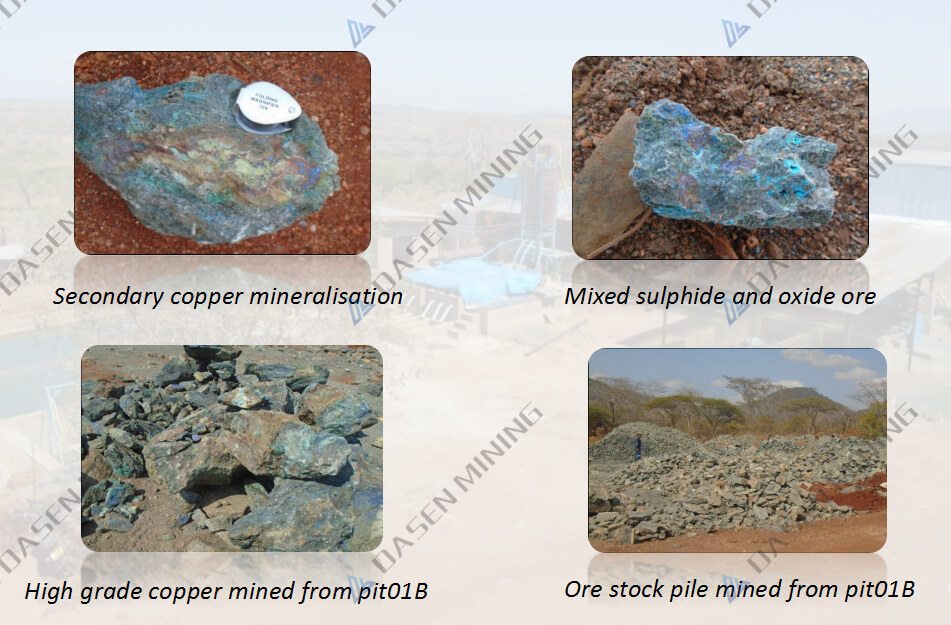 Combining the above experimental results and the customer's consideration of the strength of our factory, the customer decided to choose us to do the copper ore dressing test for him. The experiment process is as follows: Feeding-Crushing-Grinding-Flotation.
Main Equipment:
Feeder – Jaw Crusher – Hummer Crusher – Ball Mill – Spiral Classifier- MixingTank – Floatation Cells (Flotation Reagents).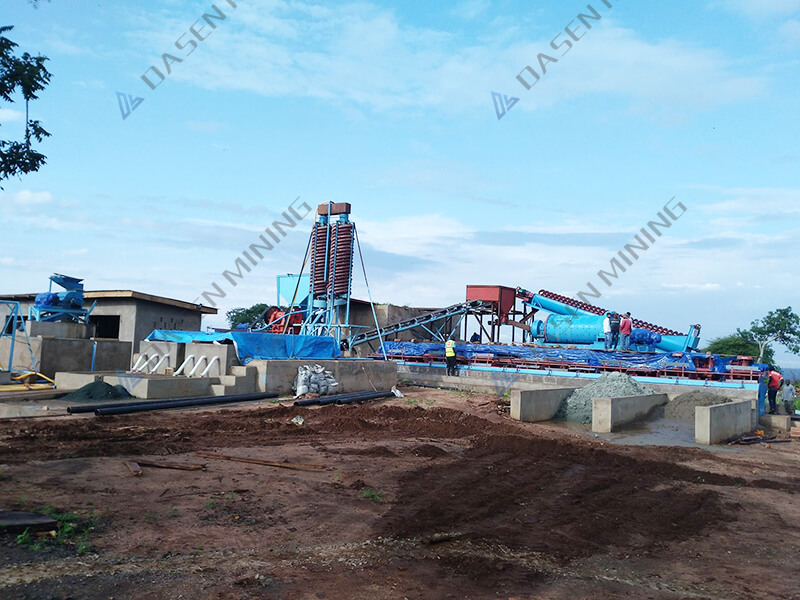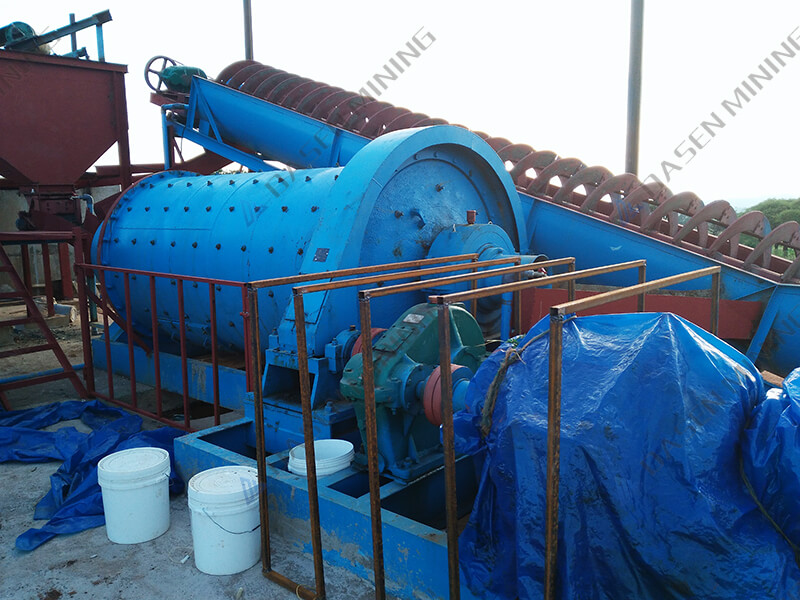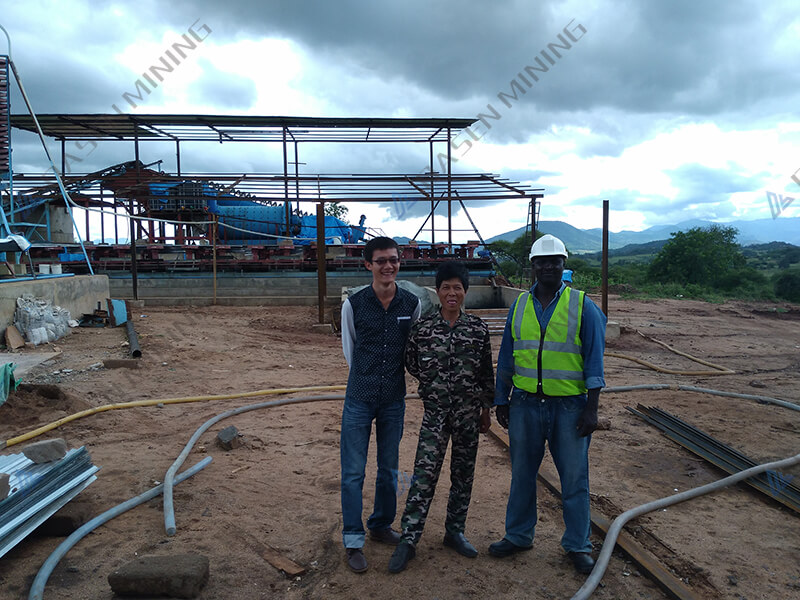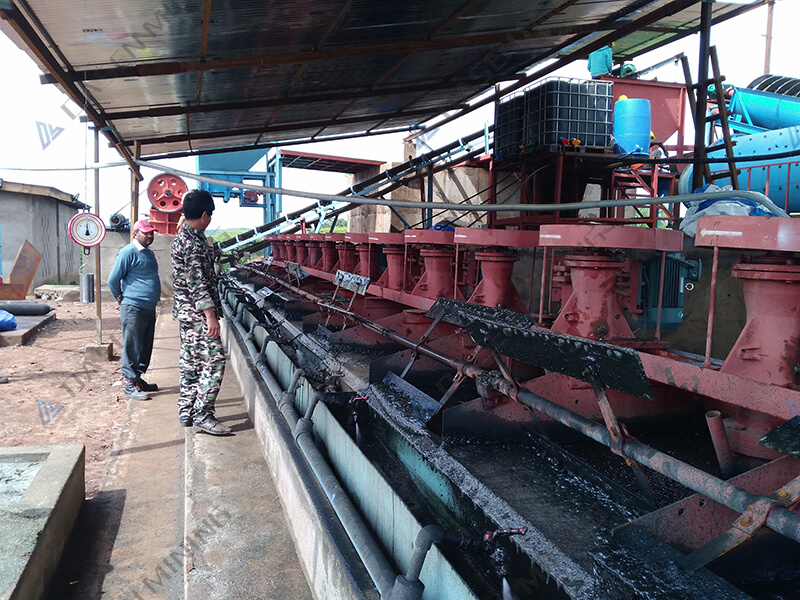 The project started infrastructure construction in April 2016 and successfully operated in May. It works on the basis of a float of copper which is formed by mixing different chemicals with a slurry of copper ore. In this plant mainly chemicals and water are used to recover copper. The processing Capacity of the Floatation plant is around 4 to 5 tonnes of copper ore per hour and thereby it can process around 100 tonnes of copper ore per day.
The above is all about the purpose of this Tanzania copper flotation option. If you are interested in copper flotation, please feel free to contact us! WhatsApp: + 8613319277356, E-mail: [email protected]