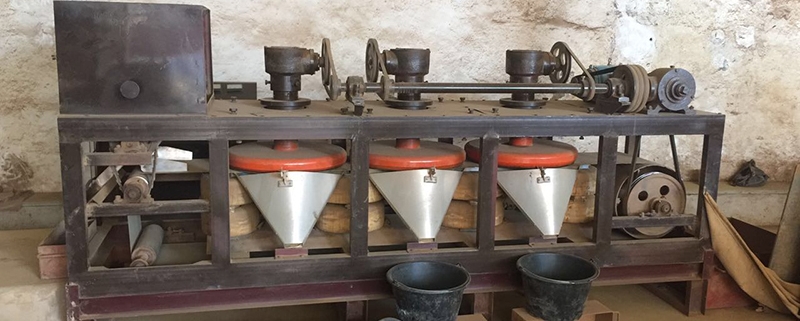 1-3tph Congo Dharam tin ore processing plant
【Project Time】23th,May. 2018
【Country】Congo
【Capacity】1-3 tons per hour
【Process】Electromagnetic
【Raw ore】Tin
The Congo tin mine project has been in preparation for more than 3 months. After communicating with the customer, we learned that the customer wants to build a simple beneficiation plant. We have customized a set of beneficiation plans for the customer. The equipment used is a crusher, Roller breaker, jig machine, shaking table, and three-disc electromagnetic separator.

This concentrator adopts the scheme of gravity separation + electromagnetic separation. After crushing the raw ore to 200mm, a closed-circuit grinding is used to grind to 200 mesh, accounting for 60-65%. Coupled with the separation of minerals by the electromagnetic separator, tin concentrate is finally obtained.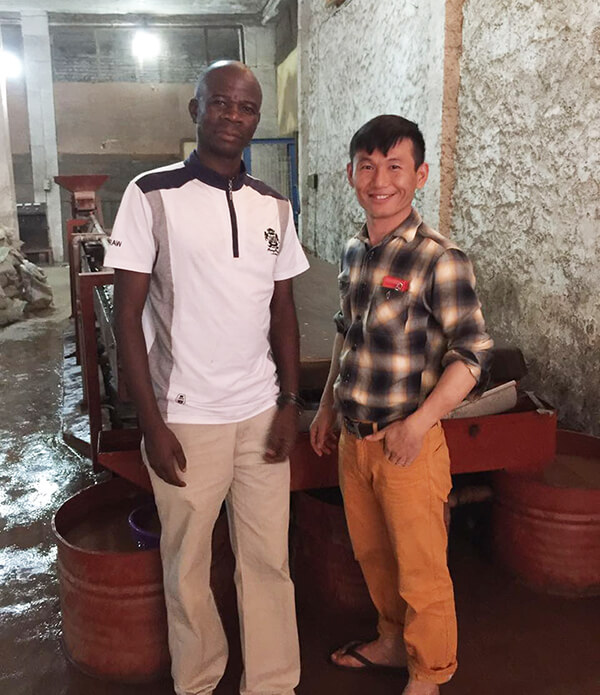 We have very strict management for each project, and one person will be responsible for each project from the beginning to the end, which can make sure the whole process smoothly. Design institute will start from engineering design, precise positioning technology, and its products, not only guarantee the technology but also reduce customer cost and choose the best process.
Dasen is a global leader in tin ore and other metal ore mining solutions & equipment, if you are looking for a reliable tin ore partner, please don't hesitate to contact [email protected]